New From NEW Active Hobby the new Adjustable Strut Tower Bar now at Banzai Hobby !!!
Active Hobby Adjustable Strut Tower Bar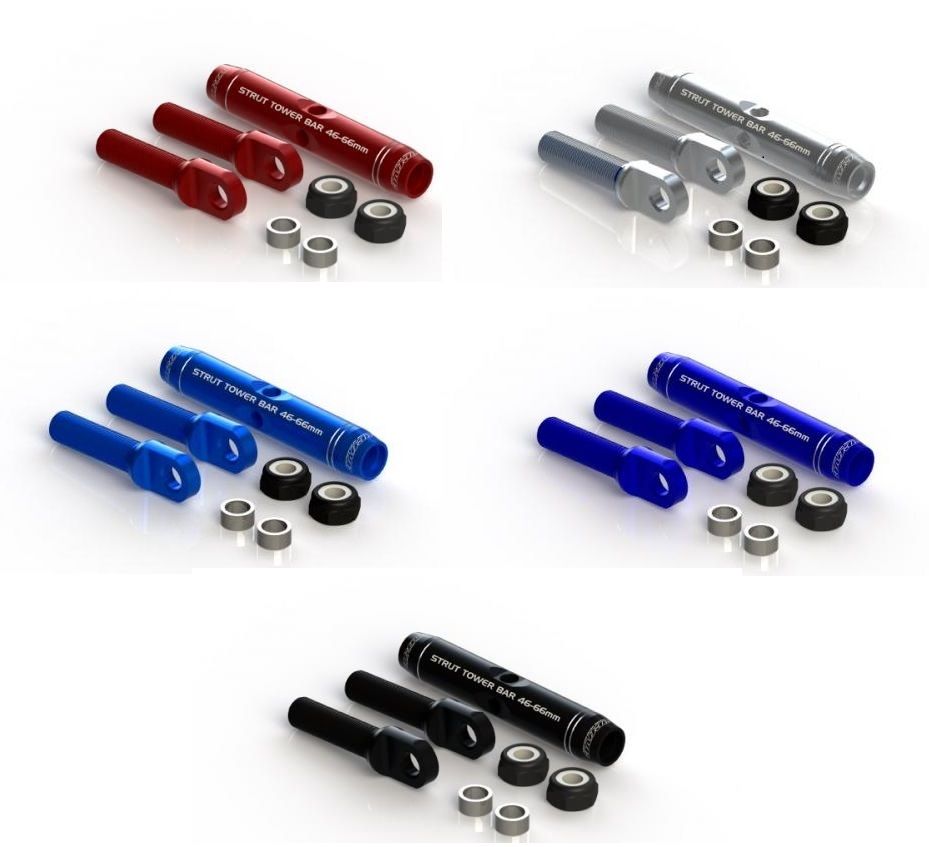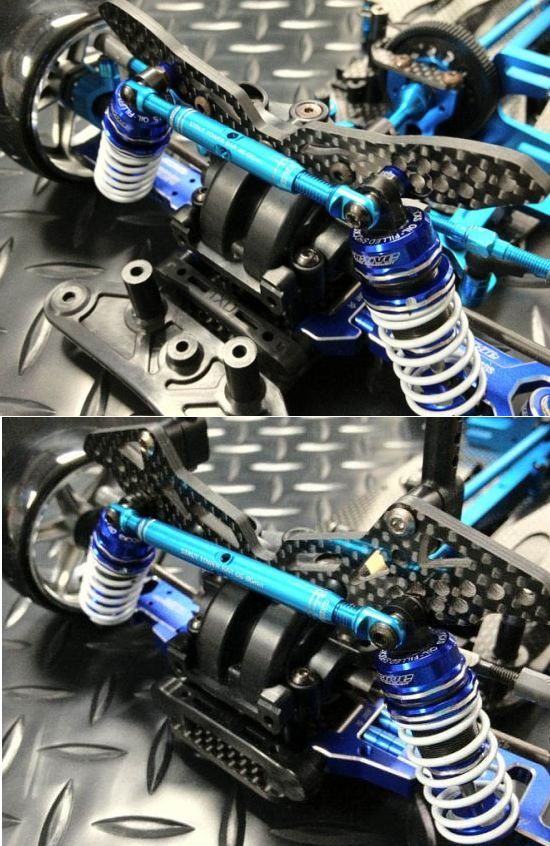 By connecting the left and right dampers raise the mounting rigidity, I pull out the inherent performance of the damper.
The adoption of a turnbuckle adjuster, ensure the expansion and contraction of about 20mm width, it can respond to the damper position of your choice.
The lineup of two types of 66 ~ 86mm and 46 ~ 66mm, corresponds to the damper position of all vehicles. In advance, on the check, the time of purchase, please choose the appropriate length between the length of the damper of the machine to be installed.
The spacer so as not to obstruct the operation of the damper, nylon nuts required for installation are included. Requires a separate type of pillow ball and 3mm screw through the mounting. Please prepare according to the machine.
Please come check us out on Facebook for Weekly Specials and Updates!
Banzai Hobby Team