New Edge need advice on air flow
10-25-2013, 11:06 AM
Senior Member
Join Date: Dec 2002
Location: Alpharetta, GA
Posts: 792
Gallery
Models
Ratings
New Edge need advice on air flow
---
Hey guys due to a crash!!!!!! my 6 year old 540 is no more......I was assembling a new Peak 540 pictured hear and after engine and muffler install I noticed no air exits for engine cooling..........the bay behind the landing gear is open to engine bay just beind the muffler....do you guys have any other suggestions on air exits.
After the crash I broke one of my rules(if it ain't broke don't fix it) I pulled the engine jug on a 3 year old DLE 30cc to check rist pin and crank bearings ........half her life she was on Lawnboy 32:1 and the second half Pennzoil Air cool 32:1 just thought you might want to see a few photos for grins........looks good to me, she has about 6 gal through her....just broken in in my book.
Last a quick shout out to Aerobeez for the plane, Servo city for the hitec servos, and TBM for the ignition BEC.........All parts were ordered on Mon.......had all three by Thur night........... great service...not to shabby for USPS too!!
Thanks in advance guys.....keep on flying!!!!!!!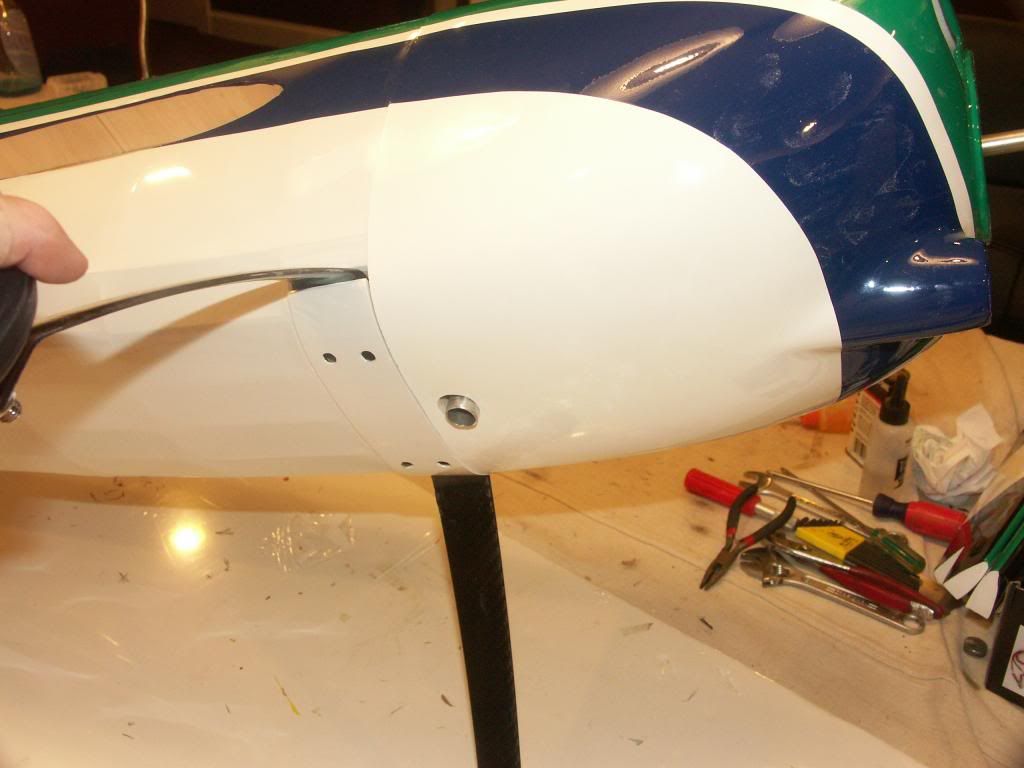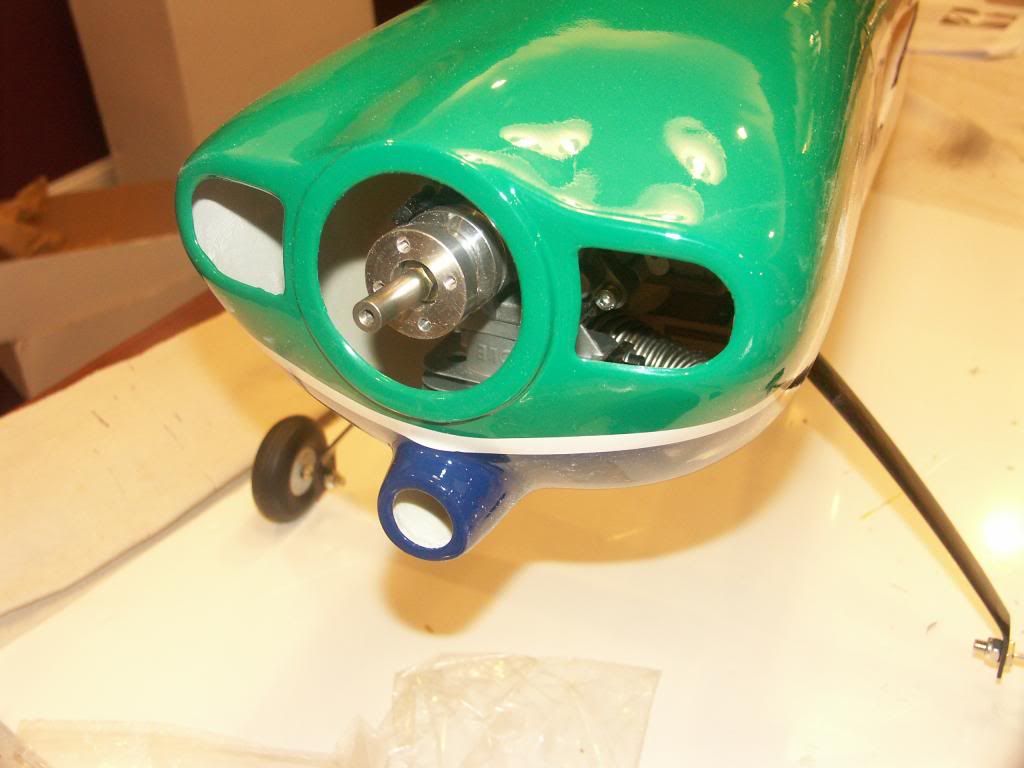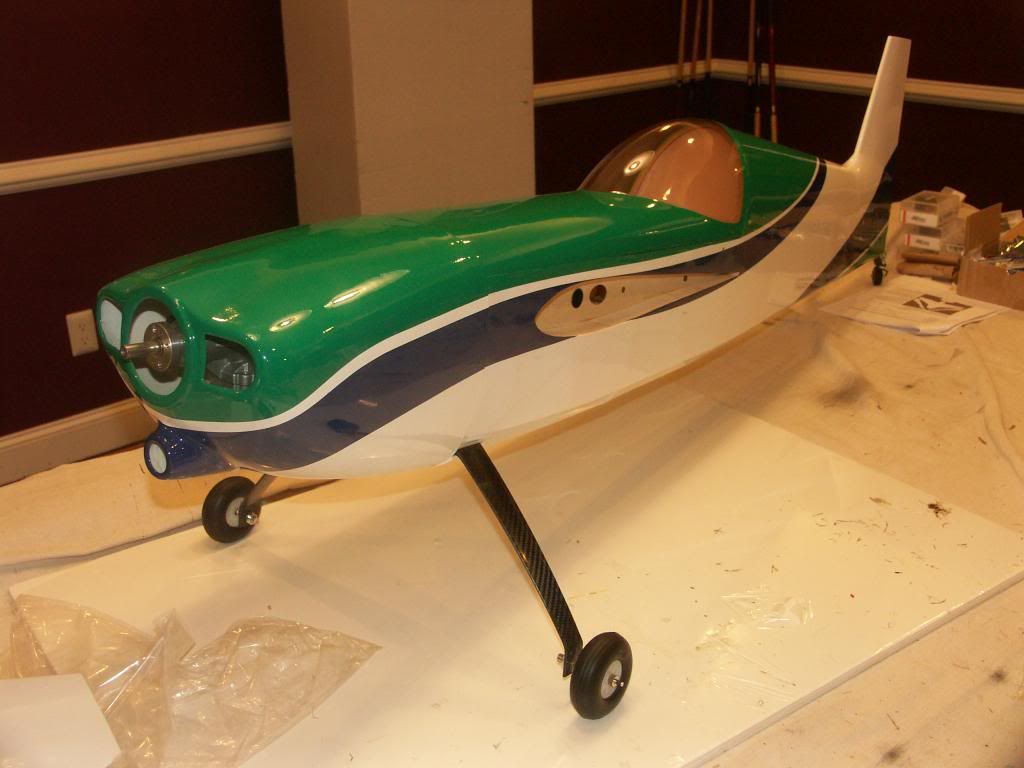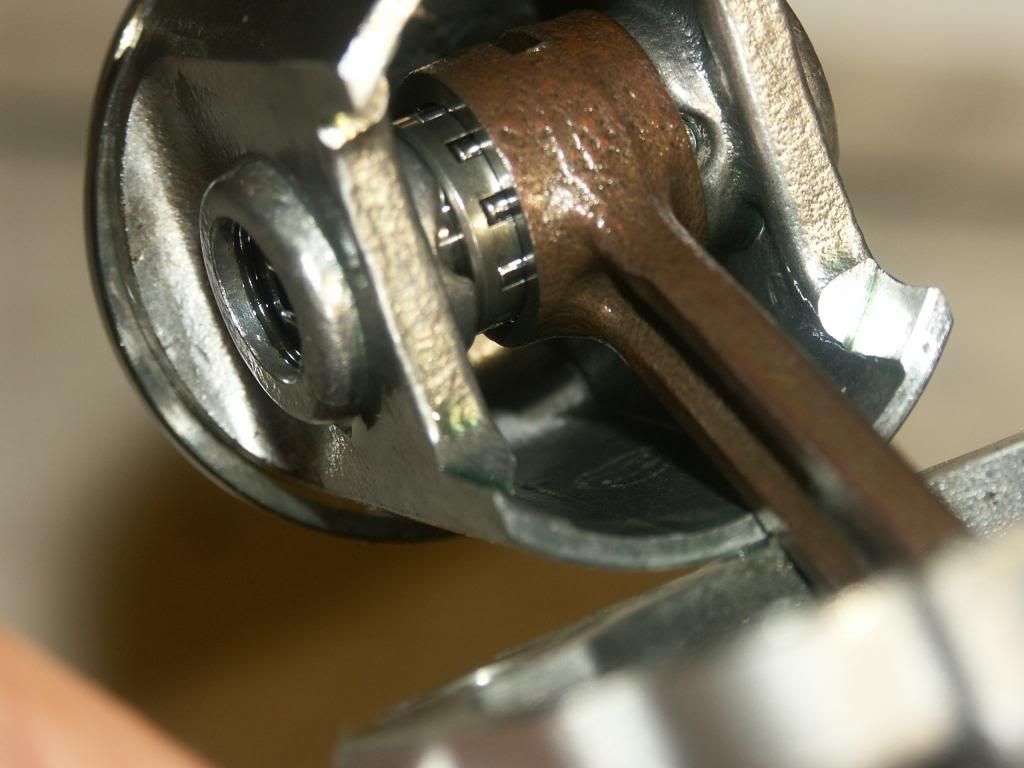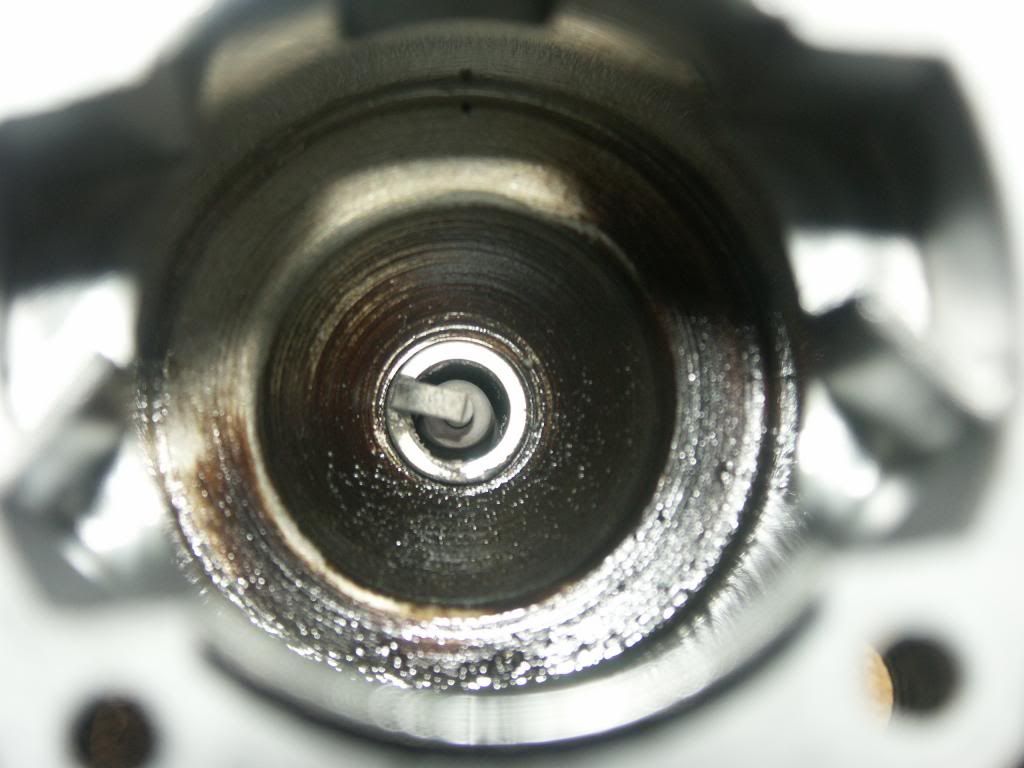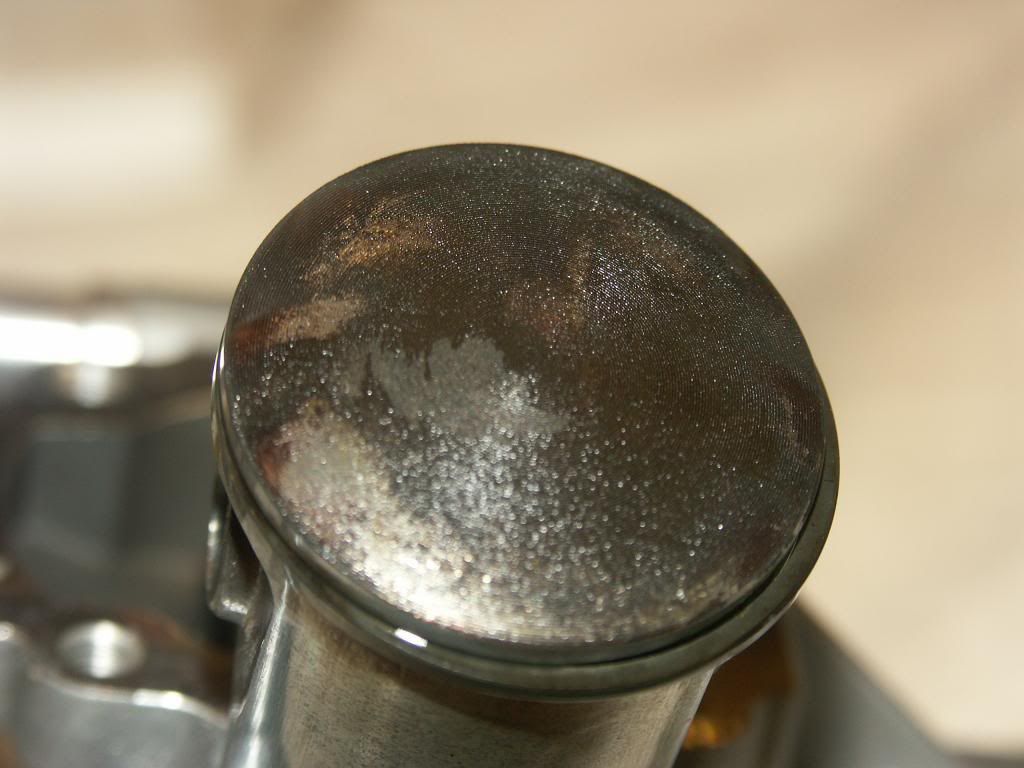 10-25-2013, 12:26 PM
RCU Forum Manager/Admin
Join Date: Jul 2002
Location: Lawton, OK
Posts: 26,932
Gallery
Models
Ratings
---
The rule of thumb for air flow is you want twice the area for exits that you have for air entering into the cowl.

Ken
10-26-2013, 05:52 AM
Senior Member
Join Date: Dec 2002
Location: Alpharetta, GA
Posts: 792
Gallery
Models
Ratings
---
Thanks Ken for the reply. Thinking about cutting slats in front of exhaust pipe on the white fiberglass and opening up the bay behind the gear adding both would be close to the exit rule.
Traffic on this site has really dropped....... almost can hear an echo in hear! Maybe all are busy building like myself.
10-28-2013, 10:40 AM
Senior Member
Join Date: May 2008
Location: Mason, OH
Posts: 7,054
Gallery
Models
Ratings
---
For planes like this, I look at online pics of the full scale model, of take plenty of pics when I'm at small airports. You can cut slats, make vent scoops, or you can make little vent plates out of plastic, balsa/covering, etc. If you look closely, you will see places where the cooling flow exits on the full scale.
If you Google "airplane exhaust vent" and "airplane vent" and hit the Images button, you'll get some ideas.
For a scale look, I'd probably go with a slatted vent cover on either side of the cowl, placed low and white in color. I'd also go with a 'backwards' air scoop on the bottom of the plane. I'm working on a Beechcraft Bonanza which has similar features:
http://www.bonanza5.com/n8225t.jpg
---
Last edited by Jetdesign; 10-28-2013 at

10:48 AM

.
10-29-2013, 06:40 PM
Senior Member
Join Date: Dec 2002
Location: Alpharetta, GA
Posts: 792
Gallery
Models
Ratings
---
Great input.......I have purchased a couple aluminum vent covers.....they can be painted also. Great idea on the full scale.....Thanks!!
Posting Rules
You may not post new threads
You may not post replies
You may not post attachments
You may not edit your posts
---
HTML code is Off
---