Free speed planes
04-21-2006, 11:45 AM
Join Date: Jul 2002
Location: Fairfield, CA
Posts: 254
Gallery
Models
Ratings
Free speed planes
---
Free for local pick up only, I will not ship. Dont have the time or interest to ever finish. One is a V-vector Q500, yellow and white is a custom design 60 sized, was set up for a DF engine, other is a little electric that has been crashed. 60 sized plane has a fair amount of hangar rash, but fixable.
Let me know if interested. I am in Fairfield CA, near San Fransisco. Prefer someone that would actually finish and fly these, dont want to see them sit around someone else's shop. NO BOZOS, OR DILLHOLES THAT WILL JUST TAKE TO RESELL ON FLEABAY.
Thanks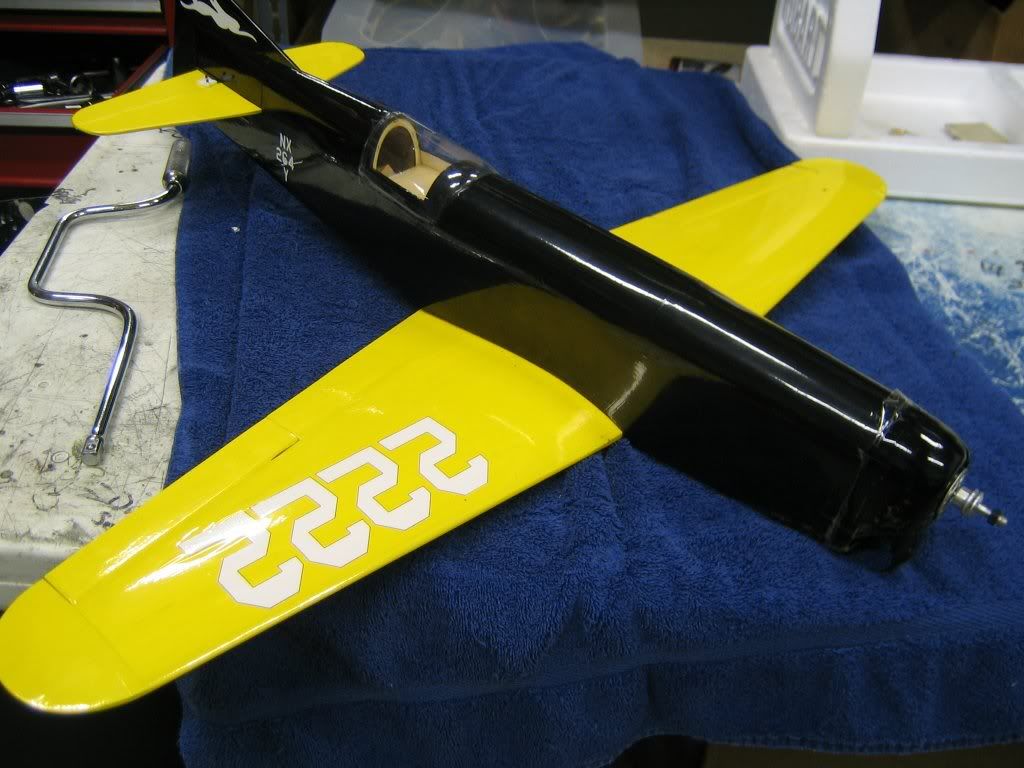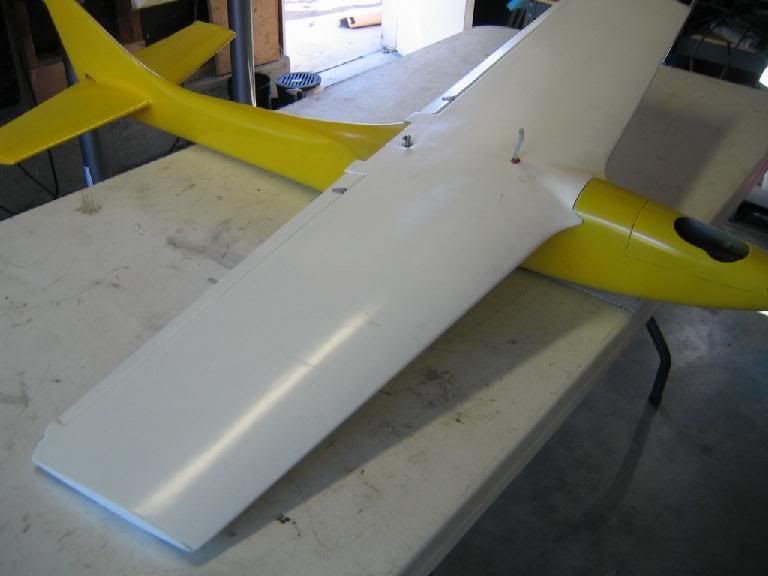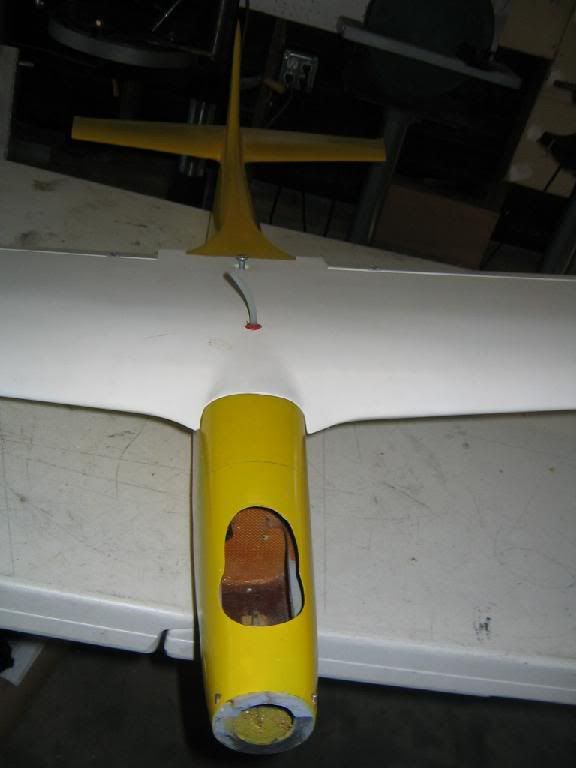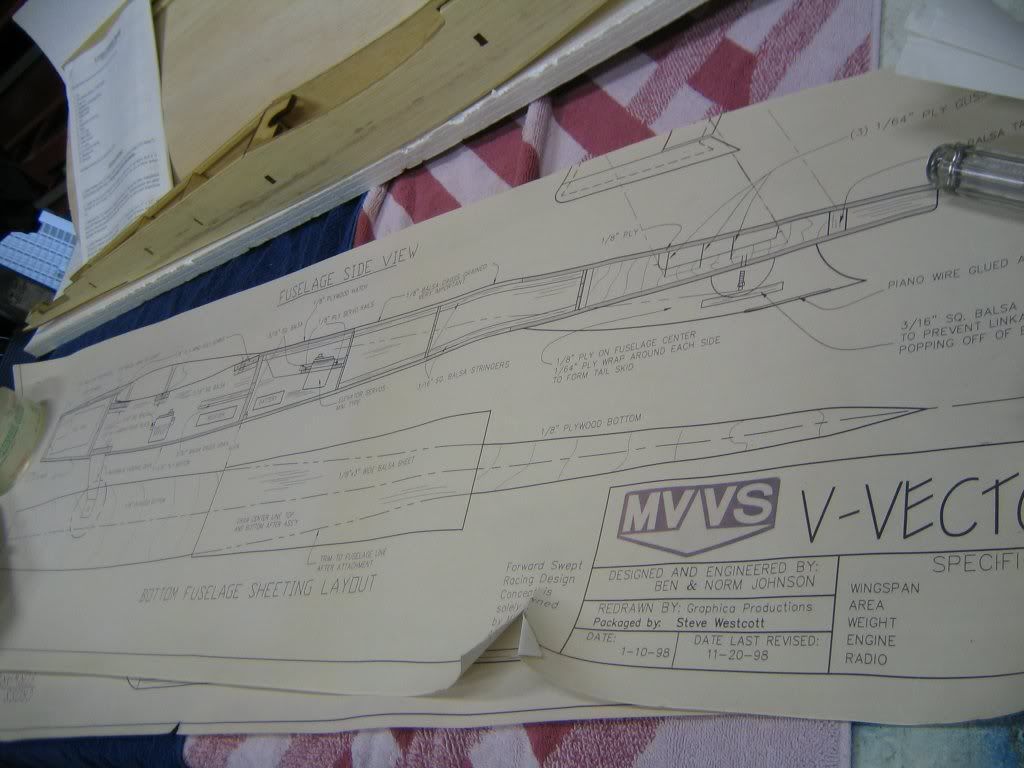 04-21-2006, 12:24 PM
Join Date: Feb 2002
Location: Middletown, NJ
Posts: 4,672
Gallery
Models
Ratings
RE: Free speed planes
---
The yellow and white one looks like it would really go with a JETT.
04-22-2006, 01:11 PM
Senior Member
Join Date: Jun 2004
Location: Merced, Ca., CA
Posts: 2,118
Gallery
Models
Ratings
RE: Free speed planes
---
Ecoliburger:

I would be most happy to take you up on your offer. I am in Merced, about a hour and a half away. Would guarantee the birds will stay in my stable and be finished and treated with the respect due a guift of this nature. I am retired and would be able to pick up the birds at any time convenient with you.
Posting Rules
You may not post new threads
You may not post replies
You may not post attachments
You may not edit your posts
---
HTML code is Off
---