concept 30 new to me
11-04-2011, 06:57 PM
Junior Member
Join Date: Apr 2011
Location: fort wayne, IN
Posts: 3
Gallery
Models
Ratings
concept 30 new to me
---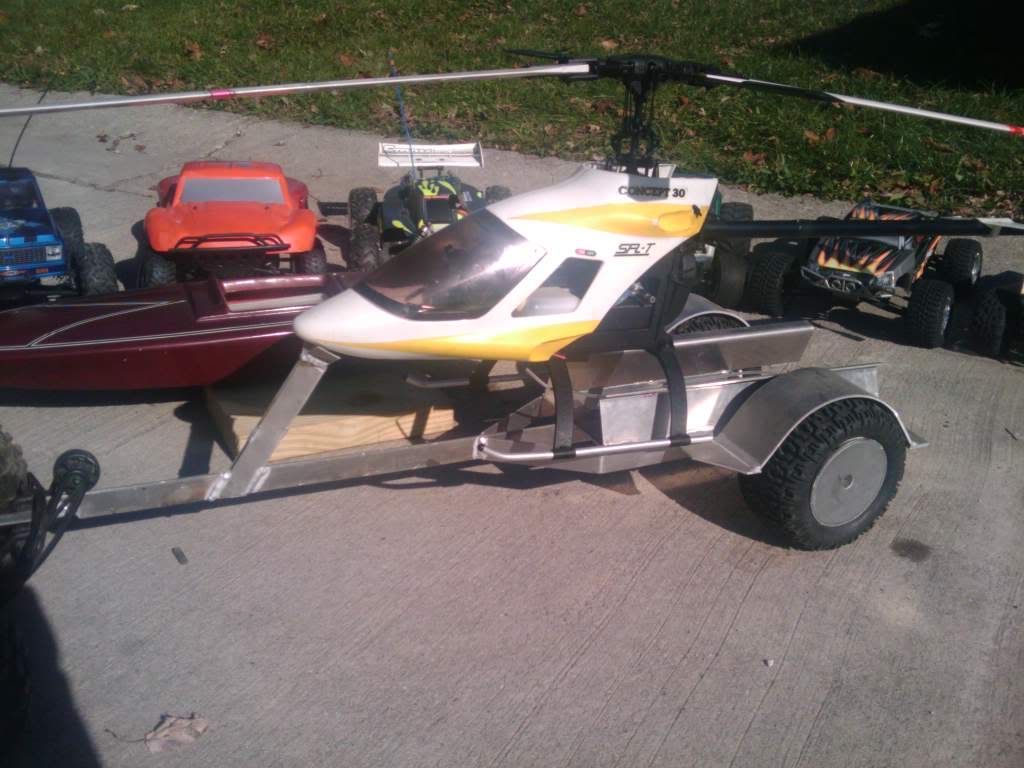 I got this for 40$of craigslist,It came with the electronic but no servo's.
11-04-2011, 07:39 PM
Junior Member
Join Date: Apr 2011
Location: fort wayne, IN
Posts: 3
Gallery
Models
Ratings
RE: concept 30 new to me
---
I'm hoping that some one could help me with what I need to do to get this flying, I bought a bunch of parts from e-bay and a second concept 30 plus a trex 450. I know not knowing how to fly is a set back but with winter coming I can use a simulator and learn. so buy spring I should be able to fly. any advise is welcome. Here's a pic of my rc collection.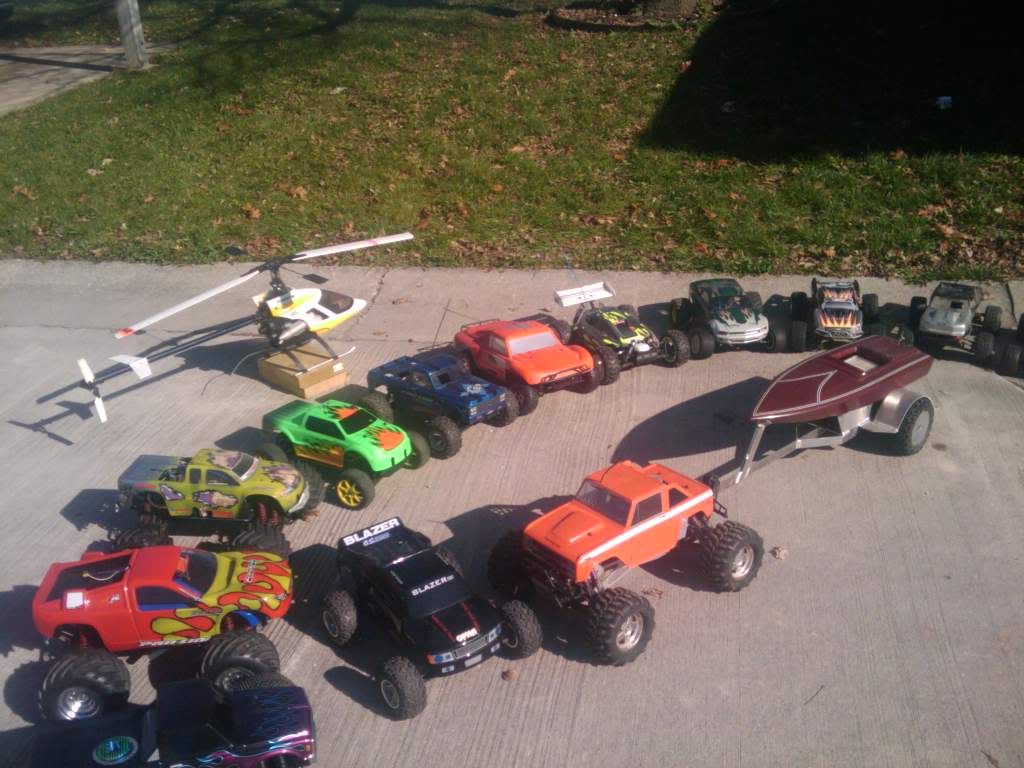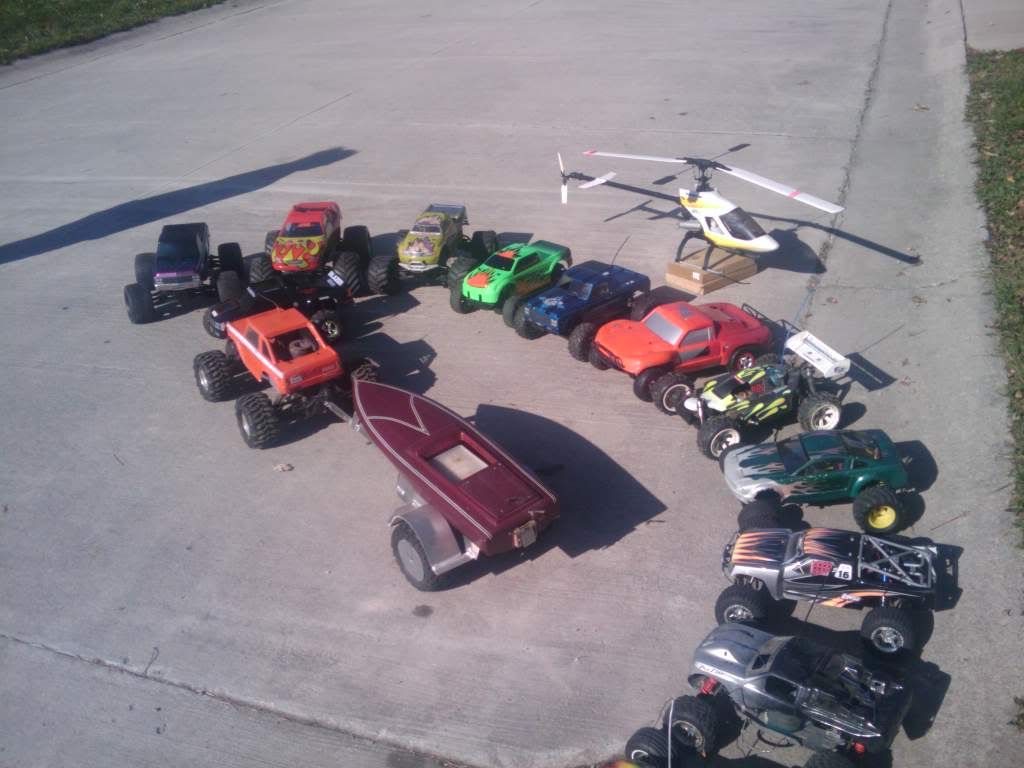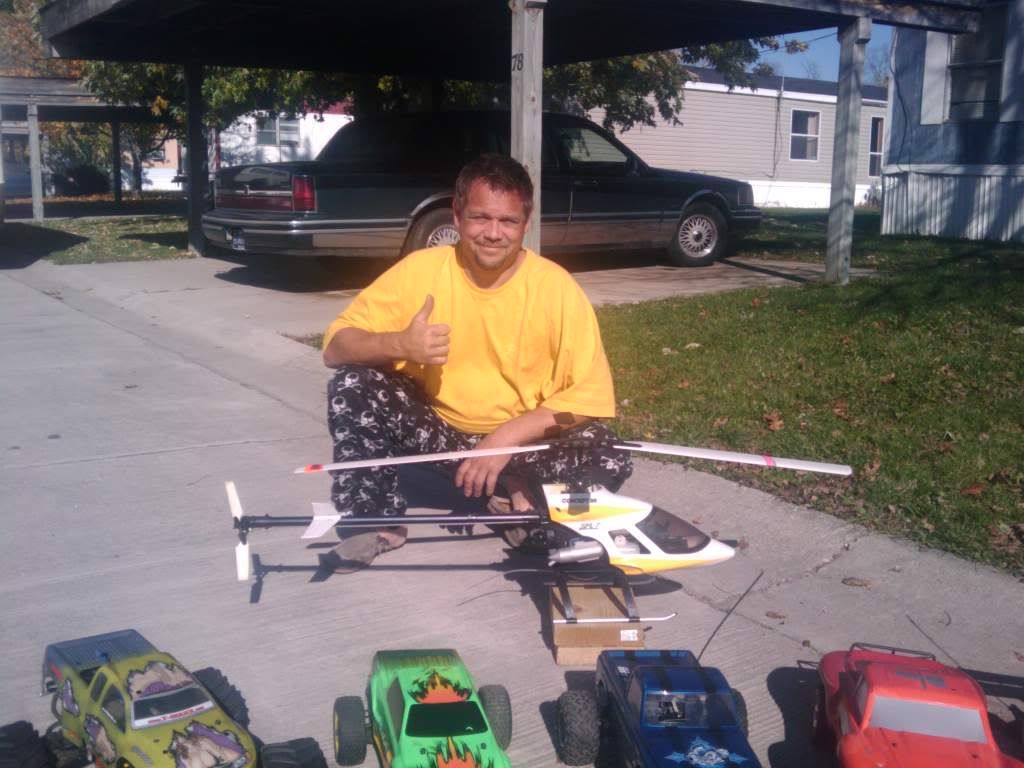 Posting Rules
You may not post new threads
You may not post replies
You may not post attachments
You may not edit your posts
---
HTML code is Off
---