MST should I go there or others?????
03-05-2019, 09:38 AM
Join Date: Nov 2002
Location: Saint Petersburg, FL
Posts: 1,702
Gallery
Models
Ratings
MST should I go there or others?????
---
Good day to all. Yes this is RURC the one and only. Life has been very interruptive and my RC life has suffered. But now I'm back.
Anyhow DRIFTING is the topic. My son and I are getting a pair of drifters. In doing my homework I have kind of settled to using MST. I hear good things about them and the cars spec out well and look well thought out also. For various reasons we seem to have settled on the XXX-D S. Please tell me is this a good choice or is it junk?
web page here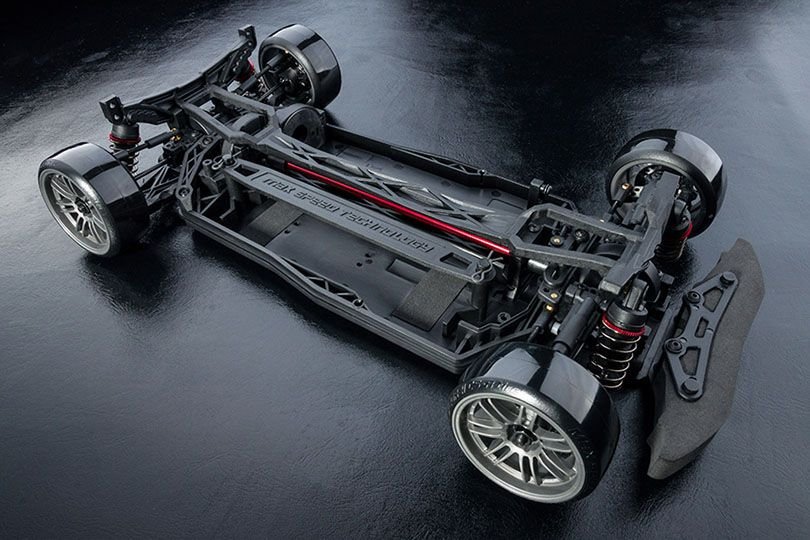 The reasons for this choice of the MST line up has mostly to do with service. This is one of the few ones they make where everything is sealed and there is a full tray with edges. We are looking at this as being able to keep debris out of the chassis and away from the diffs. In so many other cars the gears are wide open to the elements. I would prefer a belt drive for noise and smoothness but then again it is not sealed like some of my Schumacher cars are.
Posting Rules
You may not post new threads
You may not post replies
You may not post attachments
You may not edit your posts
---
HTML code is Off
---