realflight rc simulator nexstar ep edition Needed for Windows7
03-11-2016, 04:59 PM
realflight rc simulator nexstar ep edition Needed for Windows7
---
Hey yall i brought a nexstar plane and included in the package was a r"great planes real flight rc simulator Ep edition" cd but it only works on windows vista,xp..it doesnt work on windows 7...is there a way i can get it to work on my windows7?..this is my first plane and i would like to get some practice before flying it in the real world..i have the adapter that connects my planes controller to my laptop but it wont work on Windows 7..
Anyhelp?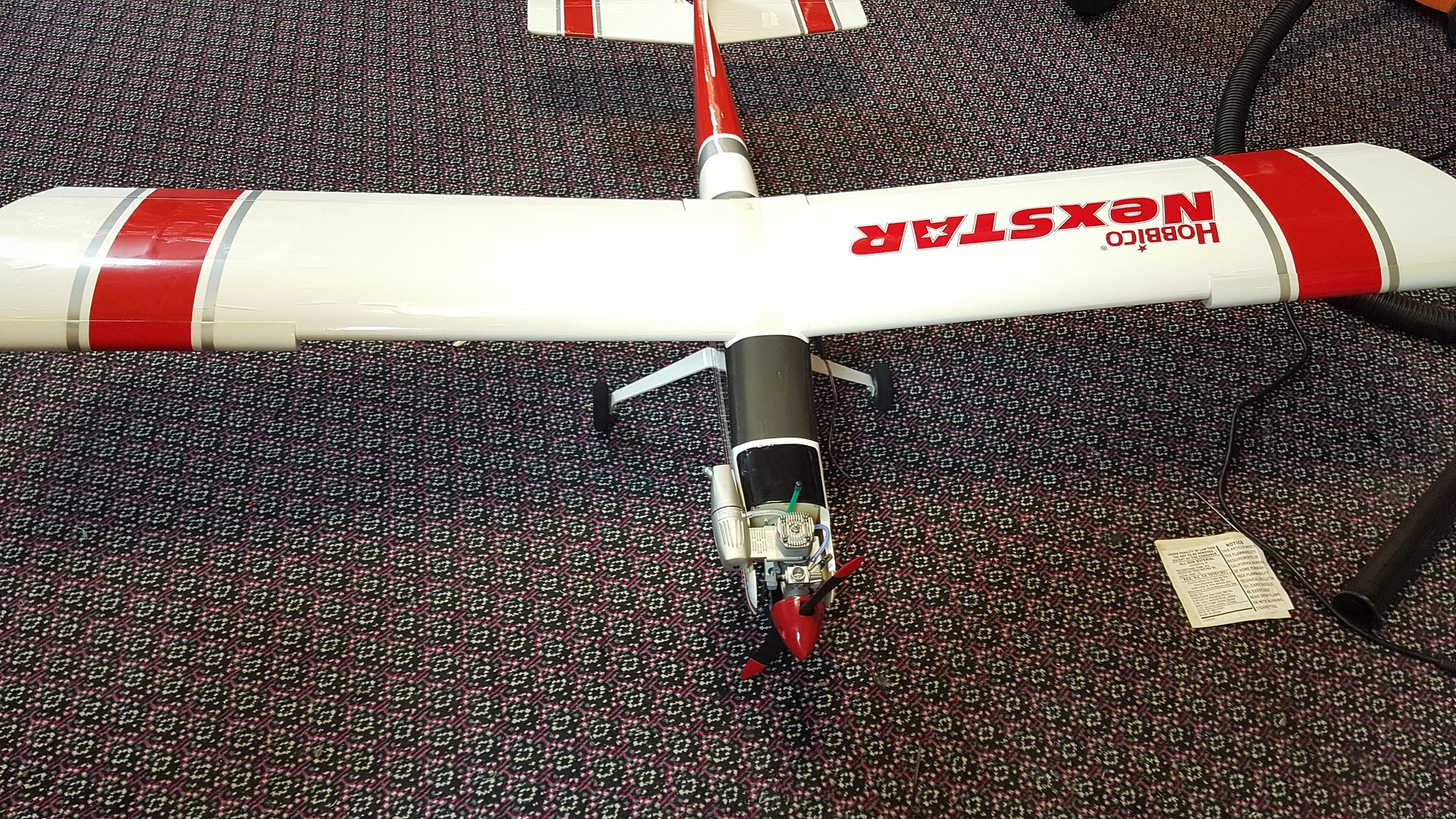 03-18-2016, 09:05 PM
---
Bump anyone have any soultions?
03-19-2016, 02:13 PM
Join Date: Apr 2006
Location: Scappoose, OR
Posts: 469
Gallery
Models
Ratings
---
HI FELLOWS: I JUST INSTALLED THE REALFLIGHT BASIC SIMULATOR, AND FIND THE NEXSTAR MODEL SERIOUSLY OVER CONTROLLED BY THE INSTALLED PROGRAMMING. SO FAR THERE HAS BEEN NO INFO ON THE METHOD OF REDUCING THE EXTREME STEERING, ENGINE SPEED, AND FLIGHT CONTROLS. I SOLOED IN 1996, AND NONE OF MY MODELS FLEW THIS WAY EVEN ON THEIR FIRST TEST FLIGHT. THE WEATHER HERE IN OREGON HAS BEEN REALLY WET, AND I COULD USE SOME PRACTICE TO KEEP MY PILOTING SKILLS UP. THIS SIMULATOR IS NOT GIVING ME THE KIND OF PILOTING LIKE THAT OF A NORMAL MODEL FLOWN AT A CLUB FIELD. I BUILD MODELS, AND WORKED ON COMMERCIAL AIRCRAFT FOR ALMOST 20 YEARS.
CHEERS!!!
RICH
aerorich80@yahoo.com
03-20-2016, 09:42 AM
Senior Member
Join Date: Jan 2009
Location: Locust Grove, OK
Posts: 611
Gallery
Models
Ratings
---
03-21-2016, 06:01 AM
---
I got it to work but i will still update it
Posting Rules
You may not post new threads
You may not post replies
You may not post attachments
You may not edit your posts
---
HTML code is Off
---