Hi first if this is the wrong section for this sorry , I thought more would see it here.
So this is what I have to work with. Came with the tank as is.
I know nothing
I figured where the batt goes and the turret charging port , machine gun and head lights
The rest is a mystery
Can someone who knows this stuff take a look at the photos and tell me if it's worth proceeding or should I just order a Clark board and a wire set and start from scratch? Also I have no controller for the tank will any heng long one work?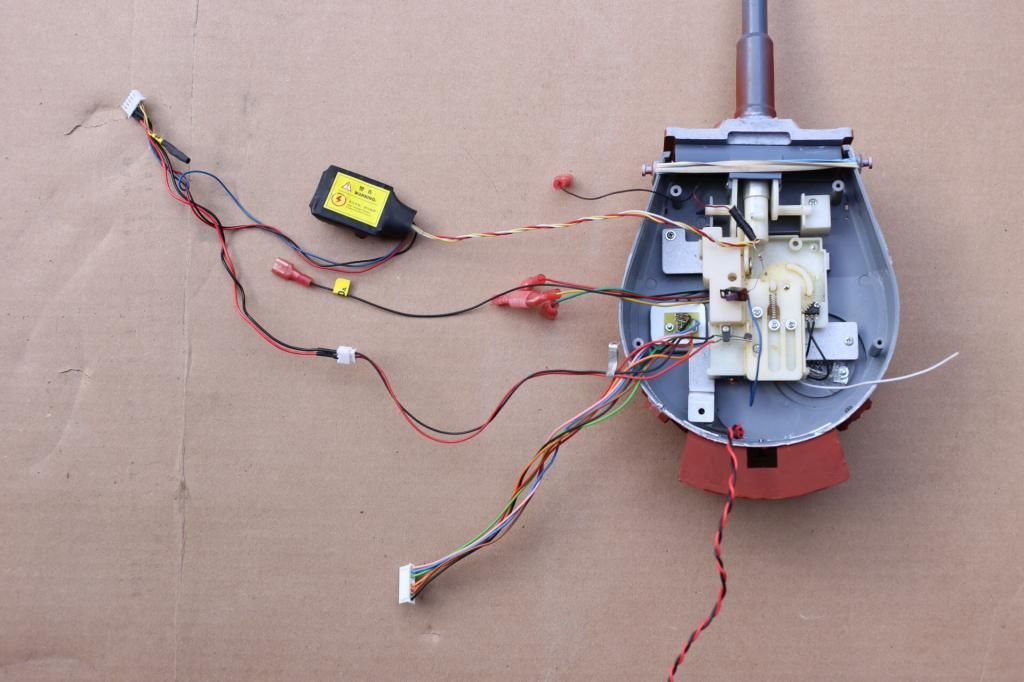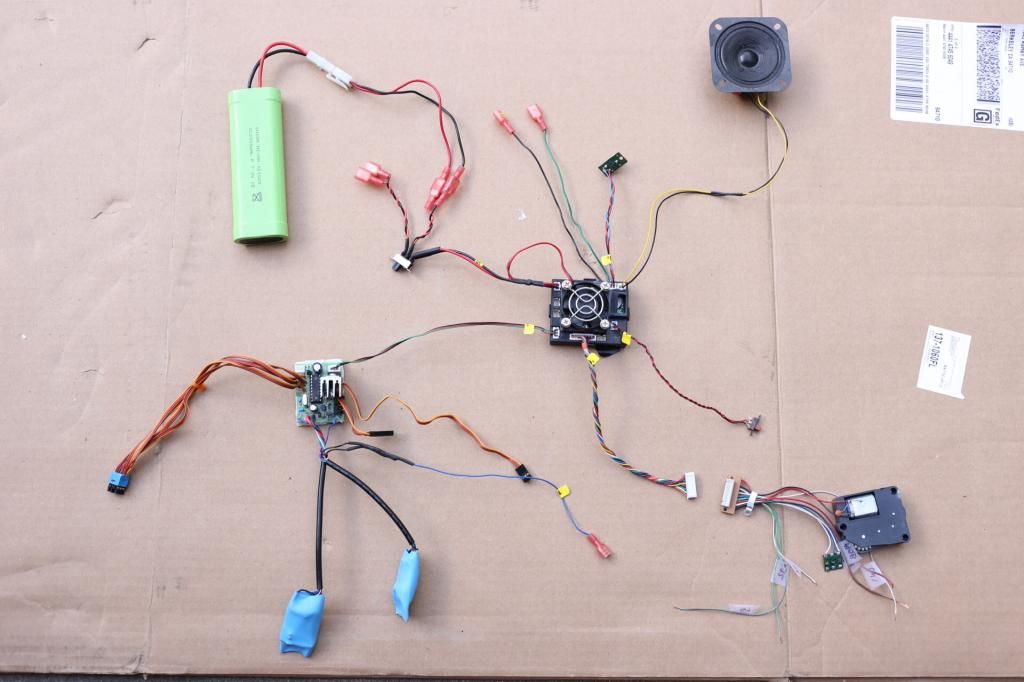 Those are the overview pics of everything but the smoke unit and motors.
It's a DBC-RCv2 battle system and Heng Long multi function unit w fan.
Here are a few close up photos.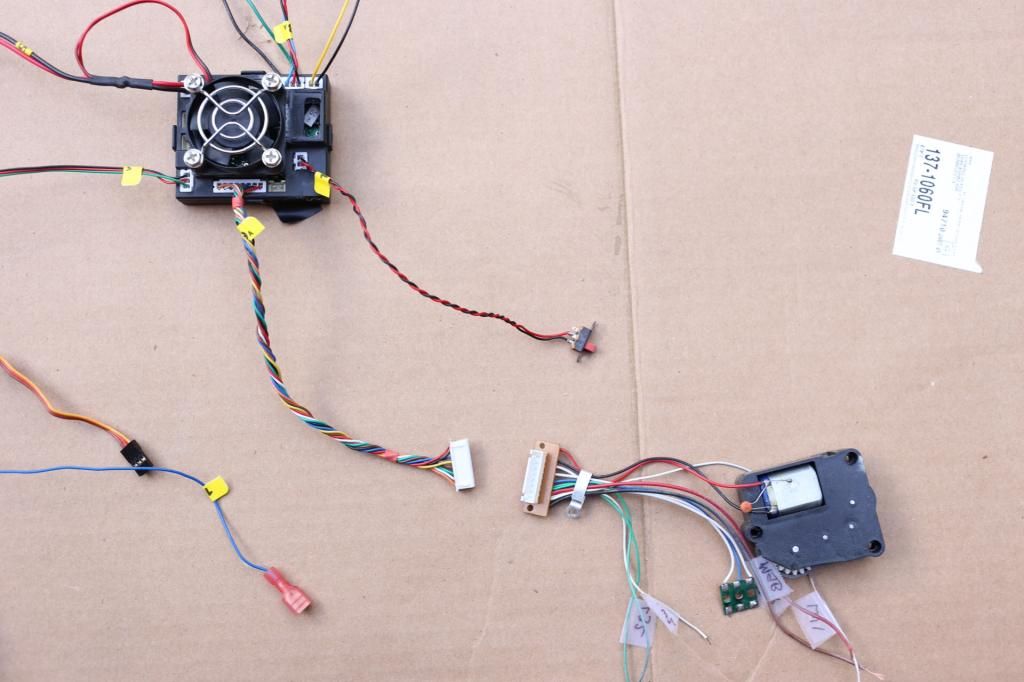 Any help is appreciated , even of you can just direct me to a good source to read etc.
this is my first try at this stuff. Cheers Mark