8E series diff cup problem/fix
04-09-2013, 08:12 PM
Senior Member
Join Date: Oct 2010
Location: Helenvillw, WI
Posts: 549
Gallery
Models
Ratings
8E series diff cup problem/fix
---
Quick question for any of you 8e owners, do any of you have problems with wear on your center diff outdrive cups (part 903-083)?
II know that the front diff outdrive cups wear out super fas (part 903-109)t, I came across a way of swappig the front diff input cup for the center diff output cup,
the center ones seem to be made of stronger metal, because im still on my original set 2 years later and they show no wear. Ive driven it like 5 times with no sighns of wear, usually the originals were toast after 10-15 runs
I plan on doing a video on the mod, but itll be a while, I have other videos to do first...
Heres a pic: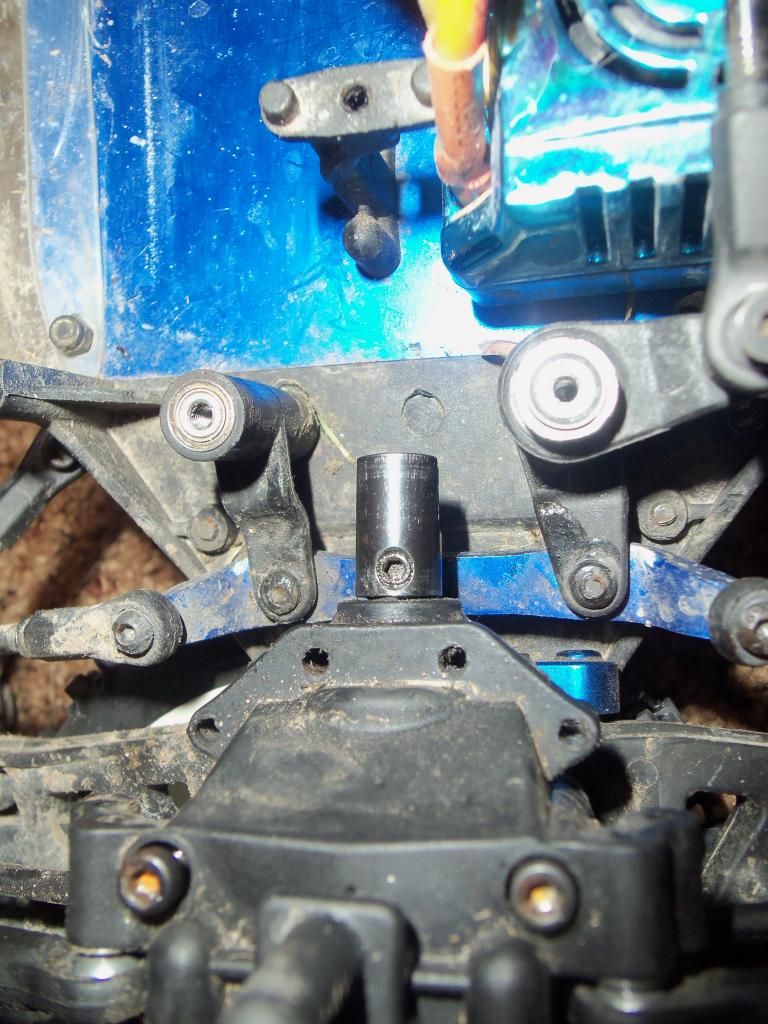 Posting Rules
You may not post new threads
You may not post replies
You may not post attachments
You may not edit your posts
---
HTML code is Off
---