AIRMEET – NEXT LEVEL
The Horizon AIRMEET has stood for top-class RC action for 13 years now. The non-stop air show with the best pilots on the scene has developed over the past decade into an RC festival that is unique worldwide. The combination of spectacular RC displays with breathtaking full-size acts makes the hearts of all flight enthusiasts beat faster every year. Once a year, Horizon turns the airfield in Donauwörth, Bavaria, into the absolute RC hotspot.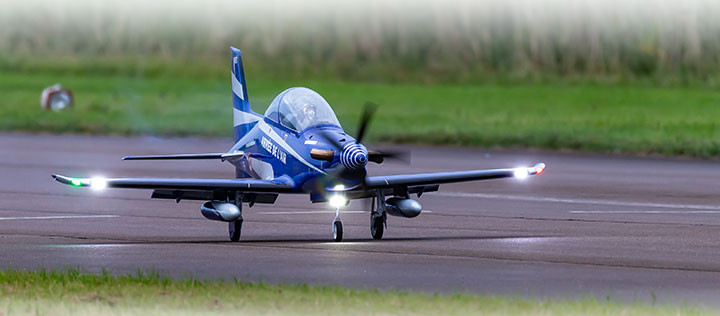 2020 WILL BE DIFFERENT
Circumstances do not allow a regular AIRMEET with up to 30,000 spectators this year – that's why we bring the AIRMEET to your home!
AIRMEET LIVE
Join the event live and enjoy a flight show like you've never seen before. 8 TV cameras are ready to capture the best pilots in the scene for you and bring you closer to the action than ever before. Look forward to slow-motions, repetitions of the most spectacular maneuvers, exclusive interviews and much, much more!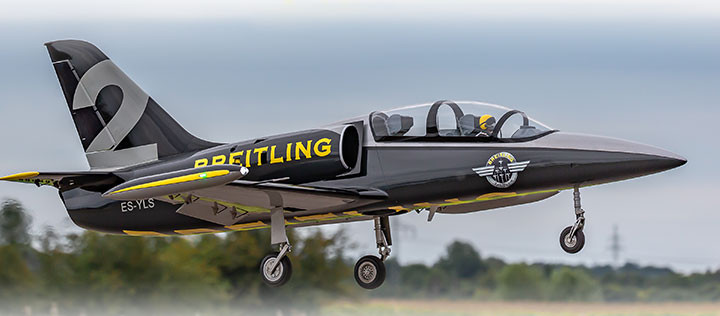 AIRMEET LIVE will be a virtual airshow that you don't have to miss! Make yourself comfortable, fire up the grill and look forward to a spectacular show at home.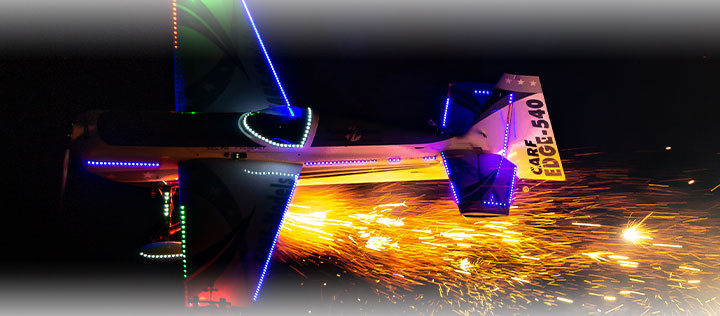 BUT WAIT, THERE'S MORE!
AIRMEET Live 2020 will be available free of charge via all Horizon Hobby social media channels. No matter where you are, as long as you have an internet-enabled device with you, the AIRMEET is available for you! The stream will remain on our channels and you can watch it again and again.