NEW!!! Yokomo BL-R3B Brushless ESC Yokomo & Programme Card

07-17-2012, 06:51 PM
Senior Member
Join Date: Apr 2010
Location: Yokohama, JAPAN
Posts: 308
Likes: 0
Received 0 Likes on 0 Posts

NEW!!! Yokomo BL-R3B Brushless ESC Yokomo & Programme Card
---
New from Yokomo BL-R3B Brushless ESC Yokomo & Programme Card!
The new BL-R3B brushless ESC from Yokomo
Boost due to advanced programming, turbo function (binary variable angle). Power up a notch efficiency at high load, such as a straight speed is obtained, which can cover all touring car, off-road, 1/12 racing, drift, selection of Yokomo specification, brushless speed controller strongest.
Yokomo BL-R3B Brushless ESC Yokomo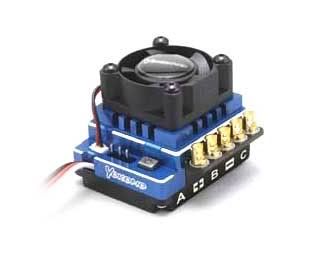 YOKOMO Blushless Programmer YBP2
The corresponding series brushless ESC to + turbo BL-PRO2/RS2 + Turbo, is a handheld programmer. Has to be able to easily adjust the condition, such as effectiveness and ON / OFF throttle and brake feeling, turbo function, a fine setting.
The memory functions, along with a program that can store backup set, you can read out before the maximum temperature when traveling, as well as the maximum current. It also supports to BL Series brushless ESC is traditional.
YOKOMO Blushless Programmer YBP2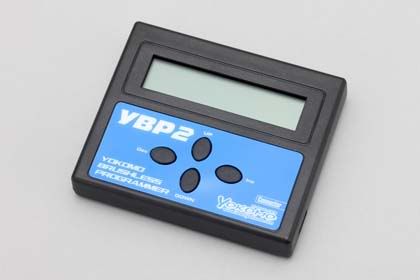 Please Don't forget to Join us on Facebook for Weekly Specials and Updates!
Banzai Hobby Team