Pandora Rc Subaru Impreza 22B-STI

08-07-2013, 10:29 PM
Senior Member
Join Date: Apr 2010
Location: Yokohama, JAPAN
Posts: 308
Likes: 0
Received 0 Likes on 0 Posts

Pandora Rc Subaru Impreza 22B-STI
---
New from Pandora Rc, the Subaru Impreza 22B-STI now at Banzai Hobby!!!
Great for all you Subaru Fans out there the Impreza 22B-STI is a Awesome way to fill your needs.
A Great way to stand out in the crowd an with your mates
Pandora Rc Subaru Impreza 22B-STI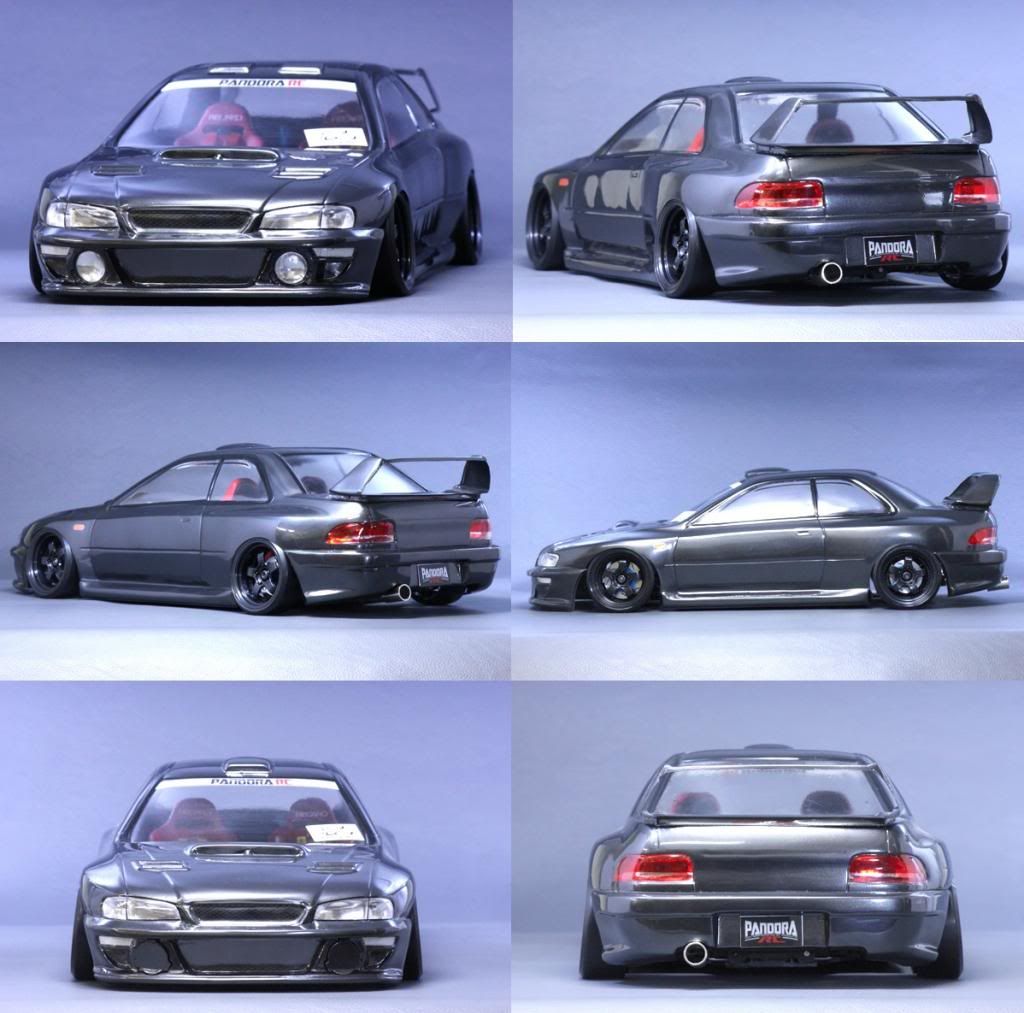 Product specifications
1/10 size for unpainted polycarbonate body
Decal and masking decals included
Made by polycarbonate (front-rear) bumper separate
Rear Wing / (front-rear) light / fog cover parts are included
(WB :258-260mm / W: 196mm)
Get in Quick to avoid Disappointment!!!
Also join us on Facebook for Weekly Specials and Updates!!!
Banzai Hobby Team