NEW OVERDOSE Drift Bodies and Wheels

08-27-2014, 03:45 AM
Senior Member
Join Date: Apr 2010
Location: Yokohama, JAPAN
Posts: 308
Likes: 0
Received 0 Likes on 0 Posts

NEW OVERDOSE Drift Bodies and Wheels
---
NEW from OVERDOSE the new Drift Bodies and Wheels now at Banzai Hobby!!!
These new bodies from OVERDOSE are a Awesome way to stand out in the crowd and have Decals from to set it of with one of the best Drifting Teams in Japans!!!
Toyota JZX100 Mark Ⅱ & Weld Hyakushiki Decals Set
Toyota JZX100 Chaser & Team Weld Fujin Raijin Decals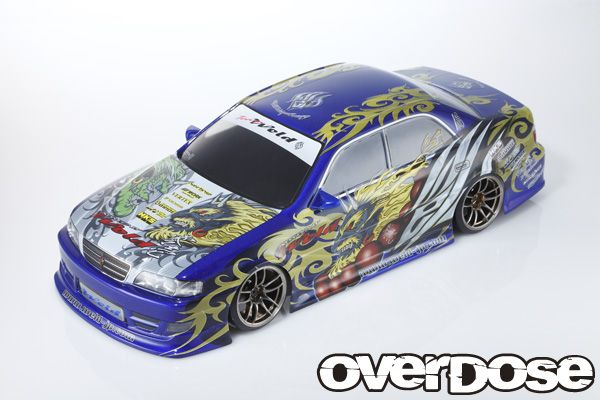 WORK EMOTION D9R 5mm & 7mm Offset
Comes in 3 Colors White, Matte Chrome and High Chrome!
Comes in 2 Offsets 5mm & 7mm Offset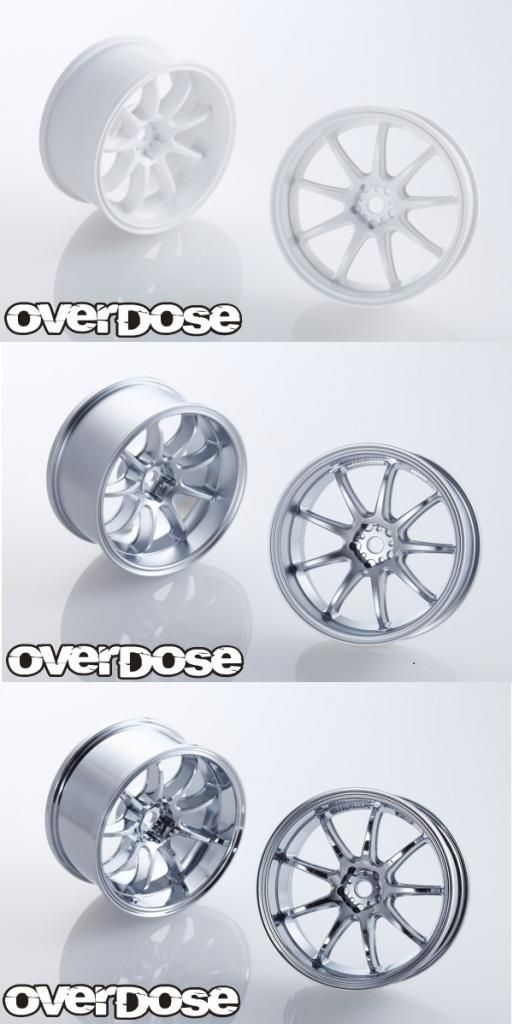 Get in Quick as these will sell SUPER FAST !!!!!!
Please join us on Facebook on Weekly Specials and Updates
Banzai Hobby Team