OVERDOSE DIB Slide Rack Steering & Front A-arm & Mount Set

08-29-2014, 12:58 PM
Senior Member
Join Date: Apr 2010
Location: Yokohama, JAPAN
Posts: 308
Likes: 0
Received 0 Likes on 0 Posts
OVERDOSE DIB Slide Rack Steering & Front A-arm & Mount Set
---
New From OVERDOSE the DIB Slide Rack Steering & Front A-arm & Mount Set now at Banzai Hobby!!!
Front A-arm & Mount Set Red & Blue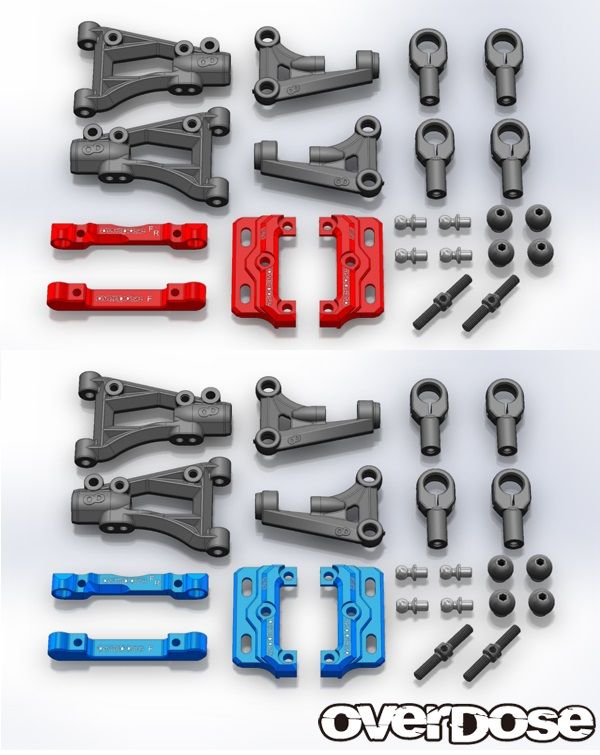 Front A-arm & Mount Set
It is set to convert to the front A-arm type with high rigidity, which is also used in Vacula the front suspension of the DIB. It is possible to significantly improve handling, the trace line performance in the adoption of the A-arm type suspension freedom of the suspension geometry is large. Vacula Similarly, the upper arm is adjustable caster angle without the use of a spacer.
DIB Slide Rack Steering Set Red & Blue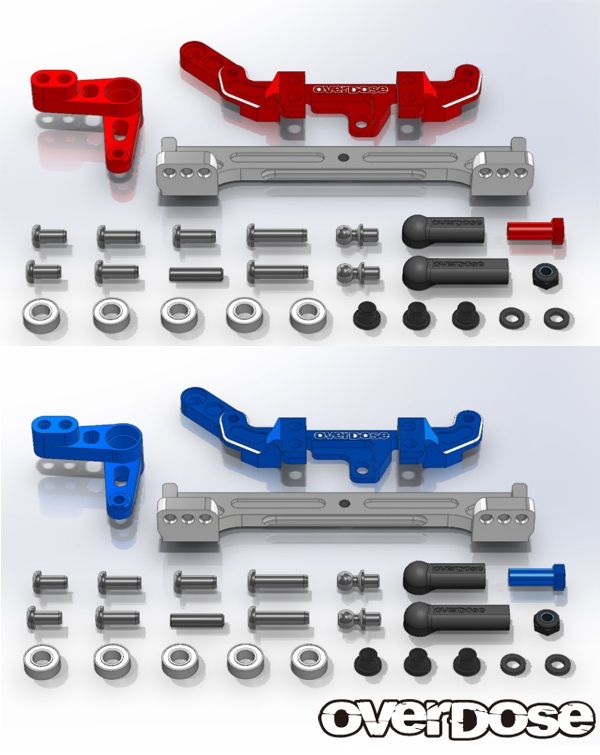 DIB slide rack steering set. It is possible to convert slide rack type in replacement of the steering crank. Structure without backlash and smooth by the guide bearings and adjustable rail shape was adopted for Vacula, even in. Also adjustable in the longitudinal direction by a spacer, it is possible to set up in every steering characteristics. Slide rack subjected to a hard anodized surface hardness and excellent durability.
Get in quick as these will sell FAST !!!
Please Join us on Facebook for Weekly Specials and Updates!!!
Banzai Hobby Team