~NEW~ OVERDOSE Divall Spares and Upgrades

10-01-2014, 07:00 PM
Senior Member
Join Date: Apr 2010
Location: Yokohama, JAPAN
Posts: 308
Likes: 0
Received 0 Likes on 0 Posts

~NEW~ OVERDOSE Divall Spares and Upgrades
---
New OVERDOSE Divall Spares and Upgrades is now at Banzai Hobby!!!
We have a huge selection of Spares and Upgrades for the OVERDOSE Divall now in stock !!!
OVERDOSE Divall Spares and Upgrades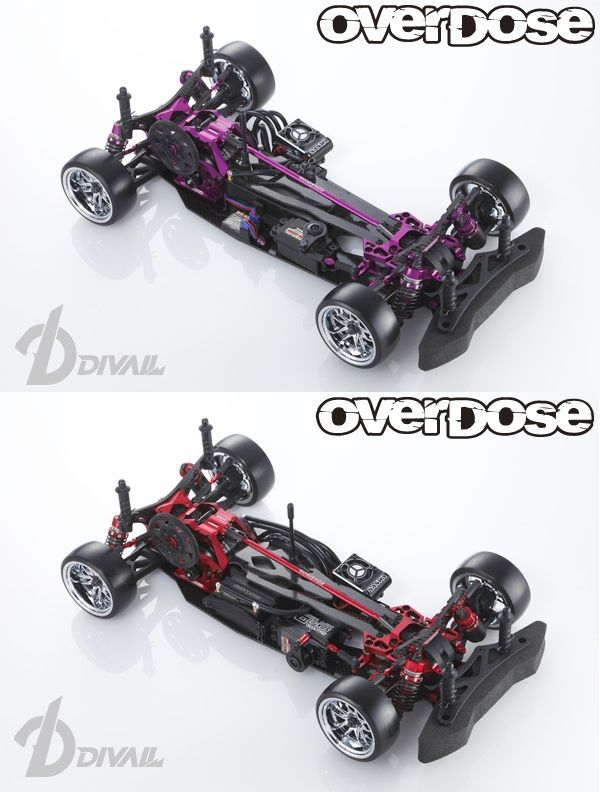 Get in quick to avoid disappointment
new stock will be update regularly
Also we are still taken Orders for the OVERDOSE Divall
Divall Chassis Kit (Purple)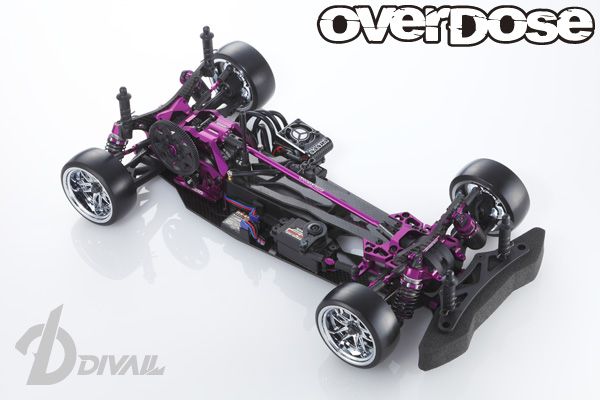 Divall Chassis Kit (Red)
Please check us out on Facebook for weekly Specials and Updates
Banzai Hobby Team

10-31-2014, 11:38 AM
Senior Member
Join Date: Apr 2010
Location: Yokohama, JAPAN
Posts: 308
Likes: 0
Received 0 Likes on 0 Posts

---
New from OVERDOSE the Slide Rack Steering set for Divall is now at Banzai Hobby!!!
Divall is the emergence of dedicated design of the slide rack steering set.
Can be converted to a slide rack type in the from the normal steering crank.
For Vacula, Drift Package, DIB
Achieve the smooth steering with no backlash structure.
Steering tie rod mounting position is set in three places.
Back and forth because the direction to a possible adjustment by the spacer,
You can be set up in all steering characteristics.
Furthermore slide rack is subjected to a hard anodized surface hardness is superior for high durability
OVERDOSE the Slide Rack Steering set for Divall