HELP! Aftermarket Battery Pack Wired Reverse Polarity

06-20-2015, 07:53 AM
Senior Member
Join Date: Feb 2012
Location: Brasher Falls, NY
Posts: 3,904
Likes: 0

HELP! Aftermarket Battery Pack Wired Reverse Polarity
---
I failed to double check the polarity of the aftermarket Tx battery pack that I ordered for my Optic 6/Prism 7X transmitters. The plug had a locating slot so I just plugged it in since it was impossible to get it backwards. The TX failed to turn on so I checked the polarity & sure enough, the plug was wired reverse polarity.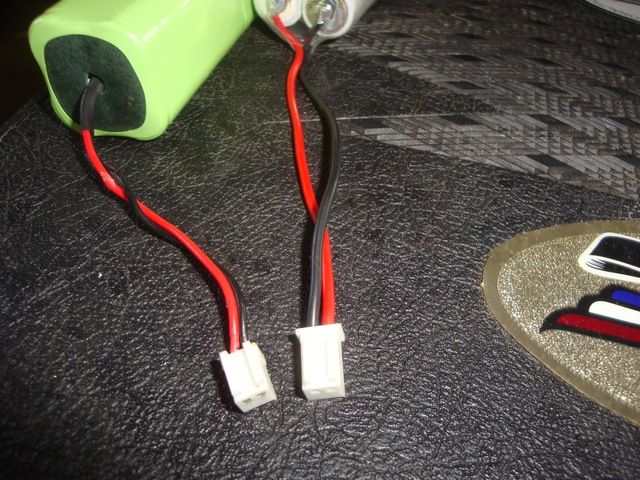 I plugged my original Hitec battery pack in & W/the switch in the "off" position it shows 9v & gives low battery beeps. In the "on" position, a;; seems normal. It seems that there is some "memory " of the reverse polarity present.
What can I do to correct this?
---
Last edited by SrTelemaster150; 06-20-2015 at

07:55 AM

.