Airboat Design for First Build Need Help

10-07-2009, 08:31 PM
Junior Member
Join Date: Oct 2009
Location: Baton Rouge, LA
Posts: 5
Likes: 0
Received 0 Likes on 0 Posts

Airboat Design for First Build Need Help
---
I have drawn up some designs using an engineering program that will eventually form into my first airboat build. I need some opinions on it...

The design is mostly completed with the exception for the electronics box and the engine mount. The design is a modified multi-hull. The idea is that the catermaran style design will provide stability and speed but the flat bottom will get the boat on plane easily and make it useable for multiple surfaces. I have also designed the frame so that it interlocks. The idea is that no load bearing joint will rely on glue alone. Also the design is meant to maximize simplicity. There are very few curved surfaces and each piece is designed to simplify cutting. However I have run into a few problems.

1. Ineed to know how to waterproof this boat. I have thought about caulking seams and filling gaps with either bondo or wood putty but in the end im just guessing. Also I have earlier tried using a thin coating of fiberglass resin over a wood skin and that seemed to work good but is that the only way i can achieve a strong waterproof hull?

2. The engine mount is imcomplete because I have NO experience with mounting glow engines. I have some ideas from pictures and reading other posts but some advice or a link to an online article would be great.

3. How do I completely waterproof the electronics box, but at the same time make an accessible lid for it.

Ill have more questions as I think of them so please check back every so often.

Im posting views of the model and if u need a specific view let me know i can give u any angle or any kind of view including each part individually. All you need to do is ask.


10-08-2009, 09:54 AM

RE: Airboat Design for First Build Need Help
---
1) Waterproof by using Finishing resin. If you heat it a little it become easier to coat but it speeds up the curing process. Gap fill using Micro Balloons found at your LHS. Mix your two part resin then add the balloons note this will also speed up the curing process. For a strong hull simple fiberglass the inside seems.
2) I do not have an article only pics. Most of mine are made from plastics or aluminum. Wood is also a perfect material.
3) I use radio box tape along with Corrision X. Simply sparay the electronics and let dry. EASY EASY EASY Just added insurance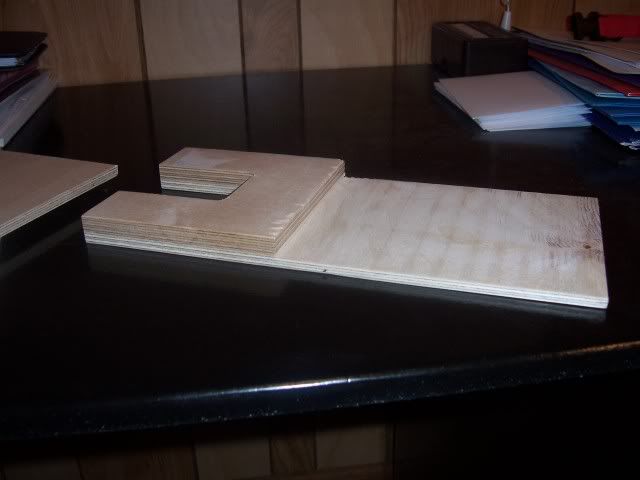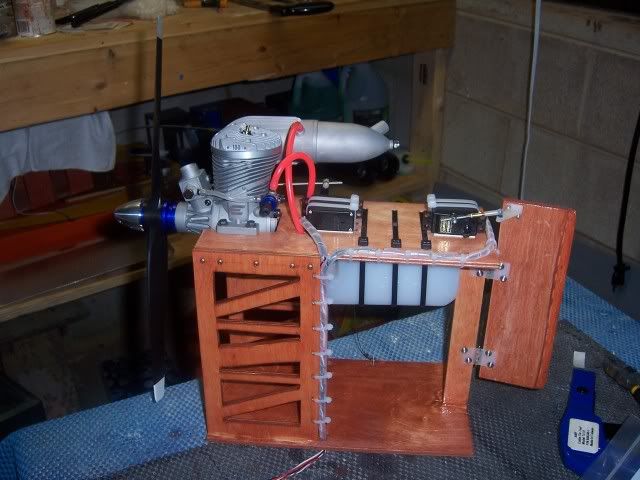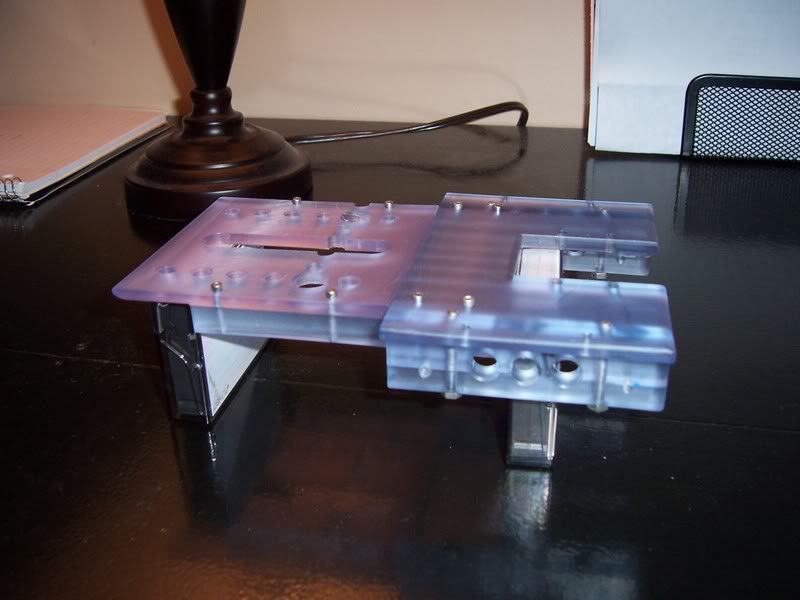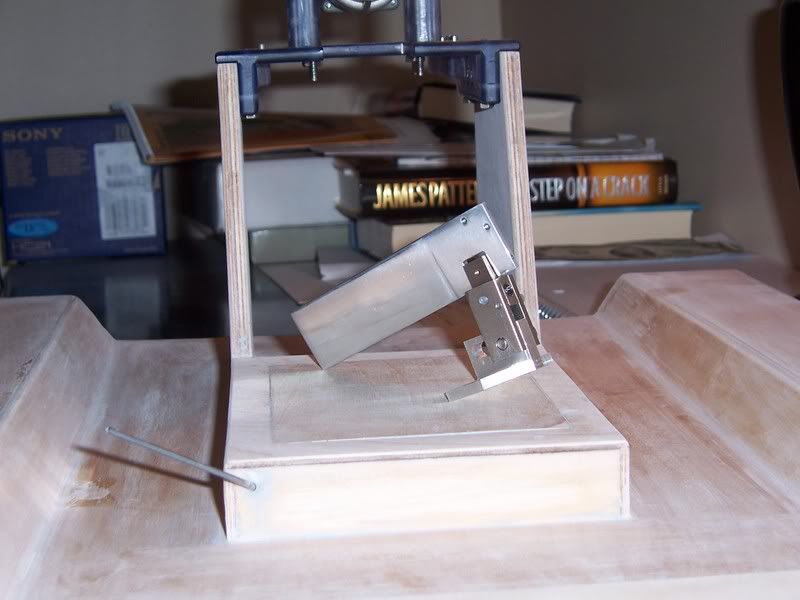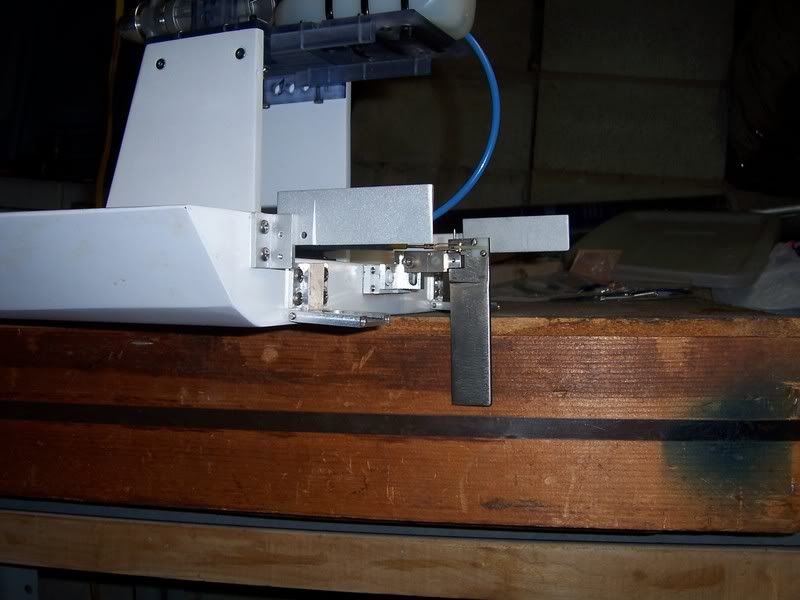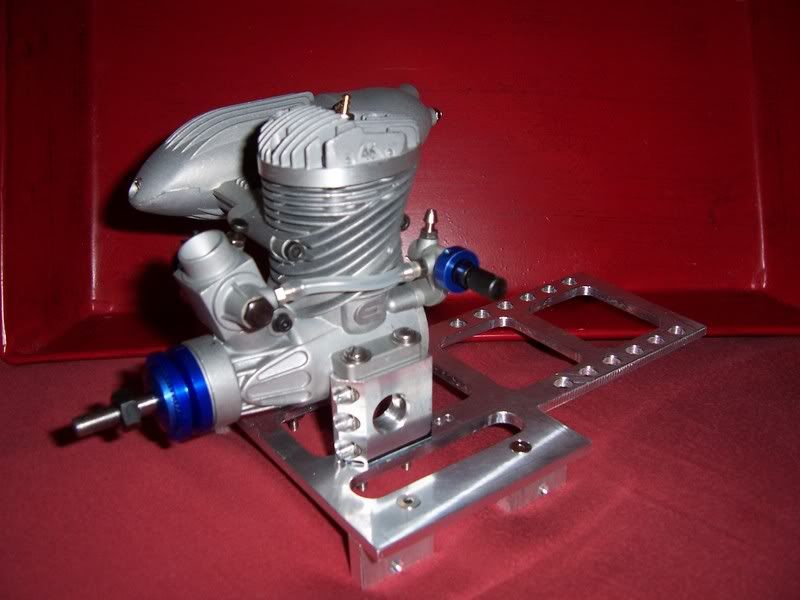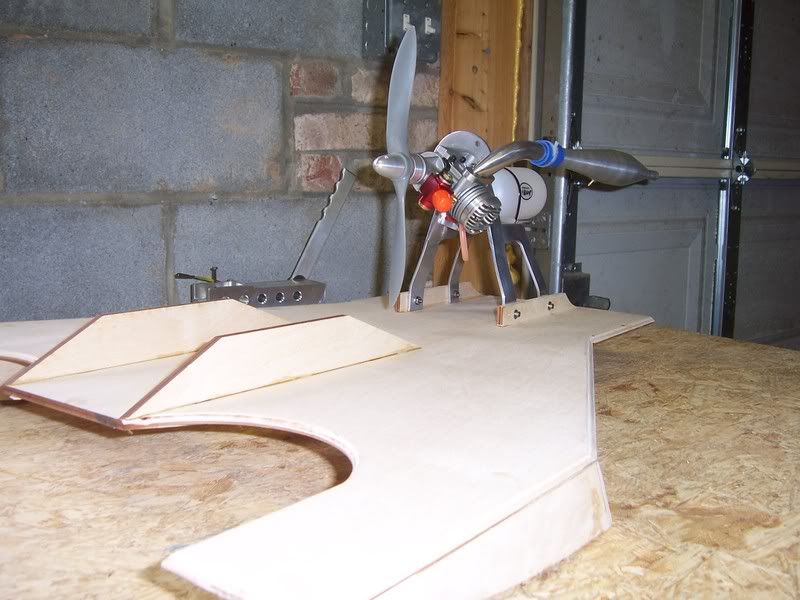 10-08-2009, 10:51 AM
Junior Member
Join Date: Oct 2009
Location: Baton Rouge, LA
Posts: 5
Likes: 0
Received 0 Likes on 0 Posts

RE: Airboat Design for First Build Need Help
---
Thanks for the advice asmithnc. I was looking into a product called Zap Finishing Epoxy. Its not too expensive and there should be enough to fiberglass the outside and in the inside. Your pictures were great because i can see a lot of detail on the engine mounts. The engine mounts have been difficult for me to design because I don't have a lot of hands on experience with the actual engine.

Also how far away can the fuel tank be. I know that the bigger the engine the harder the suctions, but what about a .40 engine.


10-08-2009, 12:18 PM

RE: Airboat Design for First Build Need Help
---
Zap is a good product so use it.
The engine manufactures tell you to place the tank behind the engine I believe level with the carb. A little lower will not hurt... here are some pictures of my set ups.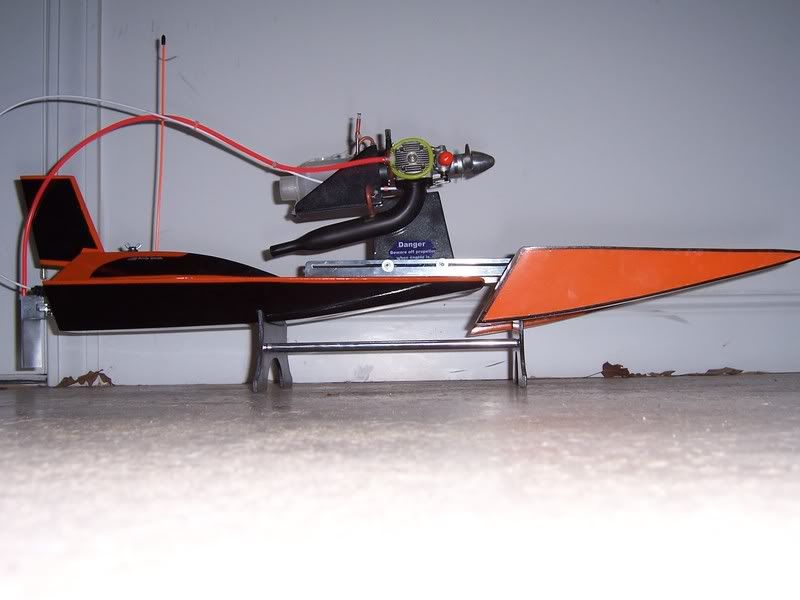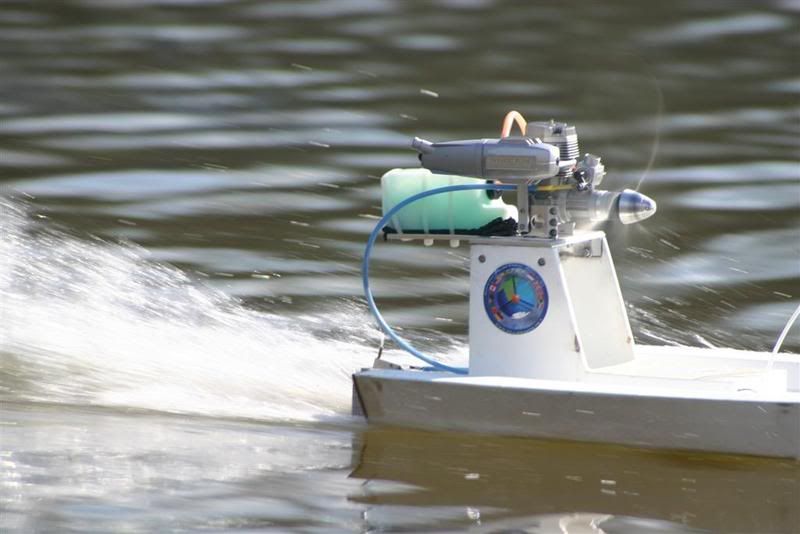 10-10-2009, 03:48 PM
Junior Member
Join Date: Oct 2009
Location: Baton Rouge, LA
Posts: 5
Likes: 0
Received 0 Likes on 0 Posts

RE: Airboat Design for First Build Need Help
---
I've refine my design some and finished designing the radio box. However i am still somewhat stuck on the motor mount. Also, now I am starting to think about the flaps. I'm wondering about whether i should use manual hinges or those ribbon hinges. I noticed that on one of your planes you had the fuel tank mounted underneath the engine. Did that configuration give you plenty of fuel pressure. I have also seen the perry fuel pump and considered putting the fuel tank inside the hull and using that fuel pump, but i'm not too eager to spend another 30 dollars. On another note, what size tank will give a .40 engine decent running time. Ill post some more pictures when i get an engine mount assembled.


10-16-2009, 02:51 PM
Junior Member
Join Date: Oct 2009
Location: Baton Rouge, LA
Posts: 5
Likes: 0
Received 0 Likes on 0 Posts

RE: Airboat Design for First Build Need Help
---
3D PDF FILE IS READY ANYONE WITH ADOBE READER CAN VIEW PLEASE COMMENT ON THE DESIGN
HOSTED ON RAPIDSHARE AS A .RAR file

hold right click to zoom and left to rotate.
Once the model is showing right click on the model and go to 3d preferences. Make sure the renderer is direct x9
Right click on model go to viewing options, model render mode, and solid outline.to view the internal structure click on the part u want to be transparent in order to highlight it
right clock and go to part view, and then hit hide. Repeat the process to make it visible again.<pre class="msgPlainWrap" style="font: normal normal normal 1em/normal 'Courier New', 'Lucida Sans Typewriter', monospace; overflow-x: auto; white-space: pre-wrap; word-wrap: break-word; width: 1204px; ">LINK: http://rapidshare.com/files/293968676/BoatAssembly.rar.html</pre>

10-17-2009, 07:42 PM
Senior Member
Join Date: Sep 2006
Location: The compost heap of theKent, UNITED KINGDOM
Posts: 794
Likes: 0
Received 0 Likes on 0 Posts

RE: Airboat Design for First Build Need Help
---
Great design, the only drawback i know about this type was that it tended to flip alot, but with the engine at the front, it did better, heres a vid from a few years ago
http://www.youtube.com/watch?v=_W_yiib6PKA