MST should I go there or others?????

03-05-2019, 09:38 AM

Join Date: Nov 2002
Location: Saint Petersburg, FL
Posts: 1,705
Received 0 Likes on 0 Posts

MST should I go there or others?????
---
Good day to all. Yes this is RURC the one and only. Life has been very interruptive and my RC life has suffered. But now I'm back.
Anyhow DRIFTING is the topic. My son and I are getting a pair of drifters. In doing my homework I have kind of settled to using MST. I hear good things about them and the cars spec out well and look well thought out also. For various reasons we seem to have settled on the XXX-D S. Please tell me is this a good choice or is it junk?
web page here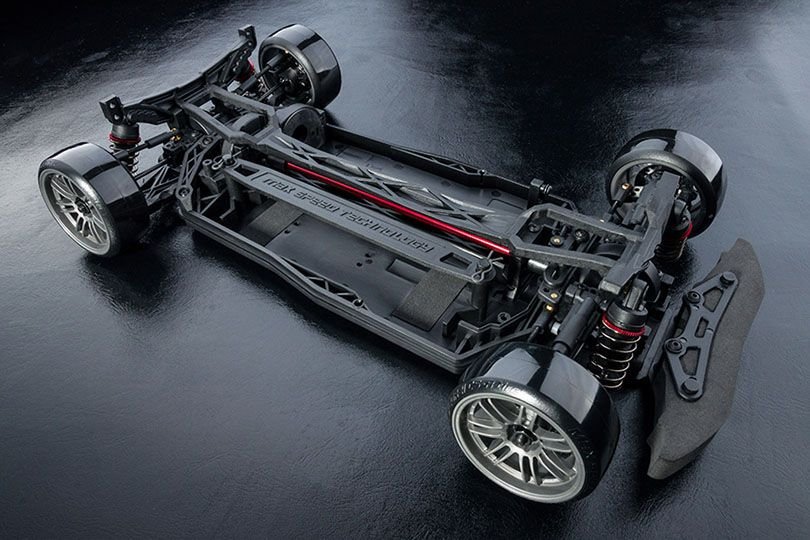 The reasons for this choice of the MST line up has mostly to do with service. This is one of the few ones they make where everything is sealed and there is a full tray with edges. We are looking at this as being able to keep debris out of the chassis and away from the diffs. In so many other cars the gears are wide open to the elements. I would prefer a belt drive for noise and smoothness but then again it is not sealed like some of my Schumacher cars are.

11-13-2019, 04:10 PM
Junior Member
Join Date: May 2019
Posts: 4
Likes: 0
Received 0 Likes on 0 Posts

---
Hello there. Iím also a drifter, and I must say, I admire your choice of chassis, and brand. But if I may, I donít know how skillful you and your son are at drifting, but I will assume that youíre pretty good. Anyhow, I would like to share some personal tips with you. At first, when I started rc drifting, I bought an awd chassis, HPI E10 Drift to be exact. At first it was a bit difficult to get the hang of it, but over time, I became really good. Then, a few years later, I realized that awd drifting, isnít really drifting. Itís more like power-sliding. Then I bought another awd car and converted it to rwd. In all honesty, it put a whole new spin on my idea of drifting, no pun intended. And I must say, Iím never going back to awd, again. Lol. Iím not trying to persuade you to change your style, because in the end, itís ultimately up to you to decide whether to get a rwd or awd chassis. However, I do recommend the rwd chassis to anyone who already has some experience with rc drifting. Also, I donít really know much about the MST XXX-D S chassis, or any other MSTs, aside from reviews Iíve seen. I currently run the 3-Racing Sakura D4 Awd, that I converted to rwd. I love that chassis, only because itís the only one I have, other than the HPI E10 Drift that I had. All-in-all, I believe that rwd is the way to go, since theyíre so much smoother when it comes to drifting, in my opinion. Hope all this helps!
Happy drifting to you and your son!
---
Last edited by Badboy97; 11-13-2019 at

04:12 PM

. Reason: Need to add something