OFFICAL PEDE THREAD

02-18-2013, 12:00 PM

Join Date: Jan 2003
Location: Jonesboro, TN
Posts: 2,492
Likes: 0
Received 0 Likes on 0 Posts

RE: OFFICAL PEDE THREAD
---
Do any of you all remember my Pede from years ago?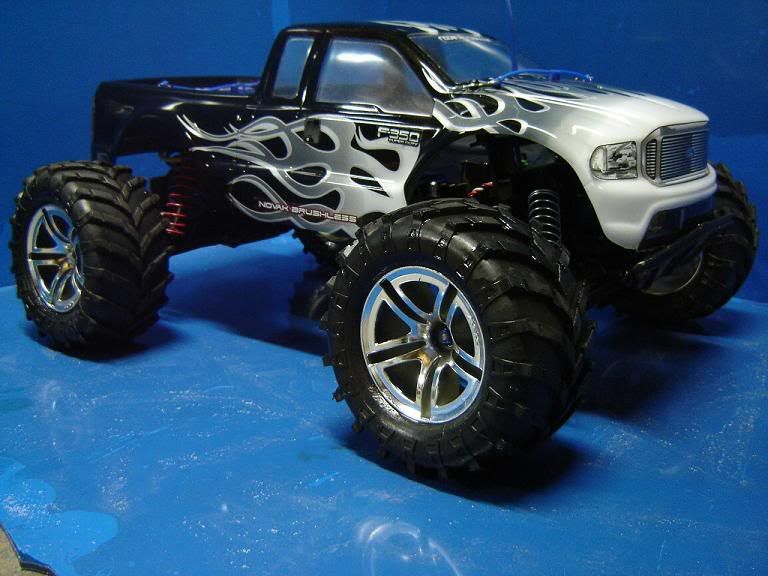 Well that has always been my all time favorite RC and I really hate that I got rid of it.
Anyway, once it came time to get my nephew interested in RC's and buy him his first truck, it was no question what to buy.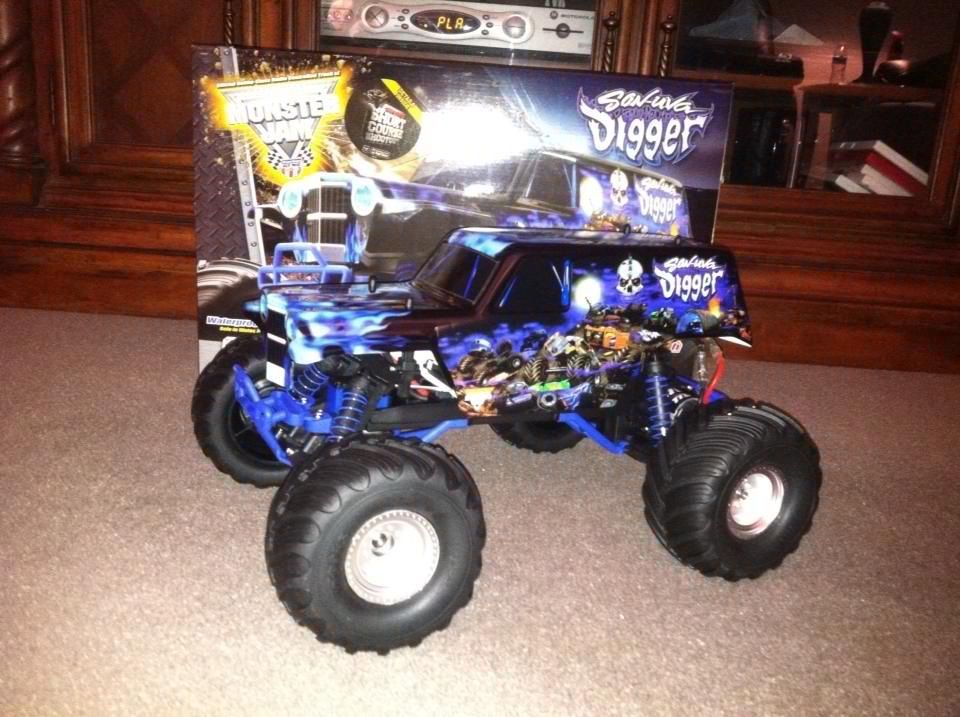 perfect choice for a 7yr old

04-12-2013, 08:25 AM
Senior Member
Join Date: Jul 2004
Location: muncie, IN
Posts: 896
Likes: 0
Received 0 Likes on 0 Posts

RE: OFFICAL PEDE THREAD
---
Well, built me a 2nd pede from parts lying around!
stinger moter, rooster esc, mix of new and OS parts, 6 cell 1800 pack.
something to bop around the house with mainly
heres a pic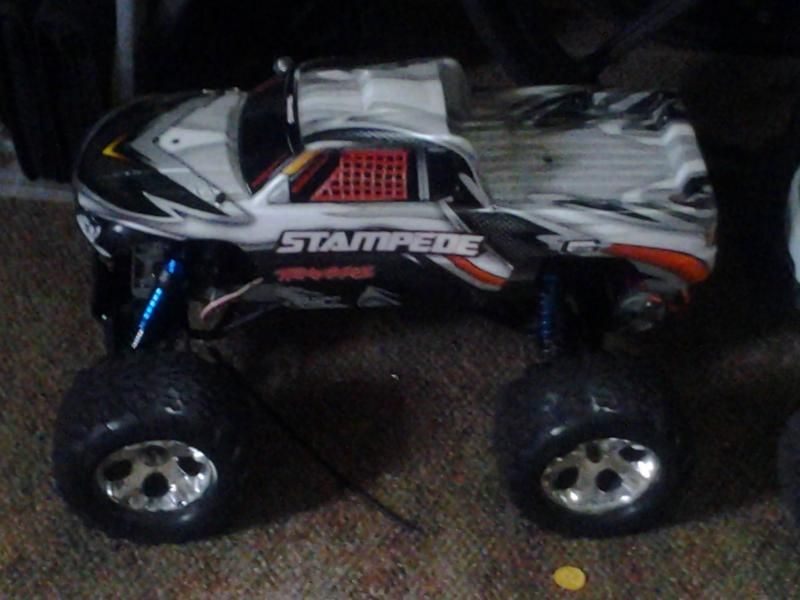 04-13-2013, 03:05 PM
Member
Join Date: Aug 2008
Location: Laval, QC, CANADA
Posts: 61
Likes: 0
Received 0 Likes on 0 Posts

RE: OFFICAL PEDE THREAD
---