Carf 800S turbine powered glider

03-24-2019, 09:53 AM


---
Geoff White test flew his DG-800 this weekend and started the set up procedure. By the end of the weekend he was getting it nicely dialed in.
Stock CARF, JetCat P-100Rx, JR servos, PB Mercury and a Futaba 18MZ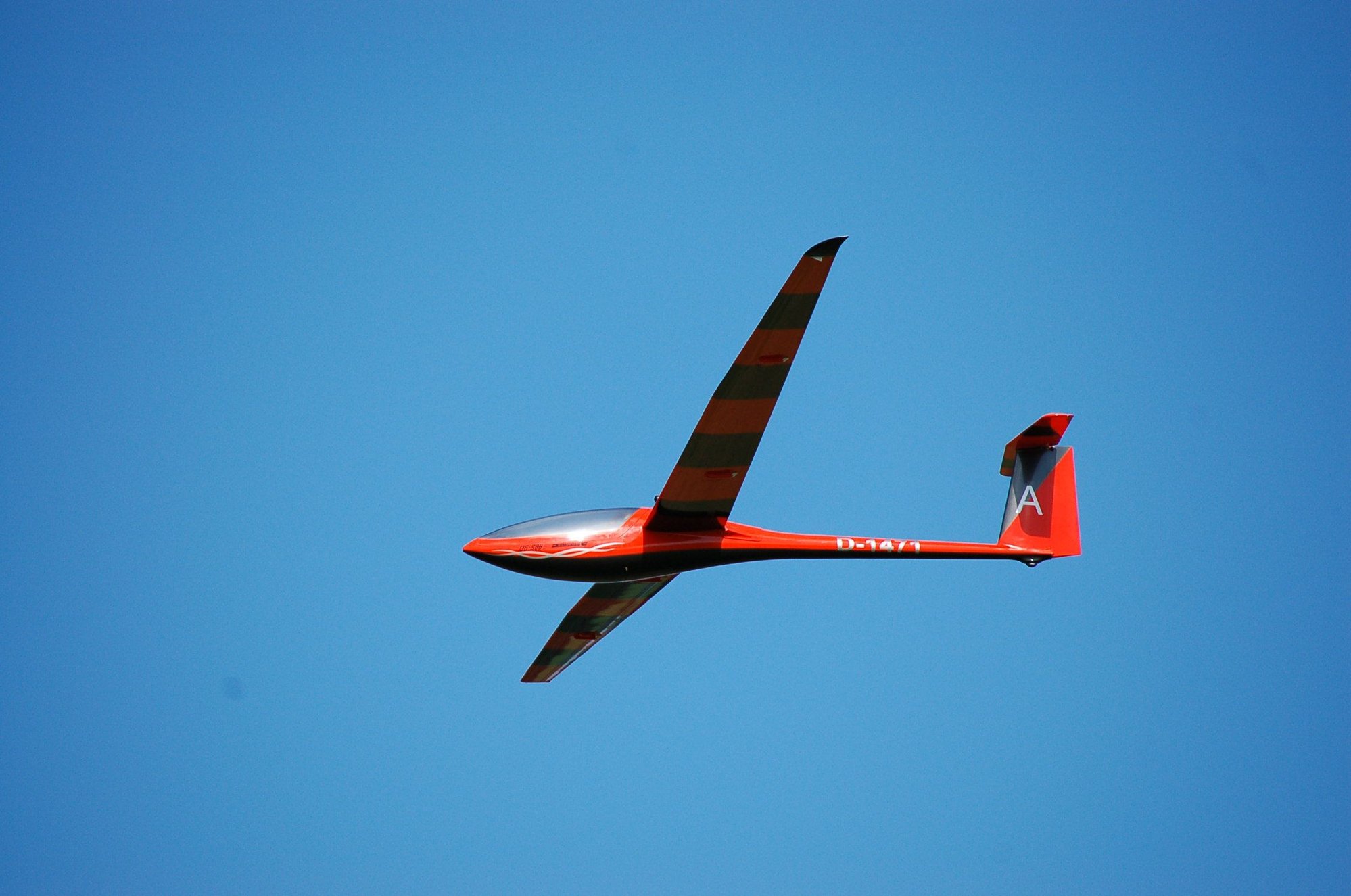 04-06-2019, 04:38 AM

Join Date: Mar 2003
Location: derbyshire, UNITED KINGDOM
Posts: 32
Likes: 0
Received 0 Likes on 0 Posts

---
Good afternoon guys,

I'm just wondering if any of you are flying the 800 without the turbine and just sloping it instead. Mines ready for maiden once I get off deployment but I'm curious if you do slope and power it as the CG must be changing and if you do what sort on system do you use for fix the cg shift?
Finally, how are you doing your CG checks, I've tried looping string around the spar but it's not the best way for accuracy and it's a bit of a struggle with the weight and a weak back

Many thanks in advance

09-26-2020, 05:36 AM

Join Date: Jun 2004
Location: danville, PA
Posts: 16
Likes: 0
Received 0 Likes on 0 Posts

stab incidence
---
I crash my COMP ARF DG 800S and in order to repair I would want to know the stab incidence in relation to the wing incidence at the root where it meats the fuse. I should have measure it especially since I had to file the bottom of the stab as it's once of the older kits but I never did. Can some one help me out with this?
Juan


09-05-2022, 05:36 AM

Join Date: Mar 2002
Location: Prescott, Ont.
Posts: 2,945

---
Just finished mine except for the CG /final program setup and unfortunately I won't be able to do that until the winter sometime….
Anyone has a nice Program for the Jeti TX, looking for idea's not really a Glider guy so I need to learn new thing's….