HPI McLaren F1

12-20-2010, 02:34 PM
Senior Member
Join Date: Mar 2007
Location: Boston, MA
Posts: 446
Likes: 0
Received 0 Likes on 0 Posts

HPI McLaren F1
---
Hey everyone,
I'm terrible at painting so I usually don't bother with new shells, but being a child of the 90s I couldn't help myself when HPI (re)released the F1. I decided to take my time and put a lot of prep work into this shell. I planned on doing the Lark paint scheme, but I decided to do something a little different. I'm happy with how it came out!
Apologies for the lousy cell phone pictures. Who else has done the McLaren?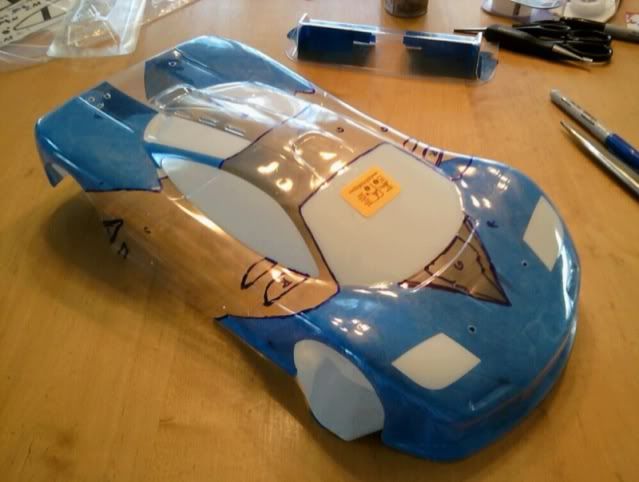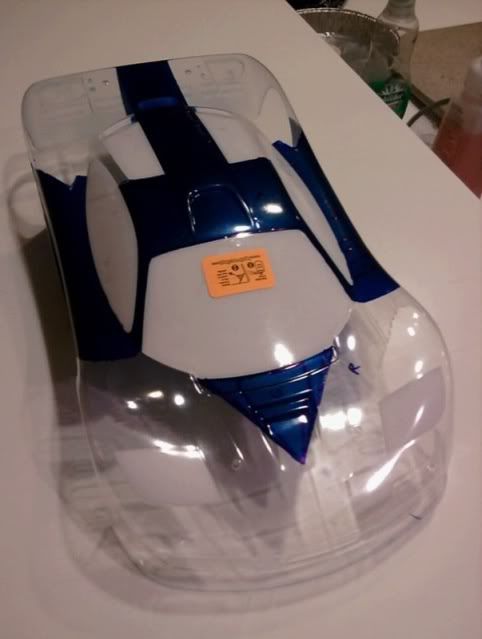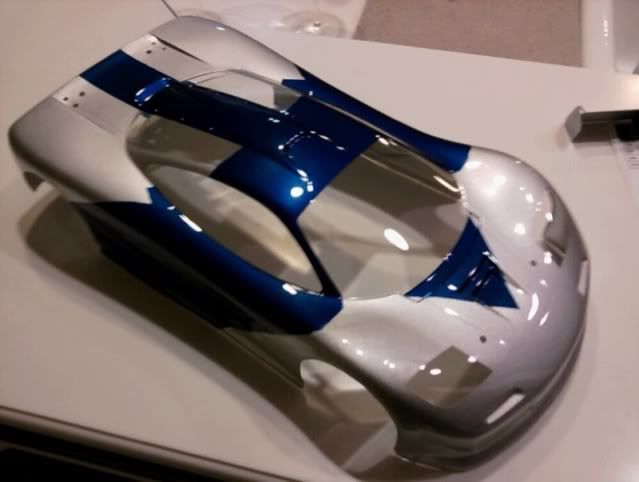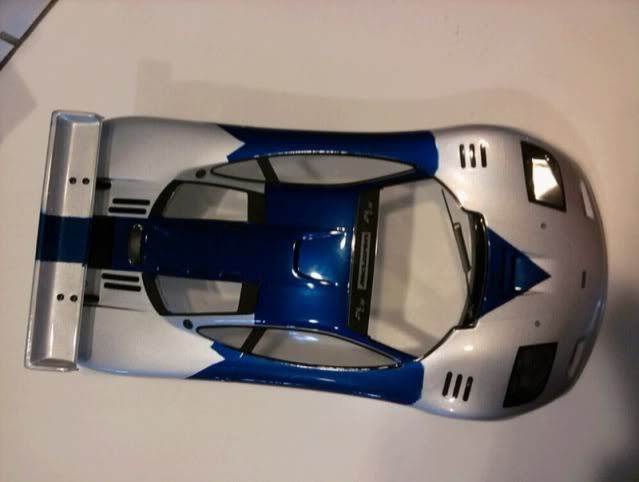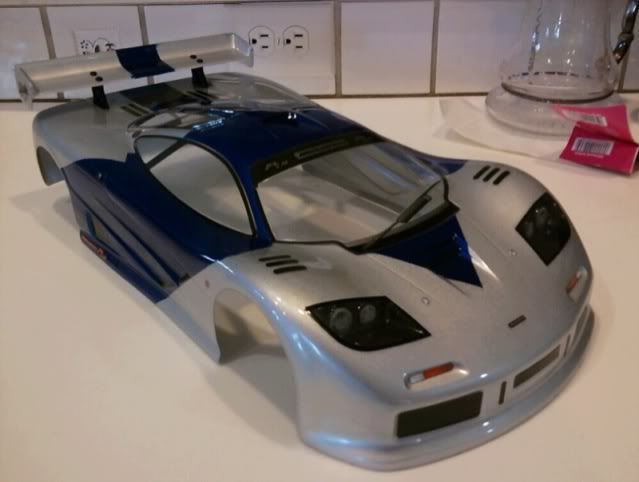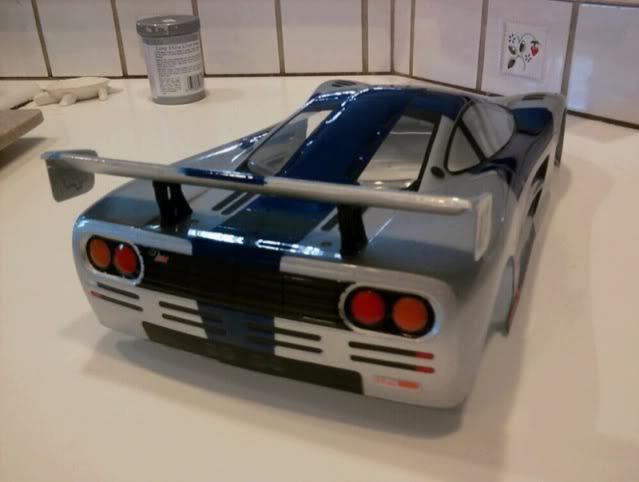 12-20-2010, 05:08 PM
Member
Join Date: Jun 2008
Location: canberracanberra, AUSTRALIA
Posts: 61
Likes: 0
Received 0 Likes on 0 Posts

RE: HPI McLaren F1
---
i wouldnt say terible at all, mate that is a nice job!!! i can see 1 little bleed mark on the rear wing but when its running no one will notice it. keep up the good work!
would love to see some pix of it mounted/running aswell!
once agian top job!!!!

09-26-2011, 07:22 PM
Senior Member
Join Date: Sep 2011
Location: Deer Park, NY
Posts: 105
Likes: 0
Received 0 Likes on 0 Posts

RE: HPI McLaren F1
---
Dude, one word, HORRIBLE!! LMAO

Whoa, Stop Cursing, it was a joke...

ONE WORD- RADICAL!

Nice job man, it's sick, it has like a mechanical look to it, the way you placed the colors, and the details are pretty SWEET too...

Sorry about my little joke..