Fade to white spray can painting trick

02-23-2019, 11:37 PM
Fade to white spray can painting trick
---
Hi, I'm new to this forum and I wanted to share a trick I did, when painting an Arrma Typhon body with Tamiya spray cans. The thing is most of the fade painting is done within the confinement of a dark color and that wasn't what I was looking for. I wanted to fade from purple to pink to pearl white (main color), without leaving any masking tape marks. I did mask the whole body to prevent the overspray of purple and pink, which would have ruin the pearl white, but I overlayed cotton balls on the masking tape to prevent the overspray from reaching the tape. I assume the paint has a static charge, is then attracted to the cotton ball and that naturally causes the paint to fade completely under them.
To help understand, here are some pictures:
And here is the final result: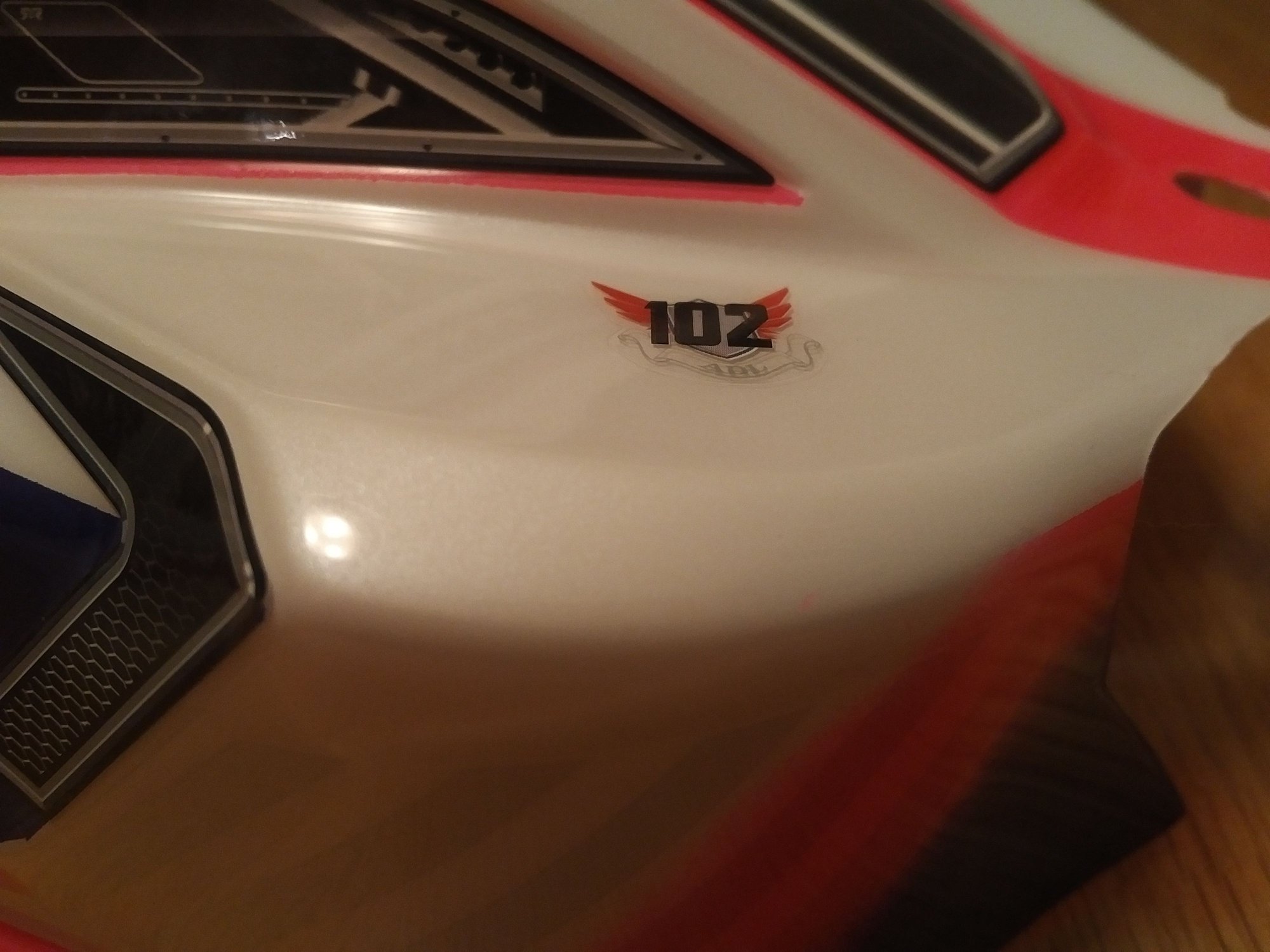 I don't know about you, but I think it's beautiful and I sure hope my little niece thinks the same
It would be nice to see someone (not me) paint a "cloud" body or a "fade camo" body, with this technique (using cotton balls everywhere).
I sure hope this idea helps some and that others will find ways to improve it.