tactic ttx240 2.4ghz DEFECTIVE ANTENNA BASE.

05-21-2011, 03:03 PM
Senior Member
Join Date: May 2011
Location: cicero, IL
Posts: 716
Likes: 0
Received 0 Likes on 0 Posts

tactic ttx240 2.4ghz DEFECTIVE ANTENNA BASE.
---
jus broke my tactic 2.4. so naturaly i took it apart 2 fix it. i had a few 2db dlink antennas redy 2 swap in wen i notisd da mounting base inda tactics antenna. da hole is lopsided n was only attached on1 side!!!!!
da white is wher da plastic was attachd/ broke. only 1 out of 4 sides had material holding it on!!!!! iv heard/ seen other tactic users break antennas. n now we know y!!!!!!
i startd dis topic & am spamming it on a few forums 2 let tacticrc/ hobbico know dat dis is a manufacturer defect & needs 2 be addressed asap!!!!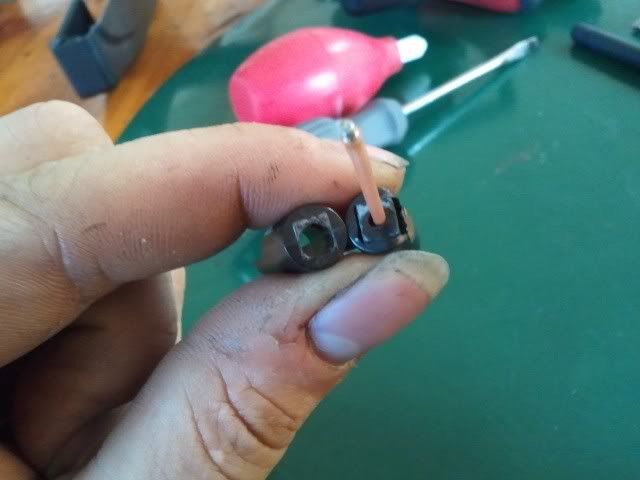 only 1 side has material on it dats actually supporting the antenna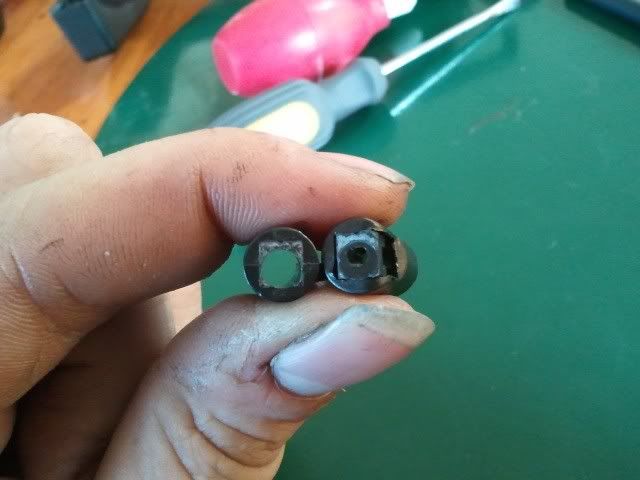 dis is y tactic 2.4 antennas break. lack of material around da base
any1 else rockin da defectiv antenna??????? lets get hobbico 2 do sumthn about dis!!!!!!!!!