Ford BRONCO 2021

01-03-2022, 02:38 AM


Ford BRONCO 2021
---
Hi ! Thats my new truck , trx4 bronco brand new , and add new parts :
Gear hear BTR
Proline Hydrax predator
Proline 2 stage foam
Combo axe2300
Servo mOb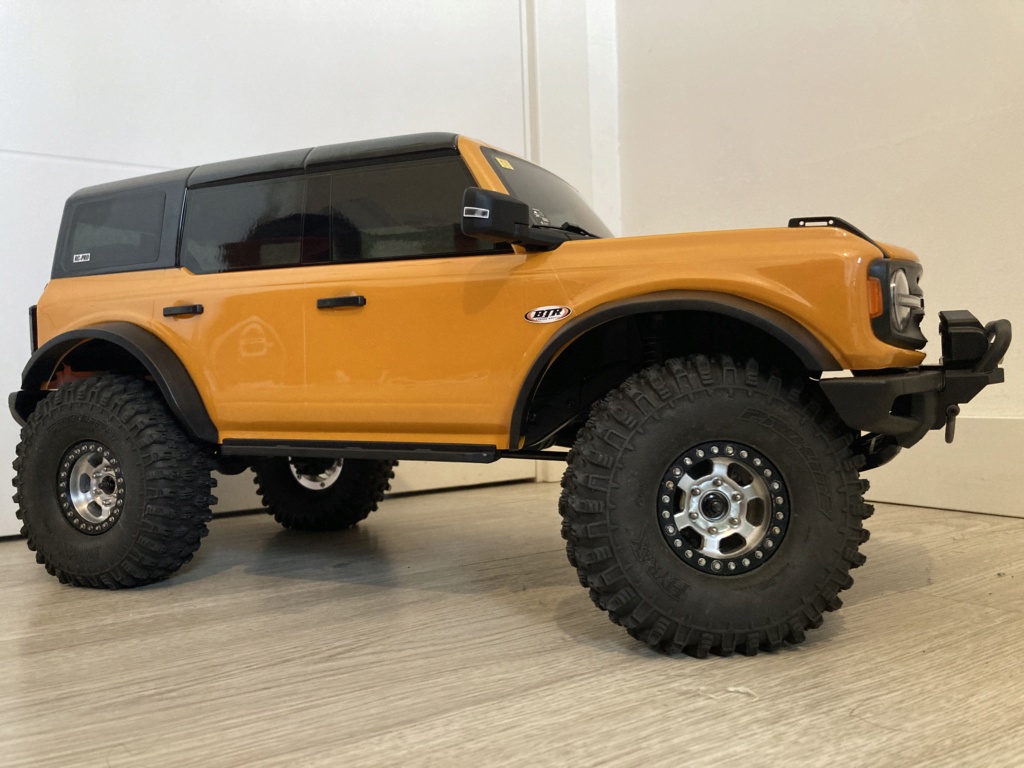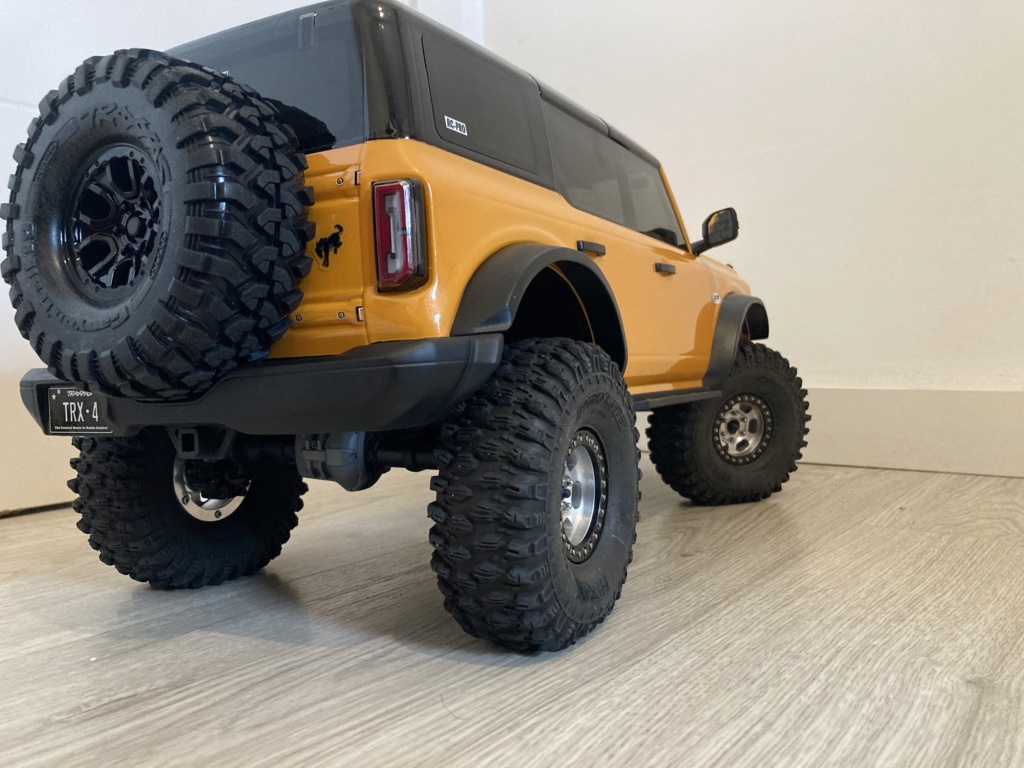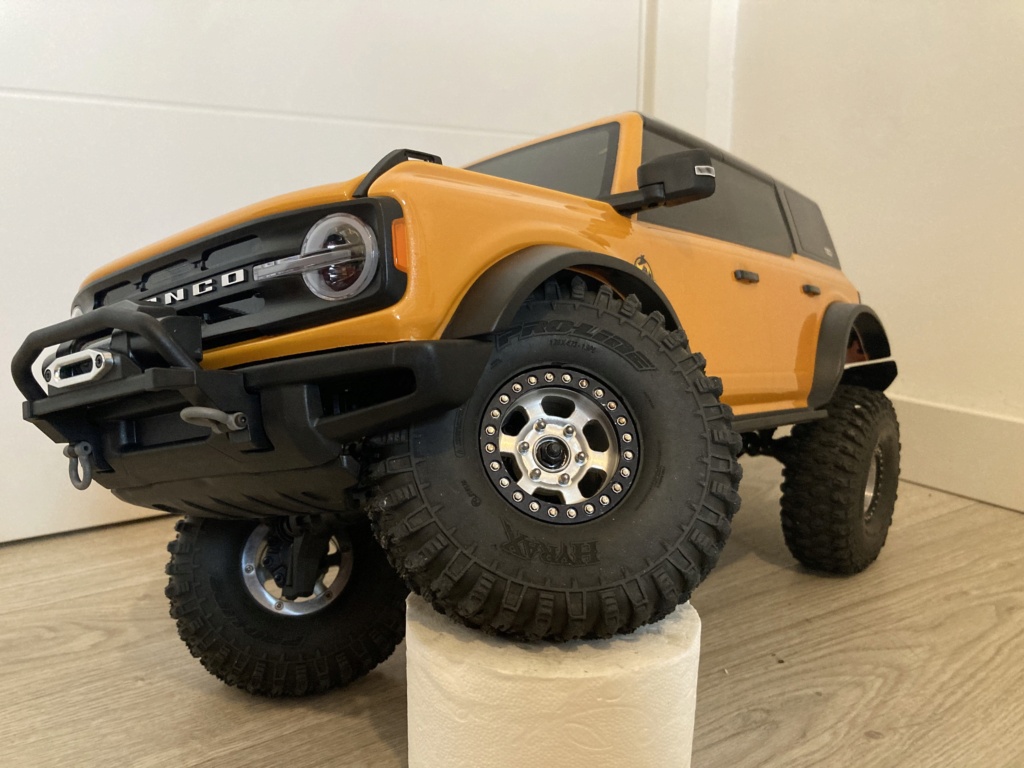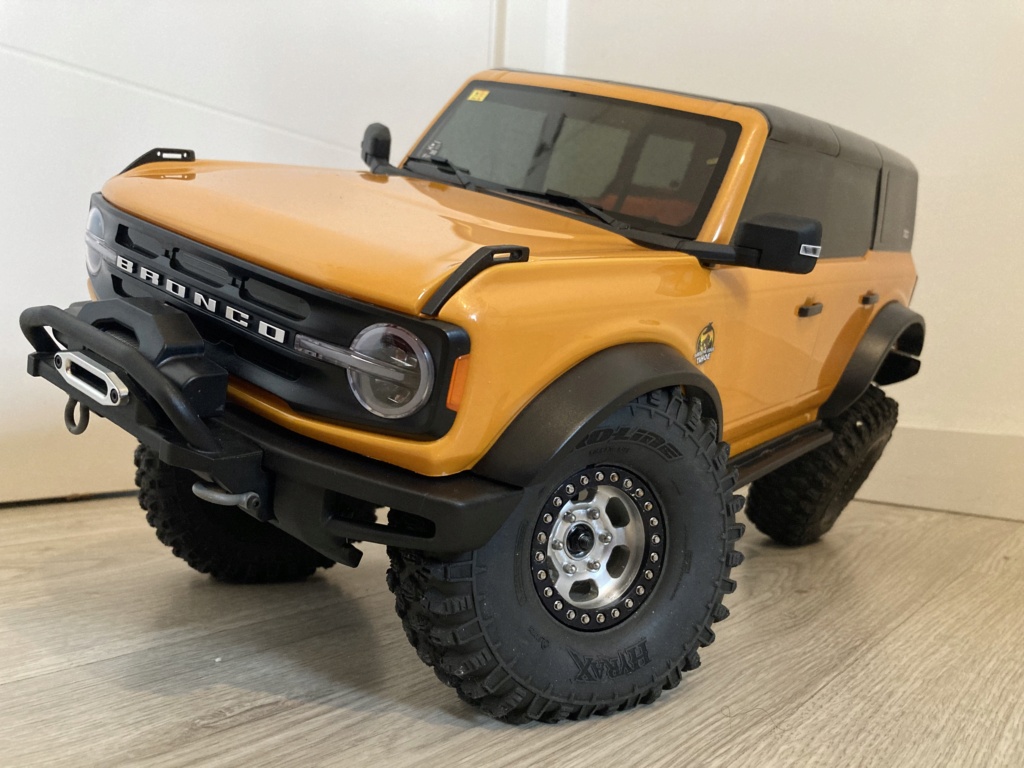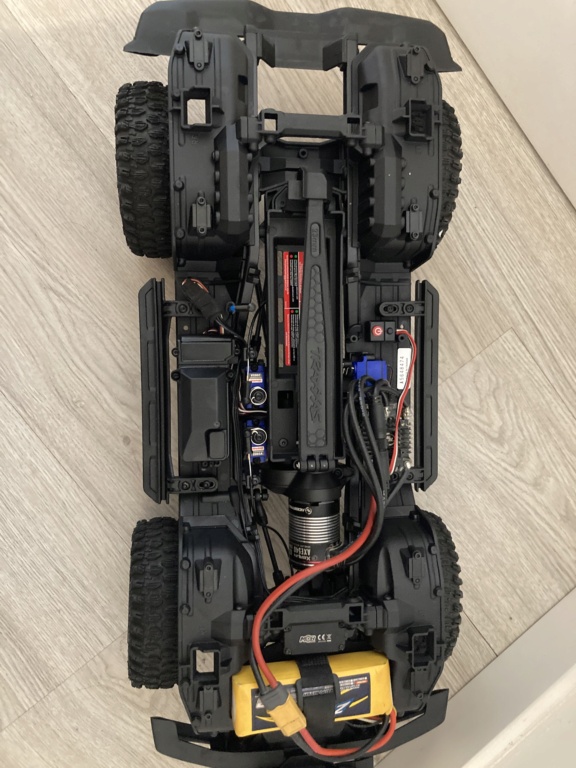 Photos of the premiere :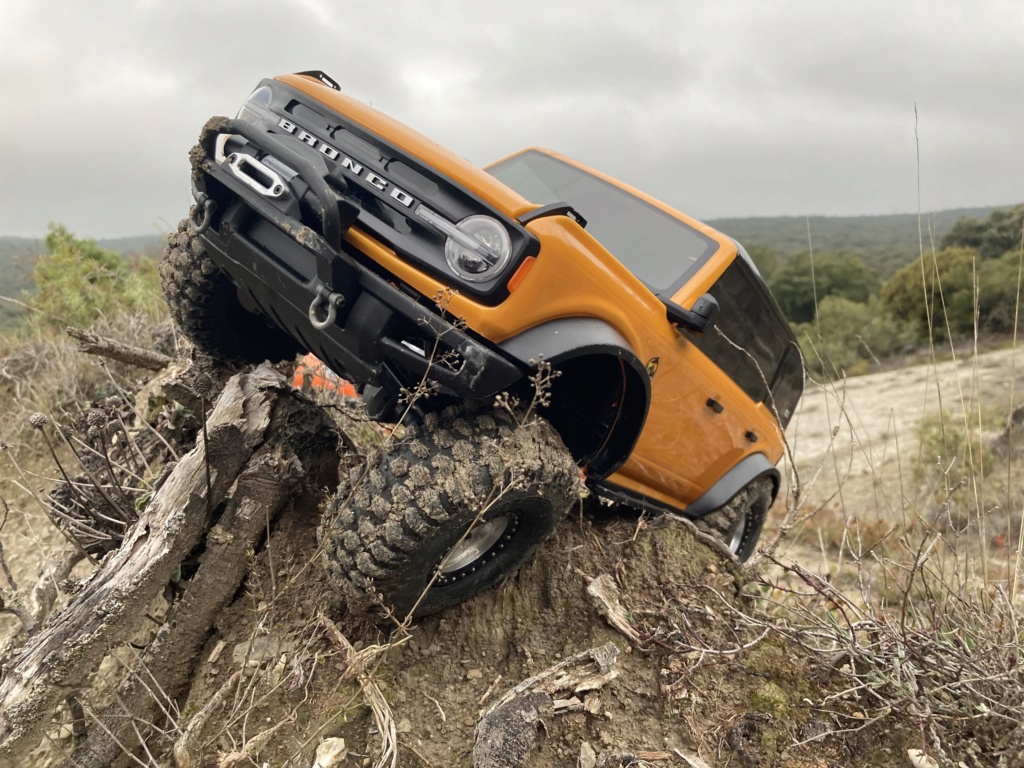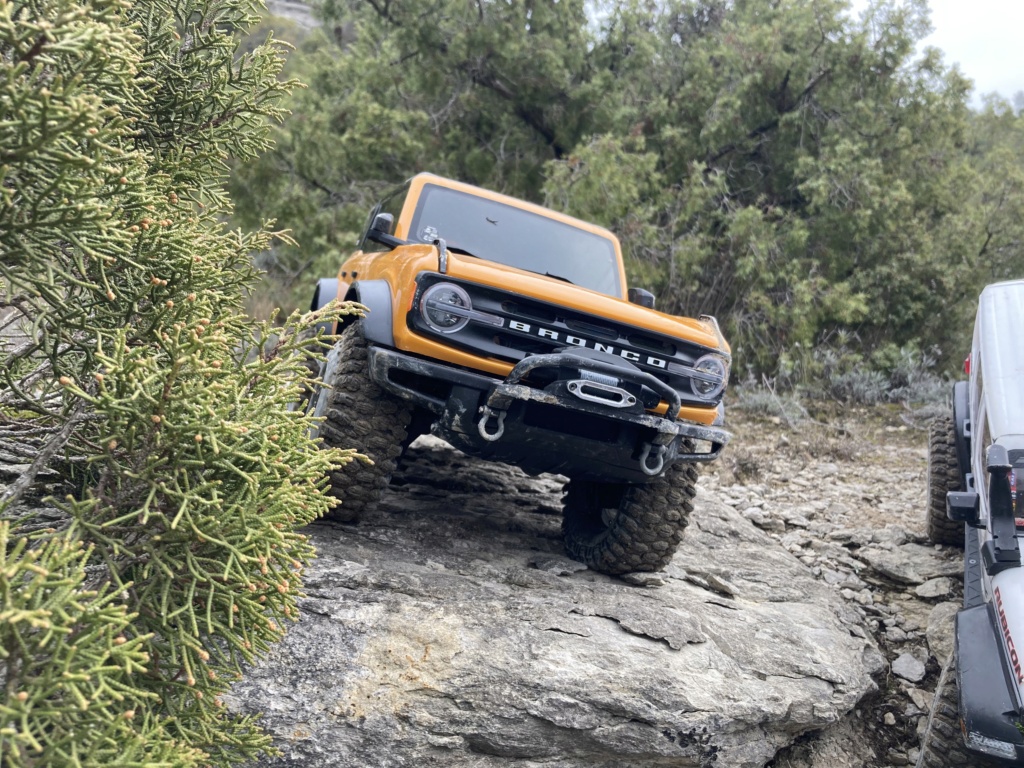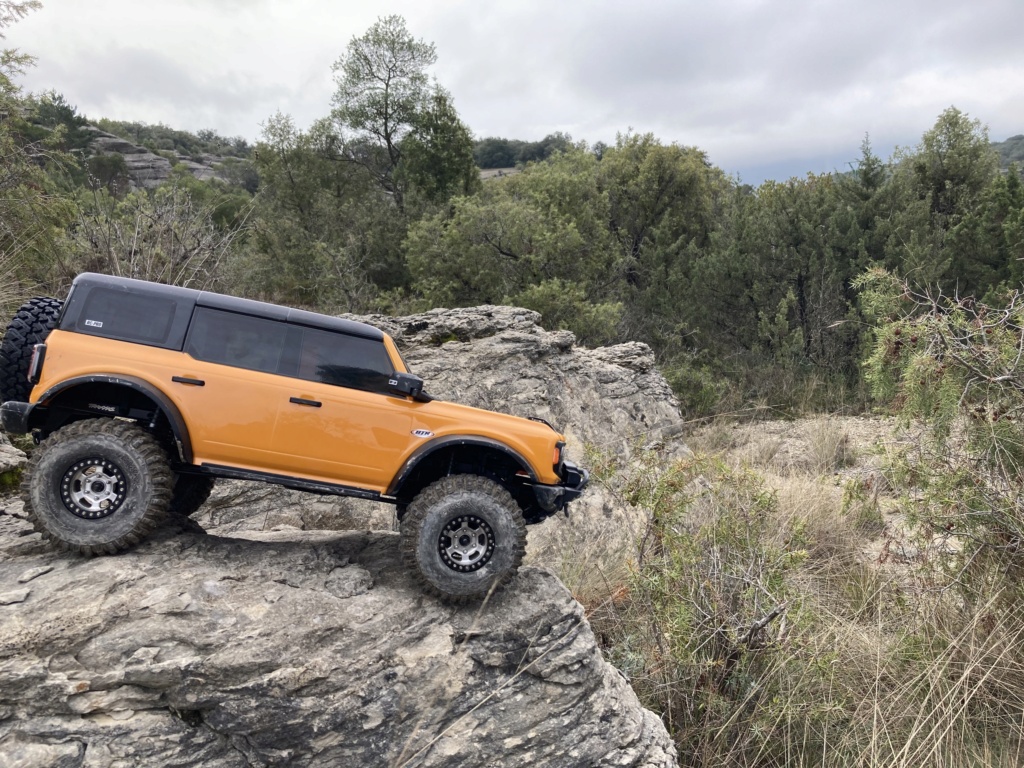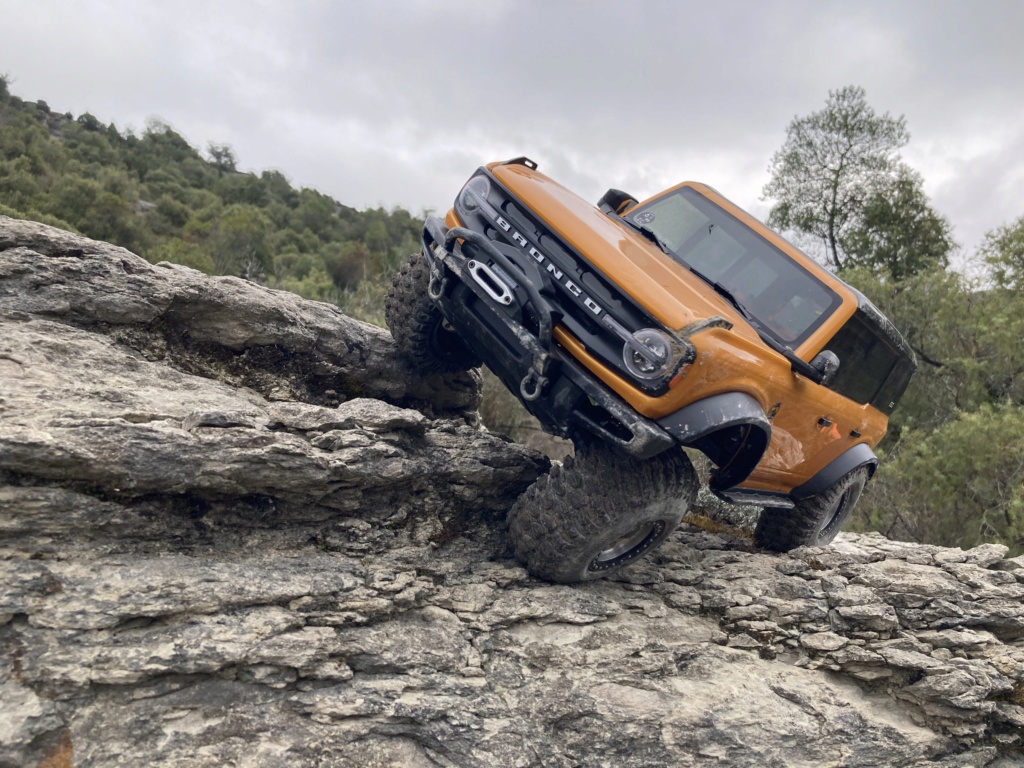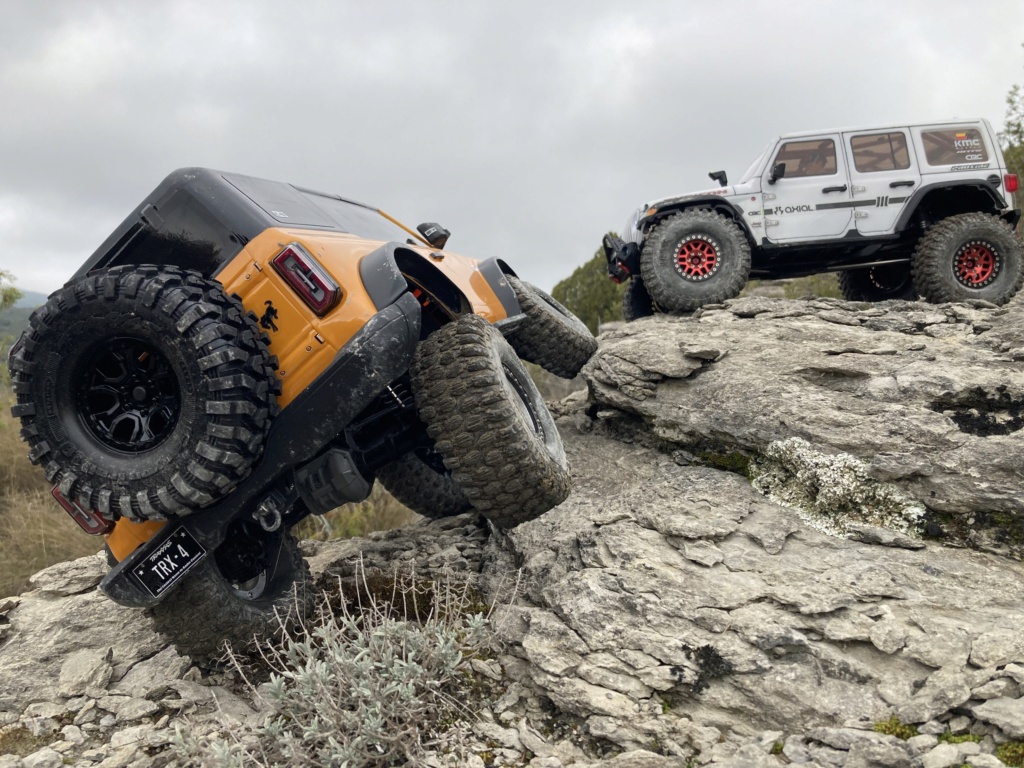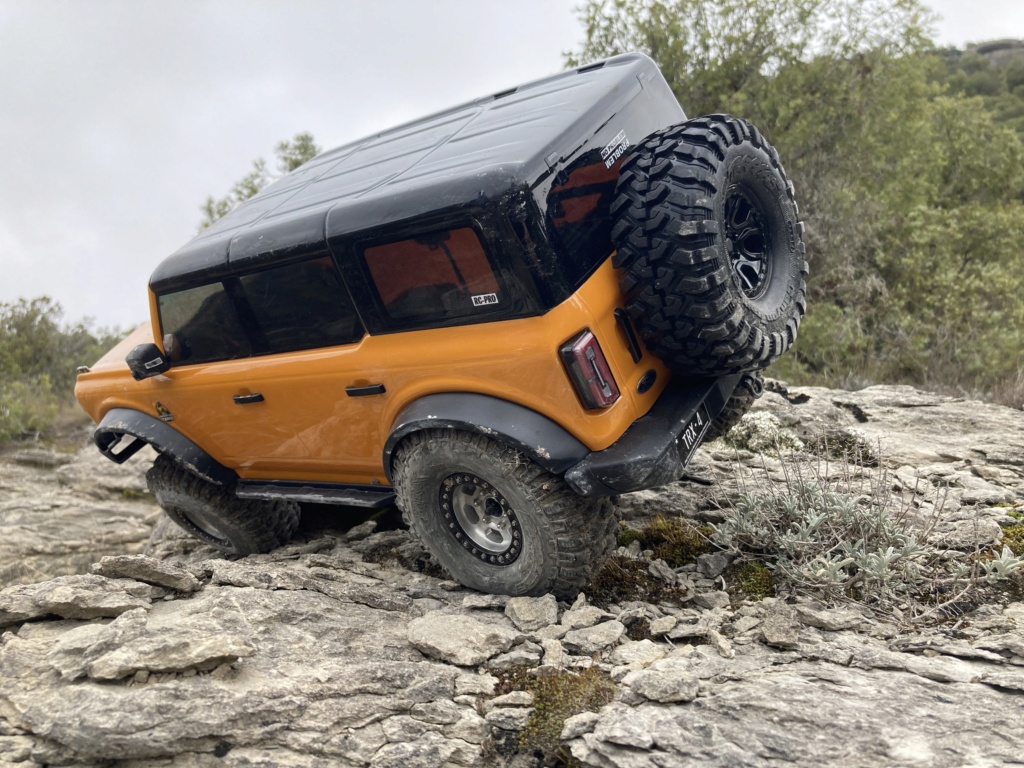 Today photos with modded bumper , other tires and widder hex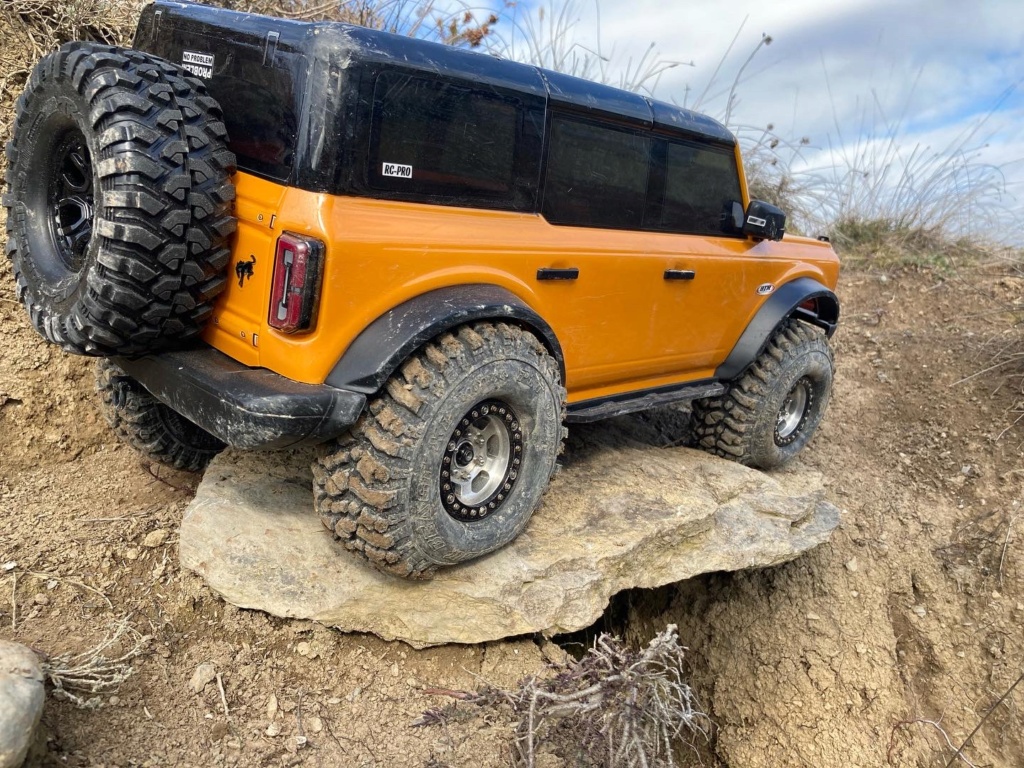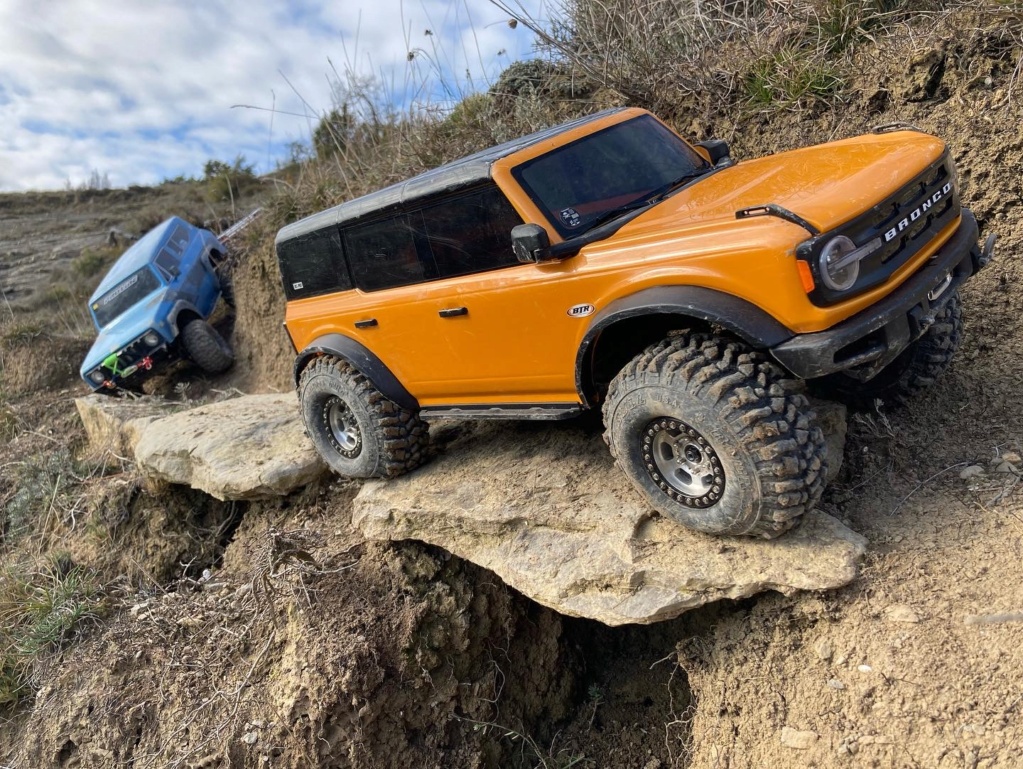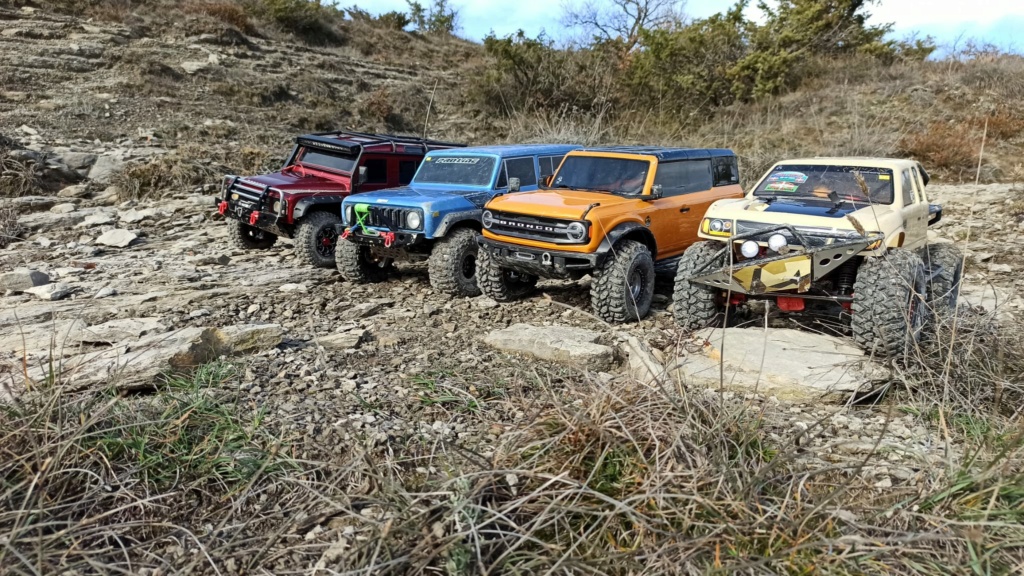 ouh yeah , in love with them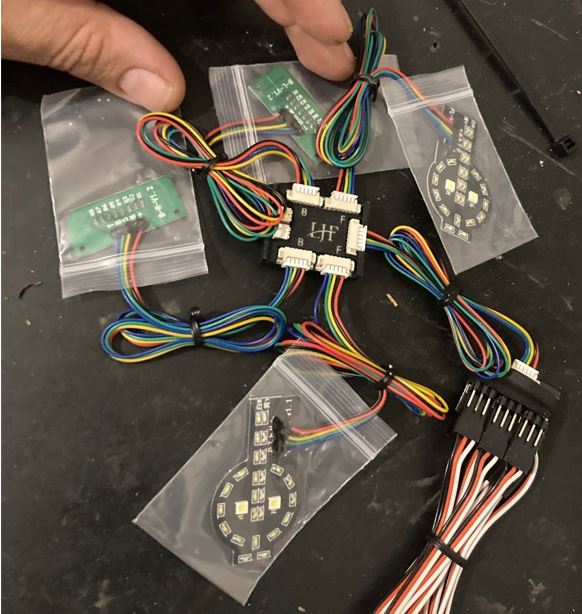 [youtube]5pV8sX-LtQc[/youtube]

01-05-2022, 01:30 PM
Junior Member
Join Date: Jan 2022
Posts: 5
Likes: 0

---
This is a rad bronco you got there! Been looking at getting something along the lines of a crawler and this may have just swayed me in a different direction that what i was orginally planning.

01-17-2022, 05:35 AM


---
short trail photos
again !!! With red brother hehehehe
event photos
Some "pretty new" tires for the TRX4, I already wanted to try these Proline crawlers, a friend gave them to me, they were with loctitte that they were stuck, although with the cyan remover, patience and hours, they have been like new