C-85 Orion Markings

11-22-2013, 10:48 AM
Senior Member
Join Date: Jan 2004
Location: Emerald, WI
Posts: 1,648
Likes: 0
Received 0 Likes on 0 Posts

C-85 Orion Markings
---
I've recently acquired a semi-started 1/6 scale project of a Lockheed Model 9 Orion. I was thinking I would re-start the project as many of the pieces completed weigh more than than they should... by a lot!!
Anyway, what I'm planning is to do this in the C-85 military version. However, I can't seem to find any pictures of the plane in that configuration.. I know there weren't many done but there must be pics somewhere. On the up side, all the drawings/plans were included so I've got a good start..
This my first go at any kind of scale project and I'm not really sure where to look as far as documentation goes..
Here's a pic of the civilian version.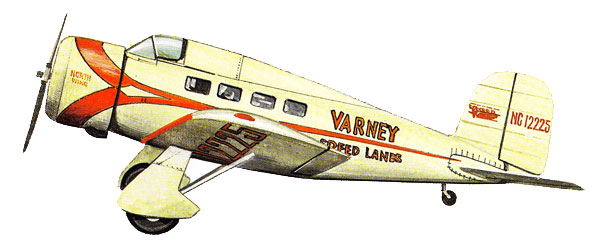 Thanks
Lee
---
Last edited by diggs_74; 11-22-2013 at

01:16 PM

.