HAYA 1/16 RC Chieftain

11-23-2020, 06:19 AM


---
Sorry about that people, posted a few pictures to go with the Chieftain track review and it did not go well in the respect I did not add the relevant text. However I hope the images are of some use and I think are in the main self explanatory. The two pictures with black background are pictures of the pre production Challenger 1 drive sprockets Haya ltd are in the process of developing. All the other images are of the new tracks and metal drive and idler for the Chieftain. Many thanks for your patience.

11-26-2020, 01:27 PM

Join Date: Nov 2010
Location: HamiltonWaikato, NEW ZEALAND
Posts: 756
Likes: 0

---
Haya UK have added a new version of Chieftain - Dual Gyro's for barrel stabilisation, 360 Turret traverse, smoking barrel along with rubber padded tracks -
https://www.hayaltd.co.uk/Chieftain_..._20857989.aspx
-
Pity the Videos don't show performance over undulating ground - that would better demonstrate barrel stab, rather than flat ground.
Mal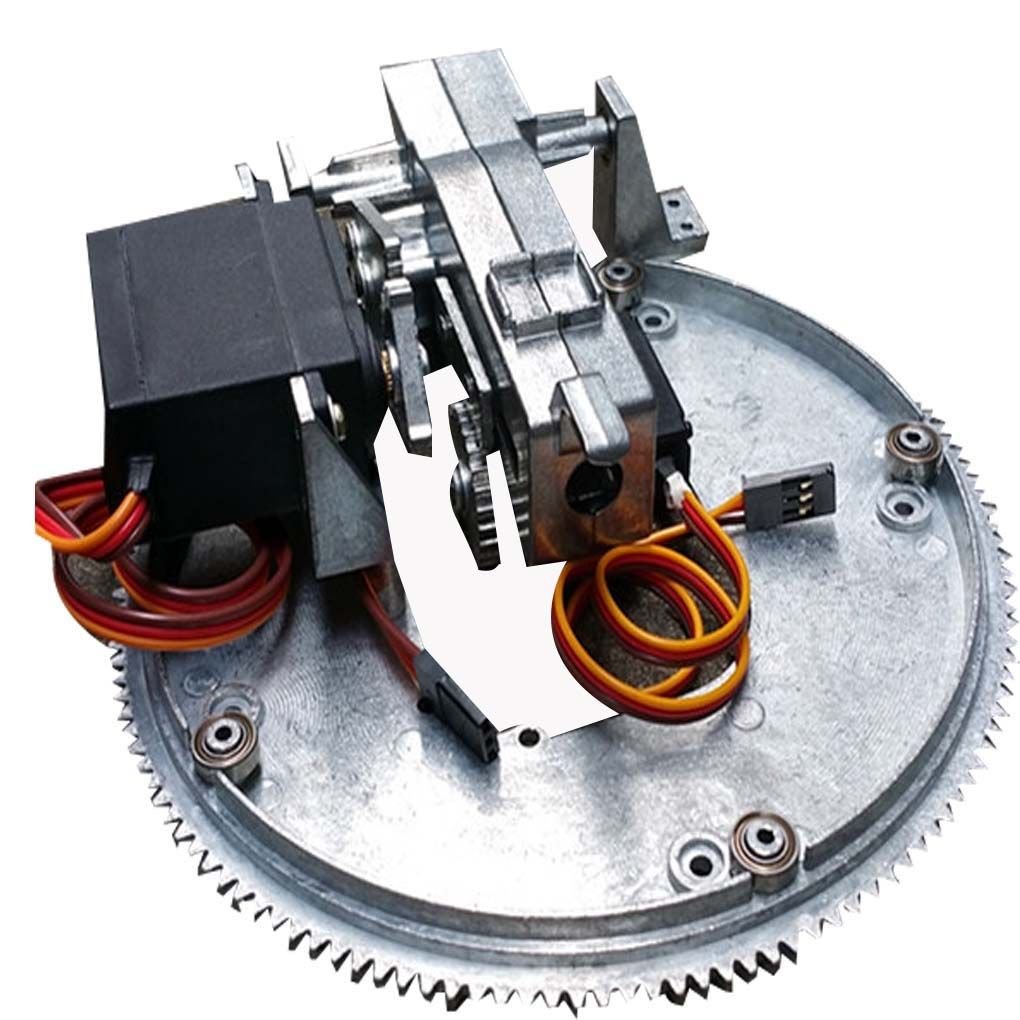 New Metal turret ring with gyro's
New 9 channel transmitter

11-26-2020, 02:04 PM

Join Date: Nov 2010
Location: HamiltonWaikato, NEW ZEALAND
Posts: 756
Likes: 0

---
Hi Crius
Yep did notice, did you like the surprise?
And no, I won't be collecting one.
Good way to pile up the costs & time - flight from NZ, 2 week quarantine in UK, buy tank, fly back to NZ, quarantine 2 wks in NZ ($3K NZ)

Mal

01-10-2021, 04:31 PM

Join Date: Nov 2010
Location: HamiltonWaikato, NEW ZEALAND
Posts: 756
Likes: 0

---
Happy New Year all
Haya UK now have the rubber padded tracks available by themselves -
https://www.hayaltd.co.uk/116_Haya_C..._20893364.aspx
-
Mal