New Serpent Truggy

10-14-2010, 03:20 AM

New Serpent Truggy
---
http://www.youtube.com/watch?v=dxv08...layer_embedded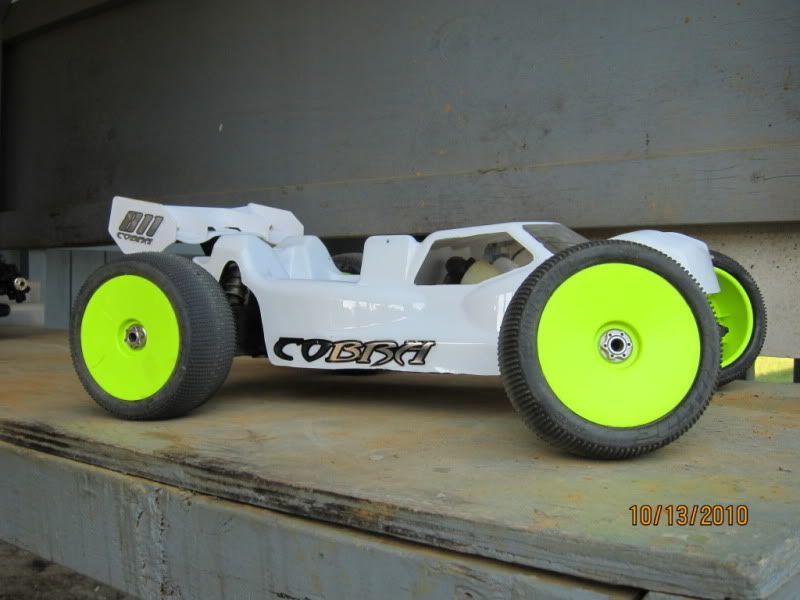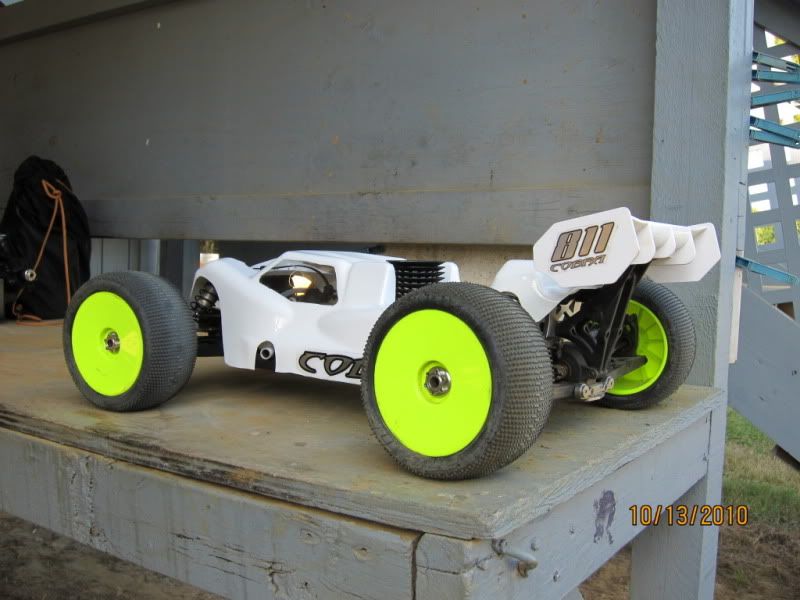 Gonna' cost a fortune probably...

10-15-2010, 03:13 PM
Senior Member
Join Date: Dec 2005
Location: Siberia, CANADA
Posts: 3,696
Likes: 0
Received 0 Likes on 0 Posts

RE: New Serpent Truggy
---
Awesome 1/8th scale. Unfortunately the good taste in the serpent buggy body has not been carried over. The only way I'd get this is if I can mount another body on there......

10-17-2010, 11:58 PM

RE: New Serpent Truggy
---
Oddly enough, to me it's not as offputting as the Losi 8T 2.0 body was at first when it came out..(which I like now..) This Serpent bod's kinda' weird.. But I don't know - it's got something... Looks just weird sitting on the table, but maybe cool going fast?...

10-20-2010, 12:04 AM

Join Date: May 2009
Location: mechanicsburg, IL
Posts: 907
Likes: 0
Received 0 Likes on 0 Posts

RE: New Serpent Truggy
---
if we could get good part support i would have to have one for sure. but i'm sure it will be like the xray truggy, no local part support
but i want one LOL