New Formula 1

05-09-2005, 10:38 AM


New Formula 1
---
Well.. I haven't been building as much as usual in the past few years, but started on a mold for a new giant scale racer last year. My brother and I just finished this one and are waiting for the weather to clear in CA so we can fly it. He got the first one out of the mold and I'll be building one for myself in the future.

Here's a rapid fire photo essay!

Michael

05-09-2005, 10:52 AM

Join Date: Dec 2001
Location: Waseca, MN
Posts: 8,456
Likes: 0
Received 0 Likes on 0 Posts

RE: New Formula 1
---
Great work as usual.

The RCATS litium glow driver is still going strong. I'm going to have to charge it this week though, can't chance it on a traveling trip. I think this is the 2nd charge in nearly a year. Probably didn't even need it.

05-16-2005, 12:15 AM


RE: New Formula 1
---
Hi guys,
Thanks for the comments.
Well, after 1 1/2 years of development and work, the Sundowner took to the air today for three test hops.
Here's some pics - enjoy
Michael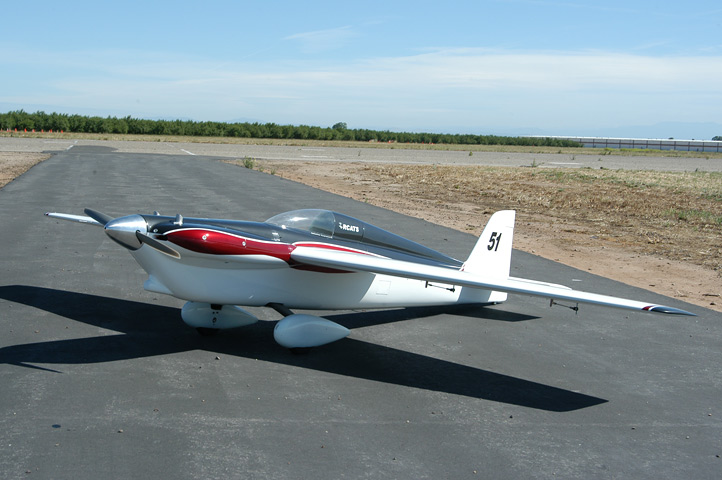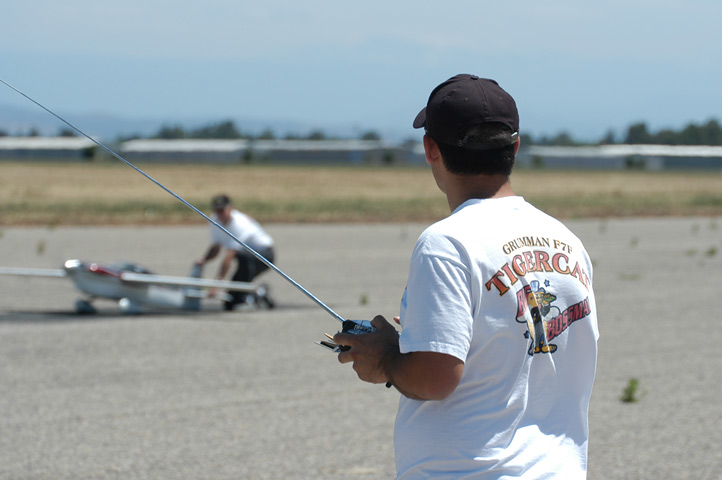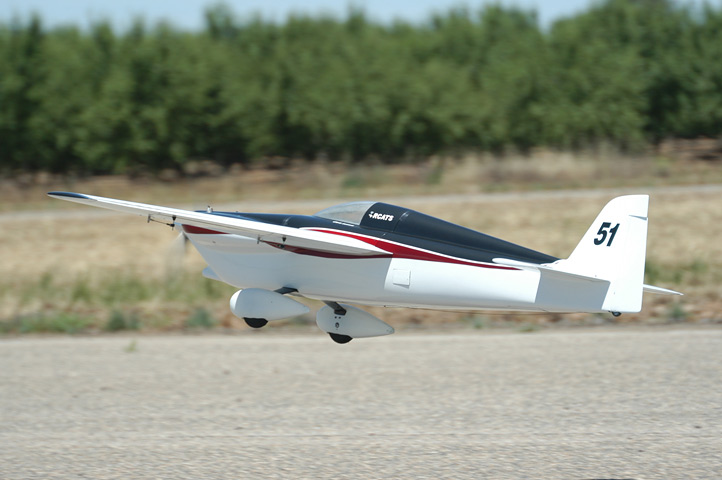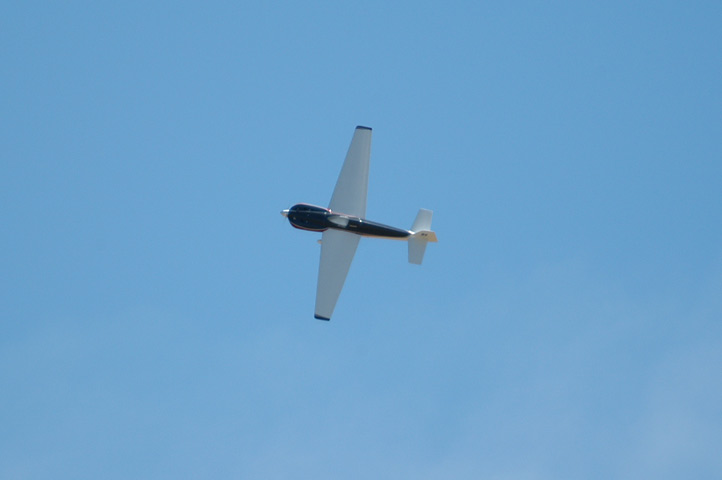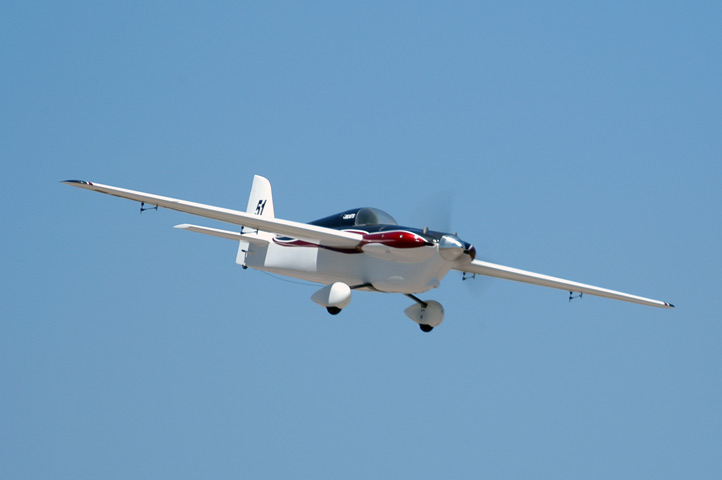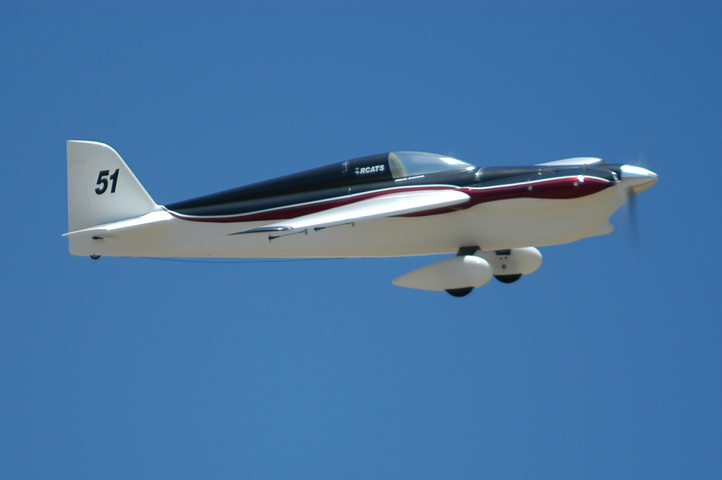 06-16-2005, 01:16 AM


RE: New Formula 1
---
We're running a stock Zenoah gt-80 in the airplane. It's built for the USRA racing series, and there are two formula 1 classes that it is legal in. One runs stock GT-80's, the other allows you to run a modified motor as long as the displacement doesn't exceed 80cc. There are a set of molds and some kits will probably be offered in the future once we finish testing.

Michael


08-04-2005, 10:35 AM
Junior Member
Join Date: Feb 2005
Location: Norwich, UNITED KINGDOM
Posts: 21
Likes: 0
Received 0 Likes on 0 Posts

RE: New Formula 1
---
What a lovely looking aeroplane !
I fly pylon here in the u.k. and would love to have a large racer of this type - can anyone give some details of kit availability of any of these types.

Dave Cline
take off and turn left

08-08-2005, 10:59 PM


RE: New Formula 1
---
Hi Dave,
Take a look at the usra site as there are many kit manufacturers listed there.
http://www.usrainfo.org/kitmfg.htm
I have molds for the Sundowner, but there are no kits at this time. Too many other priorities at the moment.
Michael