My recent project ,"Alby" mods.

07-04-2021, 12:51 AM

Join Date: Nov 2010
Location: Coffs Harbour NSW, AUSTRALIA
Posts: 760
Likes: 0

My recent project ,"Alby" mods.
---
Another bargain I got my hands on after daily check of RC/Trader. Just like new on the outside, but after closer bench inspection back in my studio, it was in bit of a mess after hanging off the ceiling couple of years with out any service or lubrication. "Never judge the book by its cover-LOL!"
After few days of TLC and some major modifications it is ready for coming Sprin
Metal gear servo upgrade.
Non corrosive hinge upgrade.
Float pods extension and relocation.
Relocation of floats for more stability.
Properly sealed off the whole bottom of the frame.
Power system checks.
First water trial runs.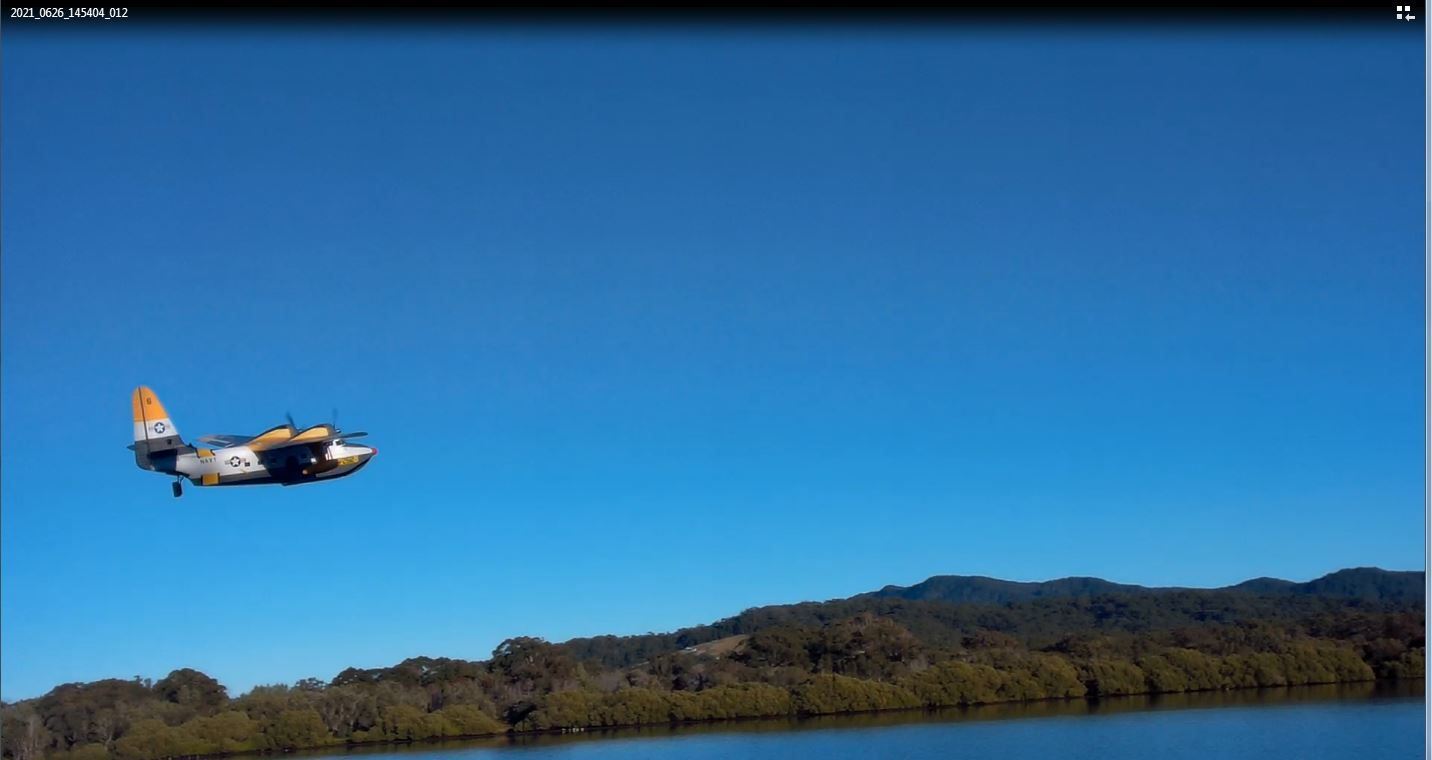 In action- where it belongs.
g time fun.