Share pics of your first gas boat

11-28-2009, 12:56 PM

Join Date: Jan 2005
Location: wellington, FL
Posts: 283
Likes: 0
Received 0 Likes on 0 Posts

RE: Share pics of your first gas boat
---
heres my first. first boat ! first paint job! still original as i built here in the early 80's. Mac watercooled 22cc motor with AMP's drive on it. I still have this boat. runs like a champ paint still in great shape. not the fastest on the lake thats for sure. but very dependable.

11-28-2009, 08:03 PM
Senior Member
Join Date: Oct 2004
Location: Sterling Heights, MI
Posts: 155
Likes: 0
Received 0 Likes on 0 Posts

RE: Share pics of your first gas boat
---
after a couple electrics, i graduated. here's a pic of my Rio next to my new project build. i started with a scratch and dent from tower hobbies and rigged in engine and hardware. it ended up better than i expected and i definately learned.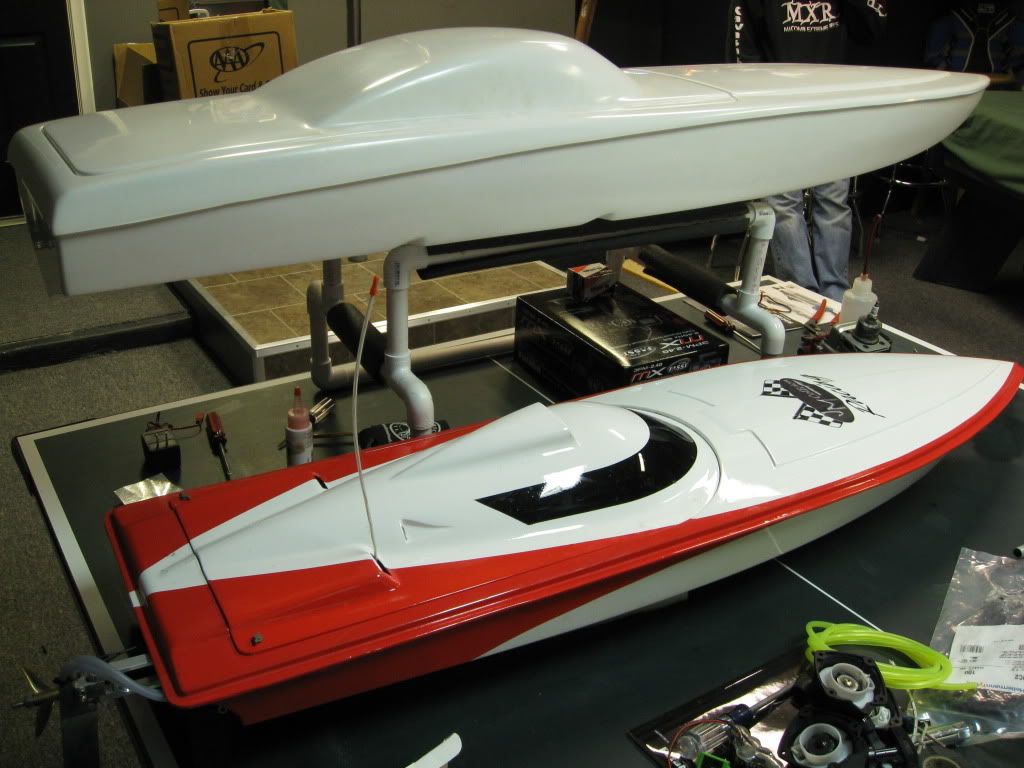 what it looks like on the inside, semi custom header and all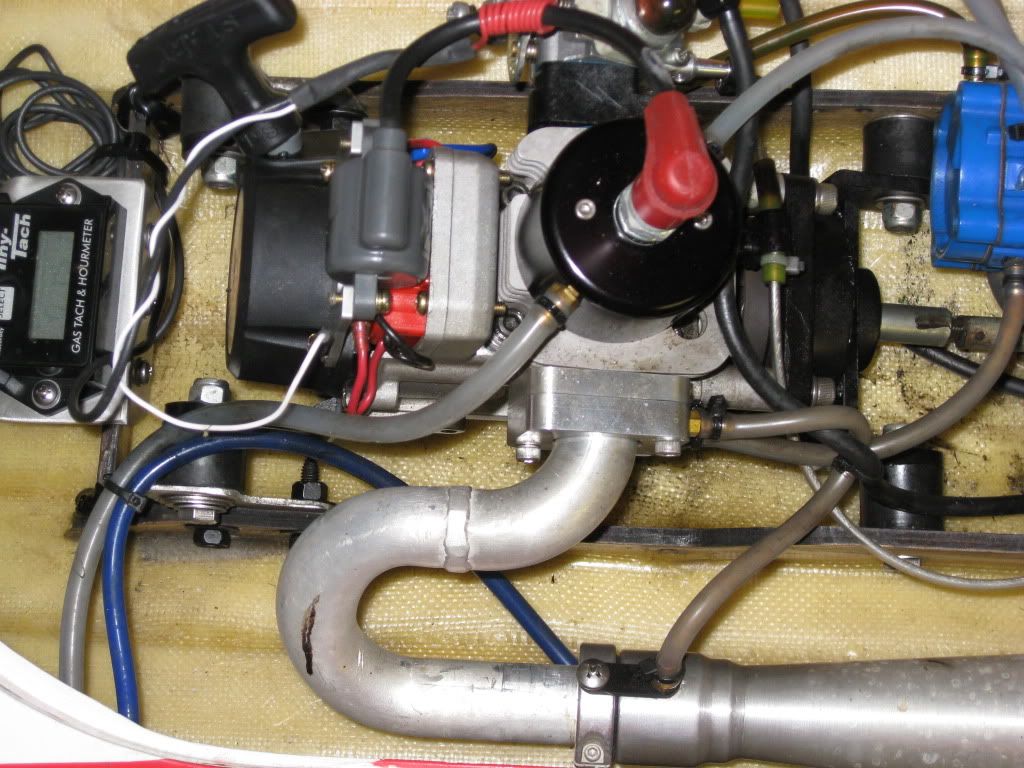 08-23-2019, 10:59 PM

08-24-2019, 07:46 AM

Join Date: May 2002
Location: Kalamazoo, MI
Posts: 18,611
Likes: 0