Outboard pipe length?

10-05-2020, 05:53 AM
Member
Join Date: Oct 2019
Location: Kenton, Ohio-USA
Posts: 54
Likes: 0
Received 0 Likes on 0 Posts

Outboard pipe length?
---
Ok all, would anyone know a good starting point for a silver bullet pipe? 3.5cc K&B
Right now, I have it at 6 1/2 inch to the first widest section to start with, does that sound about right? I have no clue what a wrap around pipe's starting point, should be.
The last pipe I used on an outboard, was a Condor Hobbies Magic Muffler many many moons ago.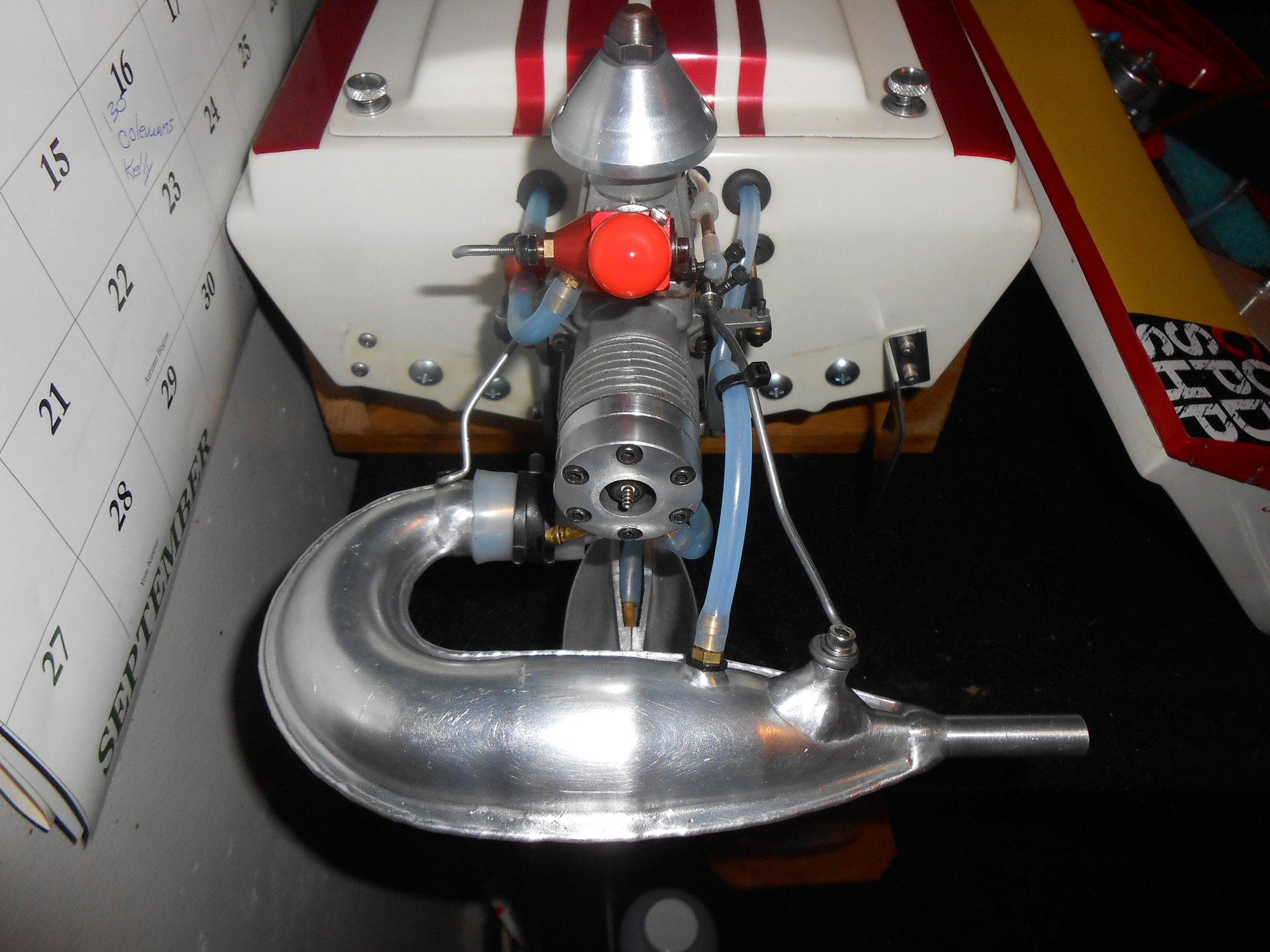 Thanks in advance for any help.