Wanted: Paint Schemes and Ideas

01-24-2009, 01:11 AM

Join Date: Apr 2003
Location: Mesa, AZ
Posts: 588
Likes: 0
Received 0 Likes on 0 Posts

Wanted: Paint Schemes and Ideas
---
So between my GF and I, we have 6 buggy bodies that need painting. I am looking for suggestions and pics of good examples My RC car paint jobs have always been rather uninspired and hum drum. It has been a few years and I was hoping to do a little bit better this time. We have no airbrush so better keep it to masking and spray can type suggestions.

1 AE B44
1 Kyosho DBX
4 AE RC18B

All suggestions welcome!

Thanks in advance,
Spiro

01-24-2009, 10:11 AM
Senior Member
Join Date: May 2006
Location: Riverside, CA
Posts: 528
Likes: 0
Received 0 Likes on 0 Posts

RE: Wanted: Paint Schemes and Ideas
---
humm, well for no airbrush...(thinking)
there are a few...ideas? but mostly there is a few other than "Spray" there is one like what Ciao (another member here)will do mostly like from "Drawing" with hobby paints and such, then spaying with a backing color...
has a very cool effect....though some "Artistic" ability will be needed...some may not like to do it like this...??
but it is a fun and Unique effect....
if only to use a "Spray" can....i have a few that were done Using a spray can.....though will "Look" airbrushed...can see some at
www.rgxracing.com
most of what i'll gear some of what i'll do will be more "Simpler for the Average r/c racer" that wants to keep it simple but kinda racey......
heres one for a "Middle of the road" kinda paint thing.....
was something simple but still racey...and used the spray cans and a "Tooth Brush" to get that "Speckled look"......
and here's another one that you can get a simular result from Hotglue and spray cans.....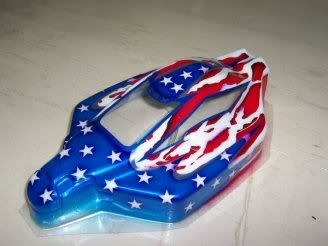 and one thing that can help for "Spraying" is warm the can a little in warm to medium hot water.....not too hot !!
this will cause the spray pattern to be a little Finer comming out......
and here is another one a simple but racey kinda design, this is one we used to do for CEN as we did most of there designs
since there was some many we kept it kinda simple but generaly race looking...
you can get the same with spray cans other than around the back (Black shading) and just behind the windows....
and under the silver stripe.....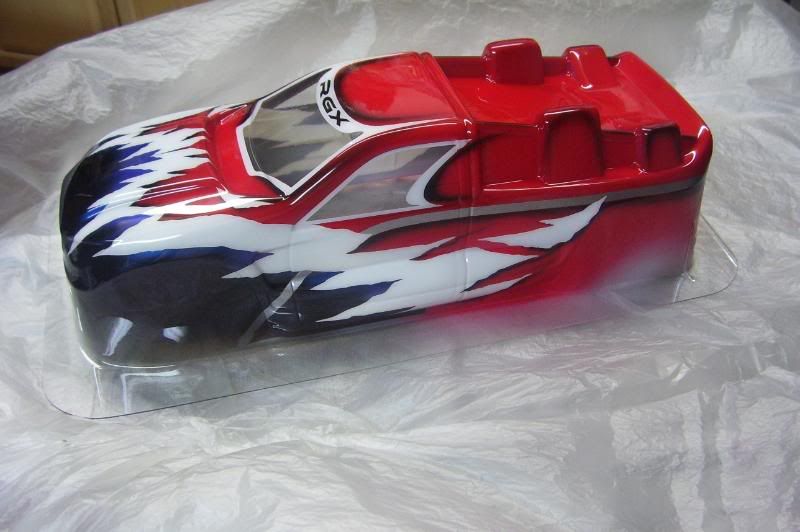 hope some of these can help....there is alot more but those are but a few i am sure other members can toss a few in there too.....
have fun painting !!!

Oh, and show us when your done......


01-24-2009, 03:46 PM

RE: Wanted: Paint Schemes and Ideas
---
Wow do I feel like a Red headed step child! I was all proud of my paint job til I looked here....man you guy's do nice work! I too will dig for answers to the secrets of laying paint. I have several air brushes and no time on them. How is it you get the twisted flags? Like on the back of the buggy in dakamat's post and in the others as well. I have one here just liek it and paid dearly for it but now am interested in the "how" part.

Kevin

01-27-2009, 07:14 PM
Senior Member
Join Date: May 2006
Location: Riverside, CA
Posts: 528
Likes: 0
Received 0 Likes on 0 Posts

RE: Wanted: Paint Schemes and Ideas
---
but when ya get into some more stuff Spiro the door is wide open....
it's pretty cool !!
try and get into a system, i know can be costly? at first but well worth it if you like to do it....
more stuff to get inspired from hope it can help....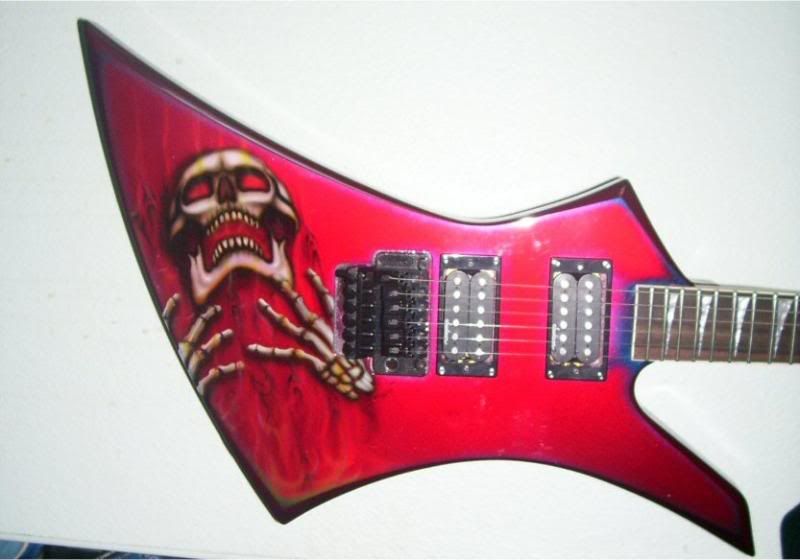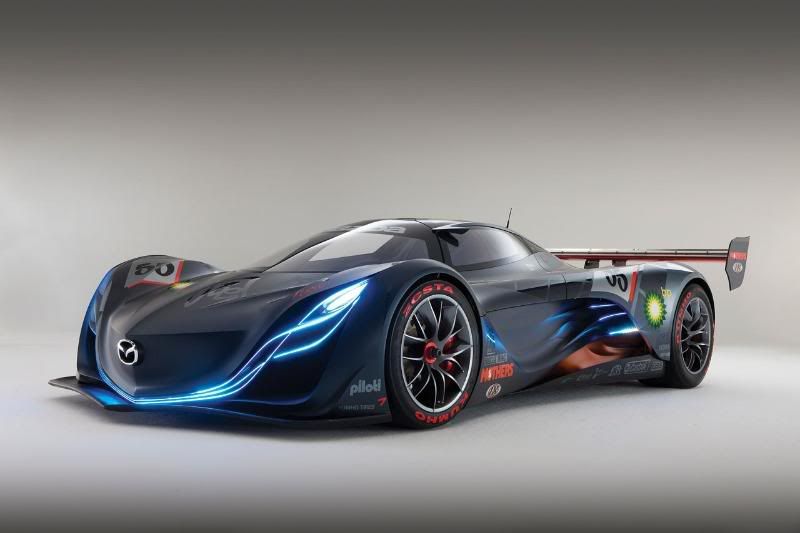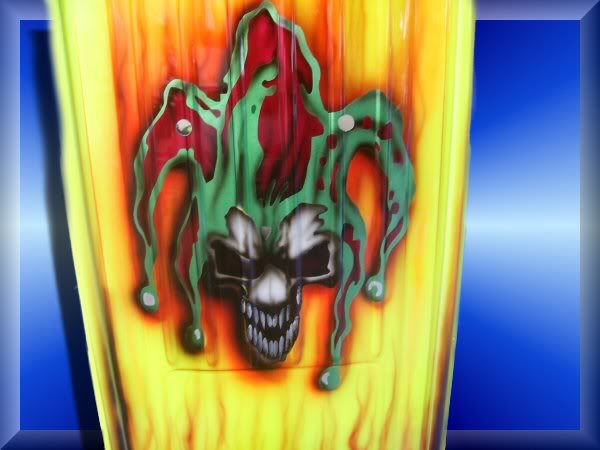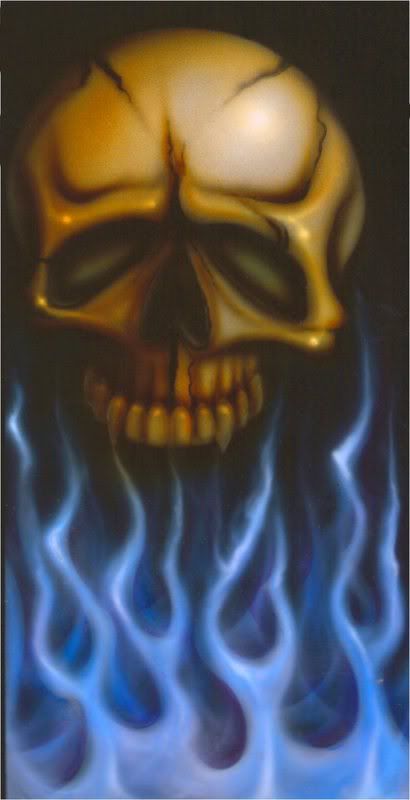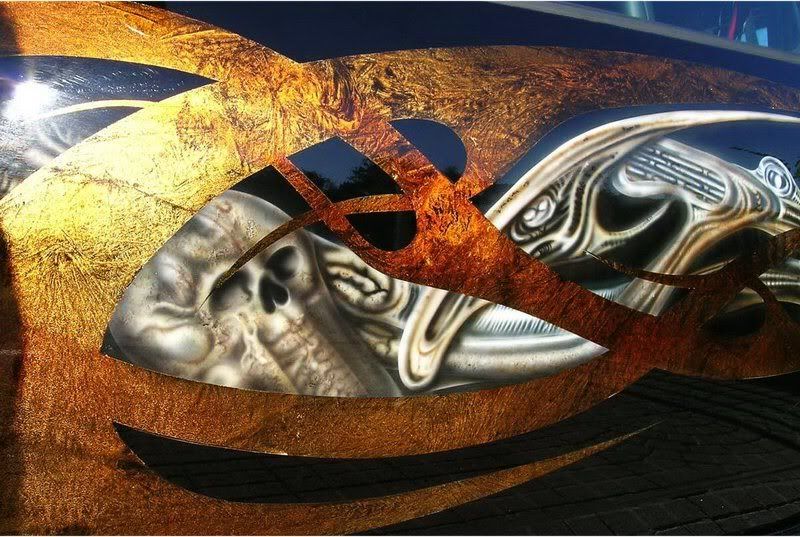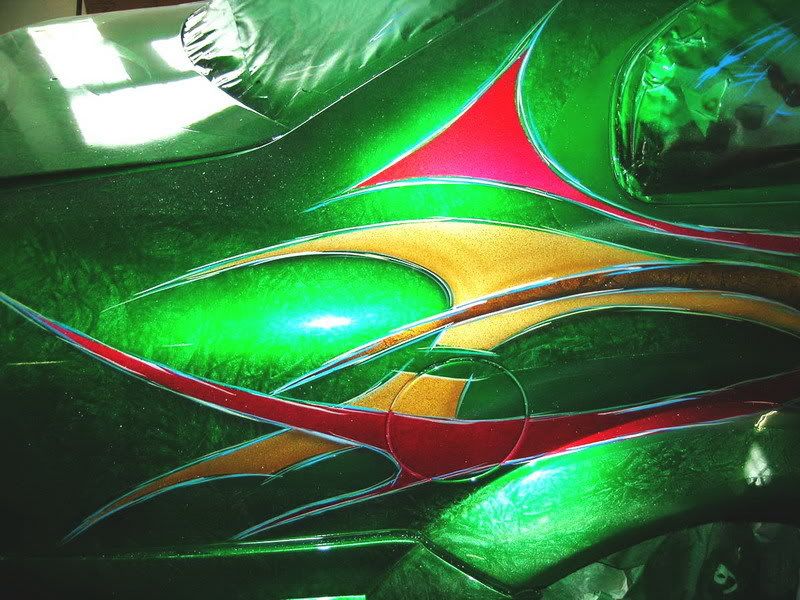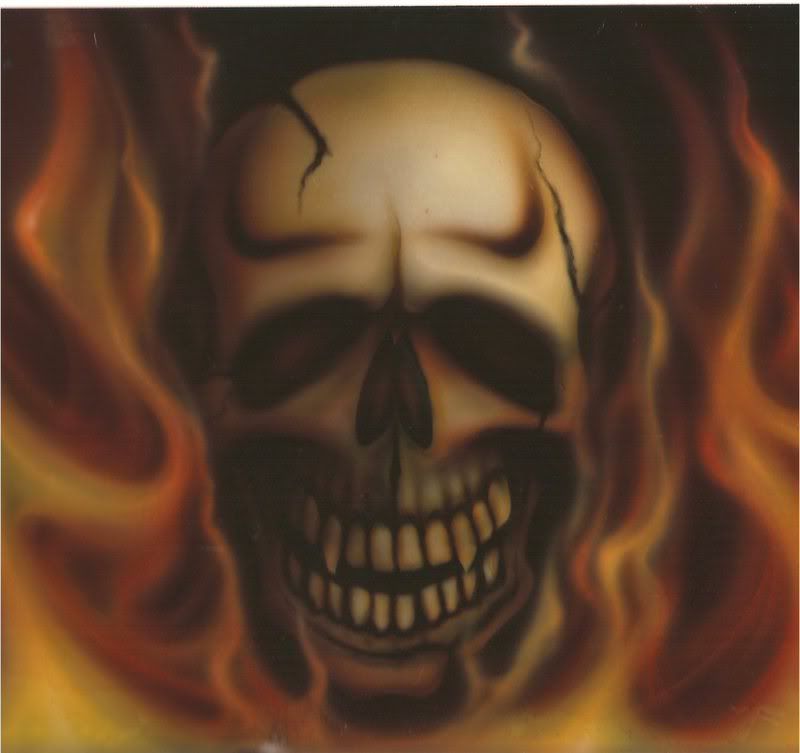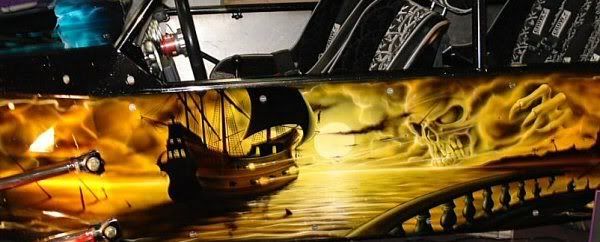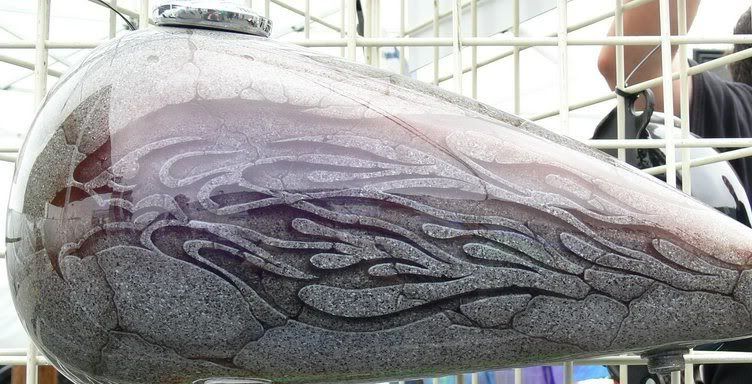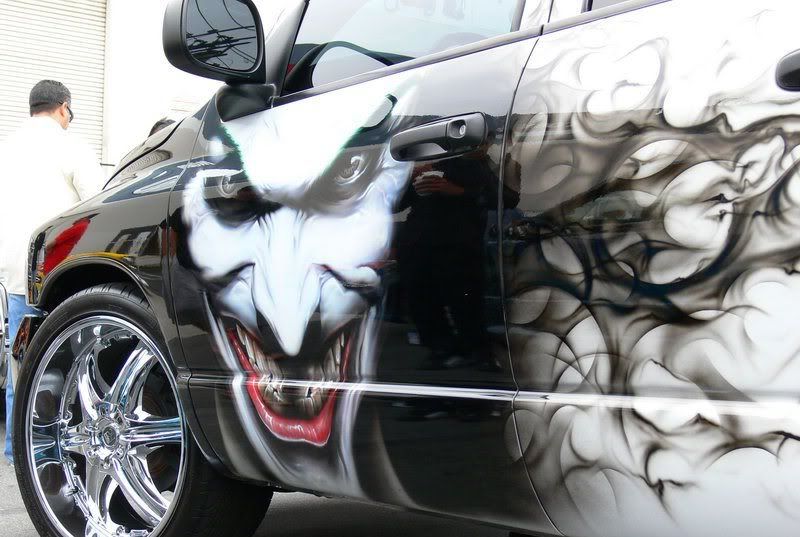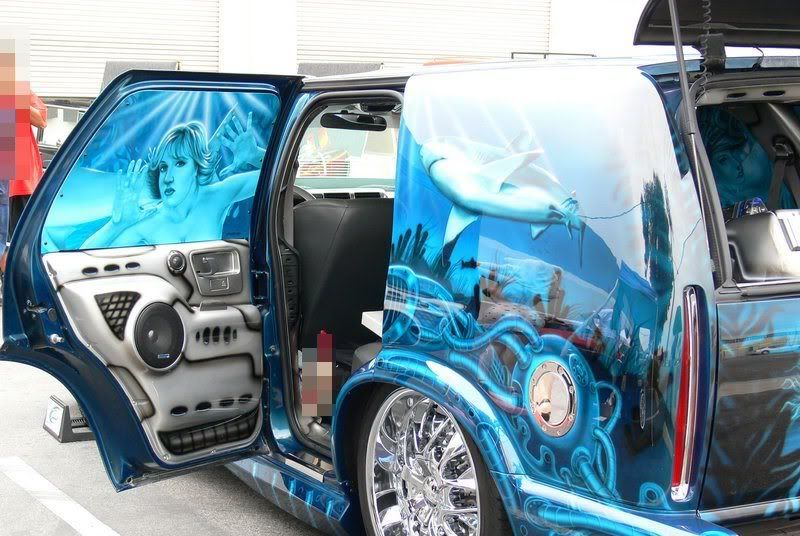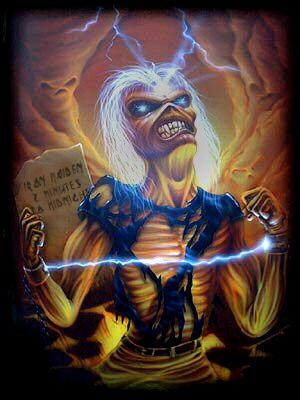 cool part is you can probally get into a system for around 200.00
and maybe around 150.00 if you really poke around...
(airbrush,compressor)
i use Iwata's but regardless what kind you get make sure you feel Comfortable with it...
and can get parts for it if anything happens to it etc...
and any compressor your get just be sure you have a water trap and filter/regulator on it it will help down the road