Southern Nevada Fun Run

05-18-2021, 11:51 AM

Southern Nevada Fun Run
---
Since things are opening up more, I will keep Southern Nevada runs separate from Southern California.
I do not meet regularly yet, but will try to post when I do so others can join if they want/can.
Normally I meet a the Big Bend of the Colorado river, just south of Laughlin. There is a lagoon there that is perfect for runs. The water is clear and the shore has a beach quality consistency. The water is usually clear.

06-04-2021, 08:40 AM

---
Went to the river (unplanned, last minute) and had a great time with a new sub. This is an Engel Akula II. It can be purchased as an all parts included kit and works out to be a outstanding submarine. (
https://engel-modellbau.eu/shop/en/S...Kits/AKULA-II/
)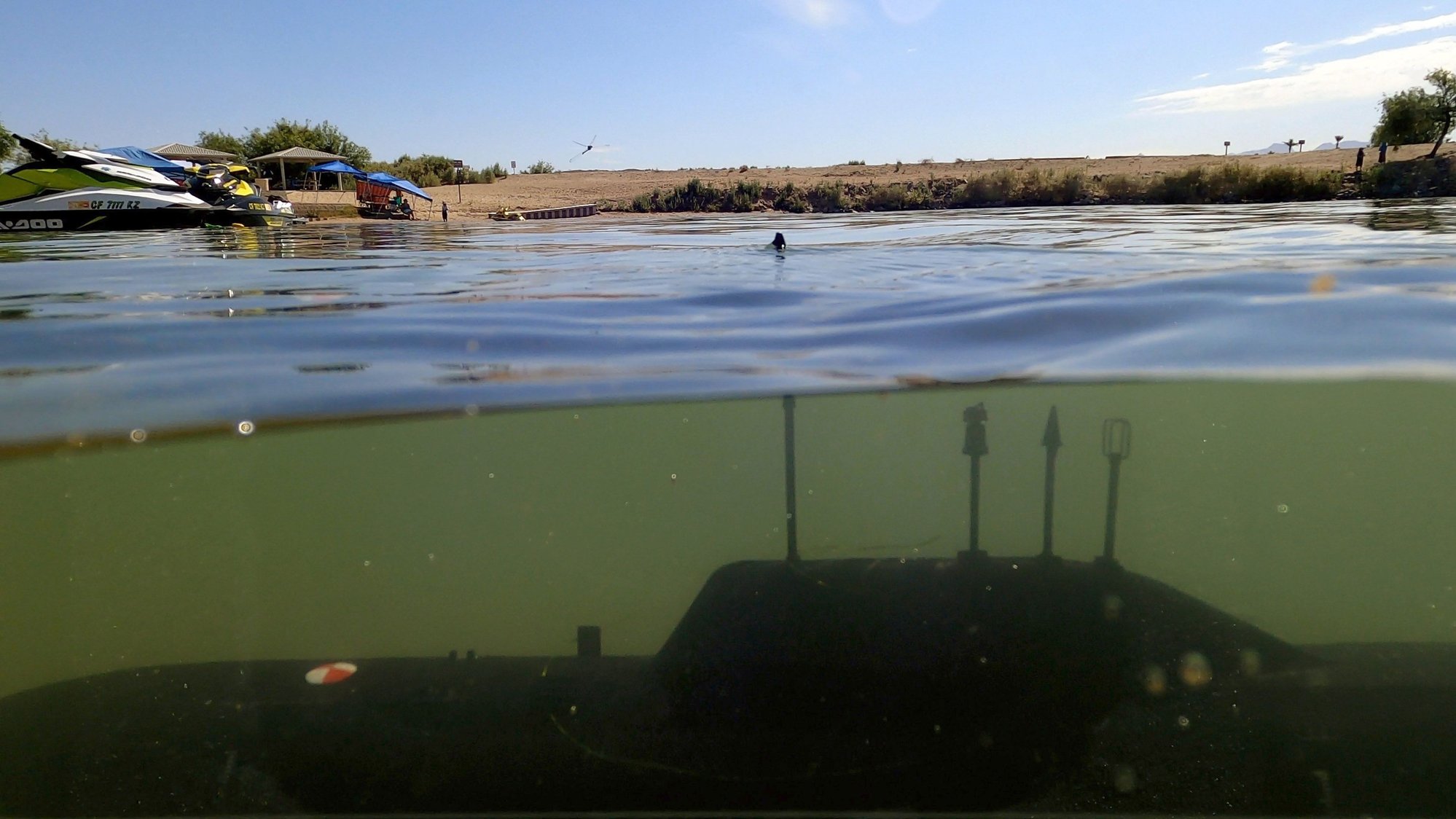 The water was a bit cloudy (mainly a lot of people and me shuffling around), but it was Memorial Day Weekend. As summer comes around, if I run on the weekend, I have to get there as early as possible, by noon, it can get busy.
Peace,
Tom